With the release of Monster Hunter Rise last month, the series is more popular than ever. We don't have a Monster Hunter board game, but that is about to change! As of now, you can now donate to the Kickstarter for a Monster Hunter World board game, brought to us by Steamforged Games.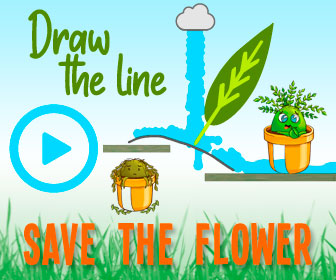 Steamforged Games has made other board games based on video games. Currently, you can purchase ones based on Dark Souls and Horizon Zero Dawn from its site. It has the video game to board game transition down and excel in creating detailed figures with games that immerse you in the world.
Today, the Kickstarter for Monster Hunter World: The Board Game was officially opened. Unsurprisingly, the goal for this Kickstarter was reached almost immediately. After just ten minutes, Steamforged Games reached its goal. If you want to help fund this board game, you can still donate. There will also be Kickstarter exclusive content, so if you want to be a part of this, be sure to back the project within the next nine days, before it ends!
Although the Kickstarter for this game launched today, the game is already complete. You can check out Steamforged Games blog on its website to learn more about the production process. You can find information on specific monsters and weapons, as well as tutorials and sneak peeks. For the ten days of the Kickstarter, Steamforged Games will also be posting two updates per day. This is a total of 20 updates about various aspects of the game, as well as more information on different weapons and monsters.
Monster Hunter: The Board Game will include two core sets; Ancient Forest and Wildspire Waste. Depending on the amount you pledge on Kickstarter, you will either get one or both sets. The sets can be played separately, but can also be combined to play together. In total, you can pledge up to £211, or $296. This sounds a bit steep, but it's important to remember that in general, tabletop games are expensive. With this money, you will receive both sets, along with exclusive content.
We don't know when this will be ready to play, but Kickstarter lists a tentative shipment date as September 2022. In the meantime, check out some other kaiju board games!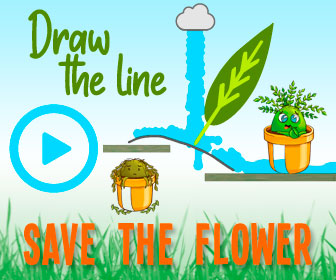 Source: Read Full Article