The Academy Award nominations for 2022 have just been announced, but I'm already looking ahead to 2023. Even though the upcoming ceremony will be held in 2023 and will be called the 2023 Oscars by many, it is officially the 2022 Oscars because it celebrates movies from 2022. Therefore, when I say I'm looking ahead to 2023, I mean the ceremony in 2024. I know it's confusing. I don't make the rules, I just work here.
While I haven't seen any of these movies (most are either in production or currently in post anyway), based on buzz, cast, director, and narrative, I've attempted to call the ten Best Picture nominees and the five in Best Actor, Actress, Supporting Actor, and Supporting Actress. I've also allowed myself 12 for Best Picture and six in each of the acting categories, and I've tried in some cases for a wider spread so, even if I'm not in the right category, I can at least say I got it kind of close next year.
Best Picture
Spider-Man: Across the Spider-Verse
Dune: Part Two
Challengers
Air
The Killer
Blitz
Killers of the Flower Moon
The Bikeriders
The Color Purple
Firebrand
Maestro
Oppenheimer
There are a few risks in here, but I'm a gambler, baby. Into the Spider-Verse is, on a technical and creative level, the best animated movie I have ever seen. It has amassed a huge following and the next one will be a phenomenon, so I'm banking on it. Dune: Part Two meanwhile is a shoo-in after Part One was nominated, and while Challengers is the biggest outsider here, Guadagnino directing Zendaya and West Side Story's Mike Faist is impossible to resist.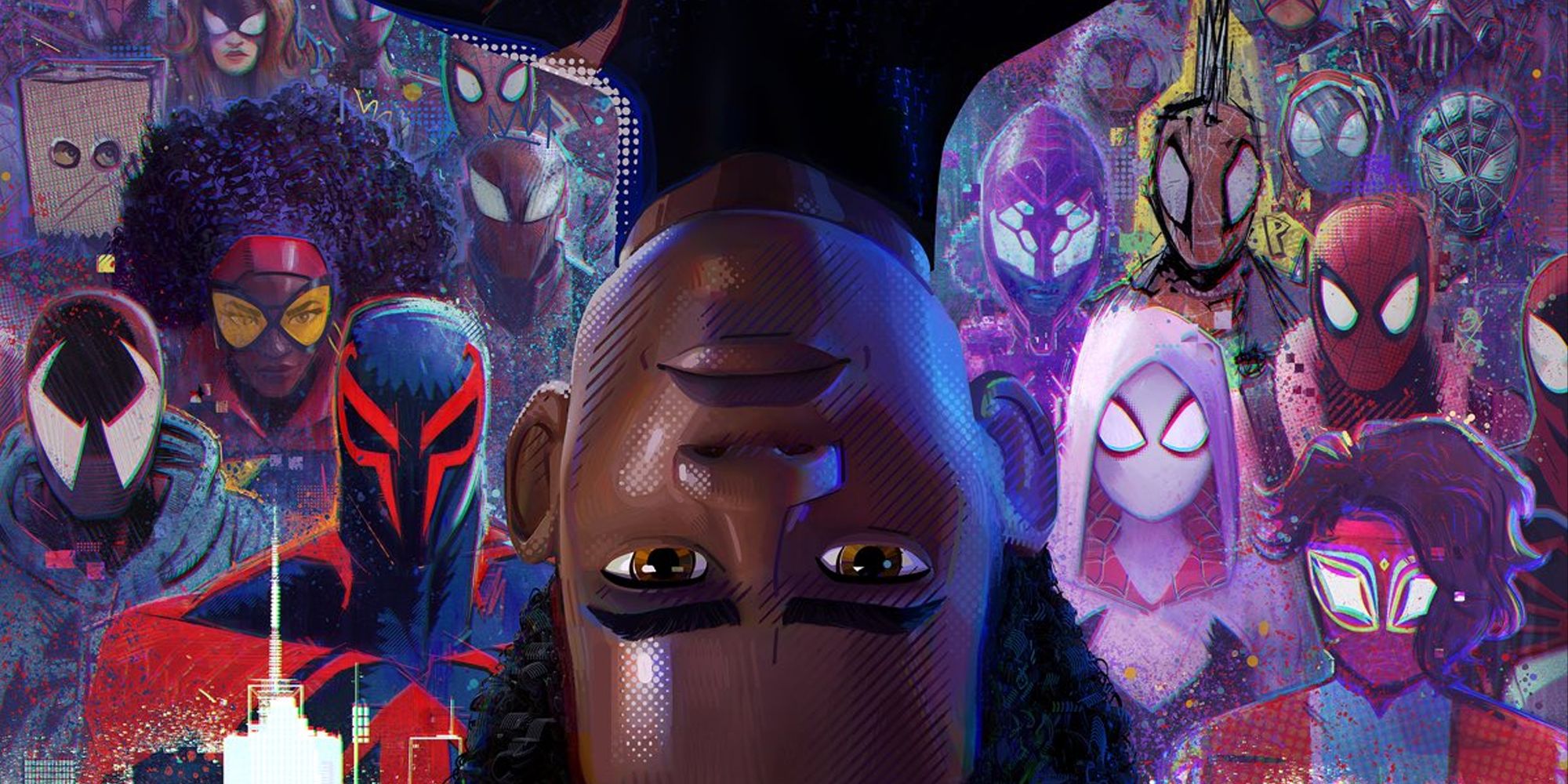 Air is there because it feels curated for the Oscars, with Ben Affleck directing and starring alongside classic collaborator Matt Damon in the story of Nike's iconic partnership with a young Michael Jordan. The Killer is Netflix's Oscar attempt this year, with a December release scheduled for David Fincher's tale of Michael Fassbender as a troubled assassin. That's followed by one of Apple's prestige pictures, with Steve McQueen directing Saoirse Ronan in the period piece Blitz.
Apple's second, and more likely, attempt at the Oscar comes from Martin Scorsese directing his two most frequent partners Robert De Niro and Leonardo DiCaprio. After Dune, this is the pick I'm most confident in. It's followed by another Challengers-sized swing in The Bikeriders. Directed by the underrated Jeff Nichols (best known for Take Shelter and Mud), it stars Jodie Comer, Austin Butler, Tom Hardy, and Mike Faist (again) in a tale of a motorcycle club threatened by interlopers and the passage of time itself.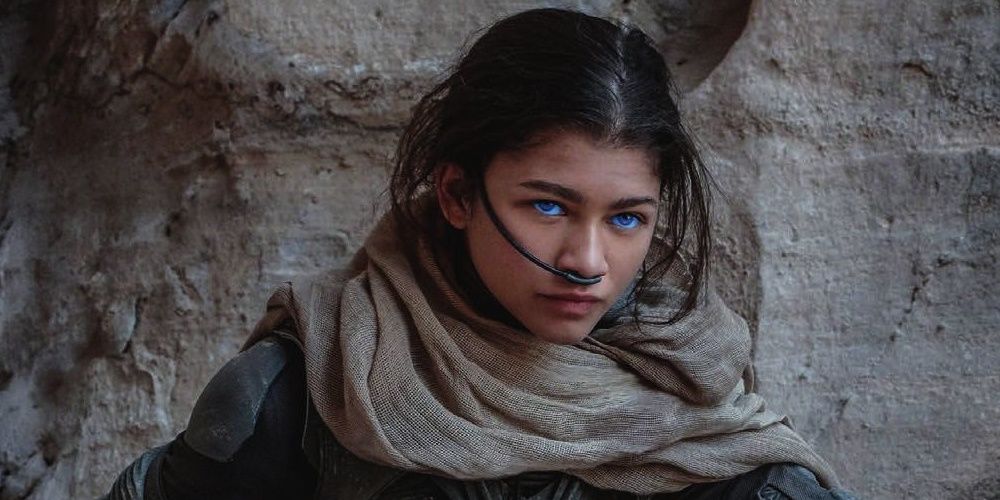 The Color Purple meanwhile is gunning for the Oscars with a late release, but as an adaptation of the Broadway musical rather than the original novel, it could be divisive. Firebrand is the English-language debut for Karim Aïnouz, and sees Jude Law and Alicia Vikander play out Henry VIII's final marriage as Henry and Catherine Parr.
Finally, two personal projects with very different buzz. Maestro sees Bradley Cooper direct and star in this Leonard Bernstein biopic, which could follow the path set this year by Tár. As for Oppenheimer, I have grown less interested in Nolan's work with each movie, and even with this all-star cast I remain unconvinced. But I feel the Academy will disagree.
Best Actor
Leonardo DiCaprio – Killers of the Flower Moon
Timothee Chalamet – Wonka
Adam Driver – Ferrari
Jonathan Majors – Magazine Dreams
Joaquin Phoenix – Napoleon
Colman Domingo – Rustin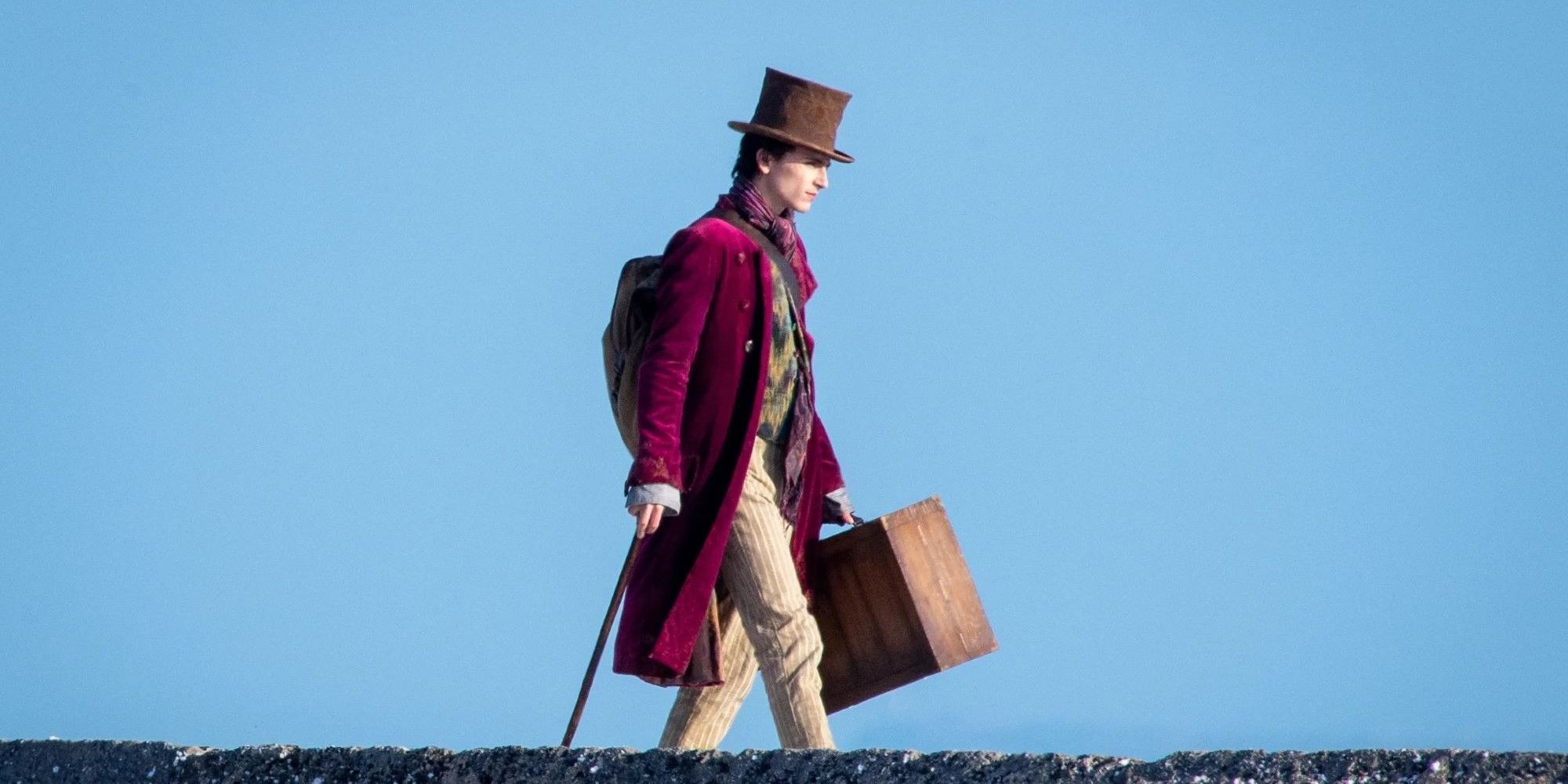 Leo I already dealt with, but this category brings variety. Chalamet has a nomination to his name already, and I think he can spring a surprise with low expectations for this one. Driver meanwhile is well respected in the Academy, and Michael Mann's tale of Enzo Ferrari's most desperate times feels like it could pack a powerhouse performance.
Majors has two major hits lined up this year in Ant-Man and Creed sequels, but his most interesting project is as a depressed body-builder in Magazine Dreams. Phoenix in a Ridley Scott Napoleon biopic speaks for itself. Then there's Domingo as Rustin – Netflix delayed this tale of the revolutionary Black, gay civil rights leader to hit the 2023 season, but looking at this year's thin crop of Best Actor nominees, maybe that was the wrong call.
Best Actress
Zendaya – Challengers
Alicia Vikander – Firebrand
Jodie Comer – The Bikeriders
Saoirse Ronan – Foe
Amy Adams – Nightbitch
Margot Robbie – Barbie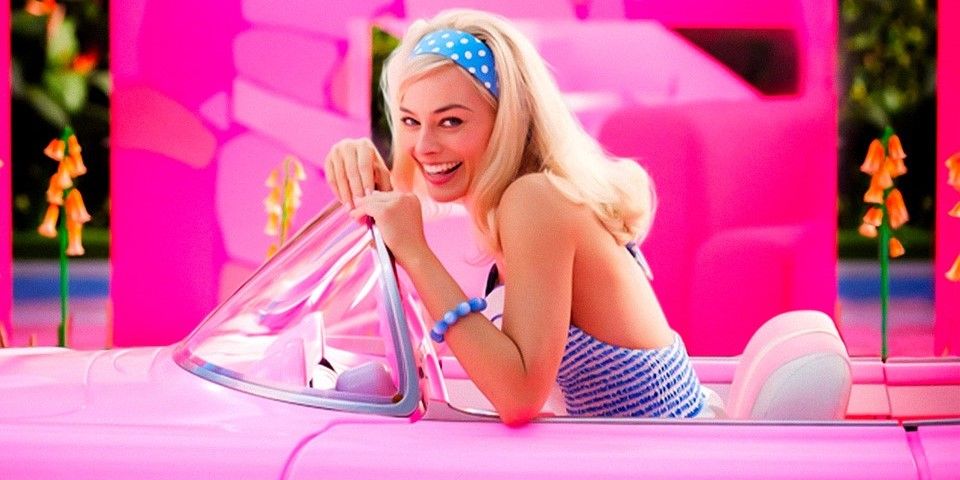 There's less variety here, admittedly. But Zendaya is the central reason I think Challengers will be in the mix, and Vikander is due a comeback performance. As for Comer, I think the cast will elevate it and I opted for Comer because I think she's overdue.
Even with the ones not in Best Picture, Ronan is a little bit of a cheat because even if she's nominated for Blitz I can claim a bit of a victory. But making up for that, the final two are the most left field picks of the lot. Nightbitch sees Amy Adams play a woman who thinks she's a dog, and with six losses to her name, Adams must always be in contention. Robbie meanwhile is clearly hungry for the Oscar and as strange as it is, I think Barbie could be the winning ticket.
Best Supporting Actor
Ben Affleck – Air
Jesse Plemons – Killers of the Flower Moon
Harris Dickinson – Blitz
Paul Mescal – Strangers
Barry Keoghan – Saltburn
Will Arnett – Next Goal Wins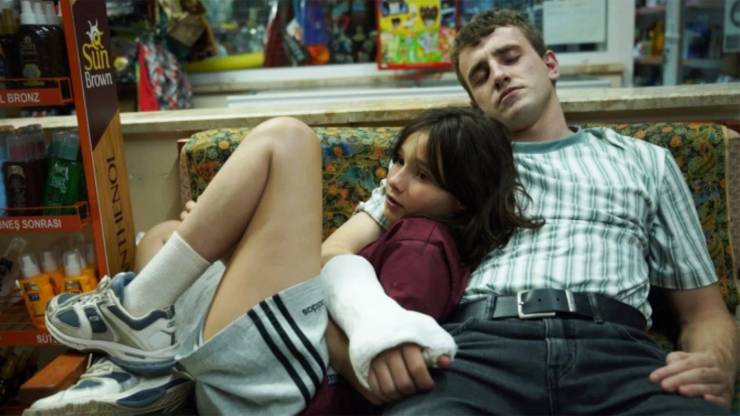 The first three are Best Picture nominees with the past, present, and future represented. 'Past' is maybe a little unfair to Affleck, but he's been in and around award season for a long time, while Plemons has broken out into his prime. Dickinson excelled this year in all three projects, most notably Triangle of Sadness, and is one to watch. Then there's Strangers, where I'm backing Mescal to go back to back in this erotic thriller which stars him and Andrew Scott as lovers, while also exploring childhood trauma via magic realism.
Keoghan is going to be desperately unlucky to lose this year, delivering the second best performance of 2022 and being pipped by the fact Best Supporting Actor also houses the best performance of the year in Ke Huy Quan. Directed by Promising Young Woman's Emerald Fennell, Saltburn is a tale of aristocratic obsession, and a fresh challenge for Keoghan. Meanwhile, Arnett is here to represent Taika Waititi's football (that's soccer for our American readers) comedy. It's a long shot, but I needed it somewhere.
Best Supporting Actress
Viola Davis – Air
Aunjanue Ellis – The Color Purple
Juliane Moore – May December
Carey Mulligan – Spaceman
Geraldine Viswanathan – Drive Away Dykes
Lily James – The Iron Claw
I cannot overstate how much I think Air is made for the Oscars. So was She Said, with a grand total of zero nominations, but I'm still backing it – especially after Davis was overlooked for The Woman King. I also think The Color Purple will garner at least one acting nom, and after Ellis' turn in King Richard, she's my pick here.
A bonus prediction for you – May December will be the most controversial film of the year, or at least the one that produces the most puritanical discourse. Dealing with the ongoing trauma of a relationship that began between a middle aged woman and a teenage boy which has now blossomed into an uneven marriage, the nuance will be lost on many, but hopefully not the Academy.
The final three represent movies I would dearly love to see gain some recognition next year. Spaceman is Carey Mulligan with Adam Sandler back on his serious Uncut Gems shit as a spaceman (duh) who gathers dust at the edge of the universe and ends talking to time itself. It's a swift kick in the nethers to those complaining of a lack of fresh ideas in cinema, though it is adapted from the novel Spaceman of Bohemia.
Drive Away Dykes is a huge swing of a guess and is probably going to be more like Bodies Bodies Bodies, but I will always back the Coens, even if this is just Ethan. Then The Iron Claw is a tragic true story of a wrestling family starring Zac Efron, and could have a Foxcatcher arc, but could also be terrible. And so could my predictions. Check back in a year to see how many I got right.
Source: Read Full Article