Nintendo Switch players will soon be experiencing life as a colonist on Halcyon, humanity's furthest colony in space, as The Outer Worlds receives a firm launch date of June 5 as both a digital and physical release. The game was a smashing commercial and critical success and seeing it on the Nintendo Switch will make for a fantastic addition to any library.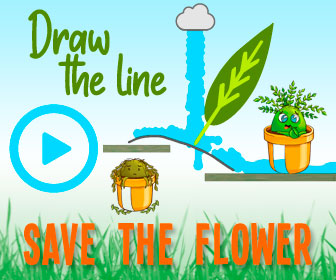 Concerns over a long delay have been quashed with the announcement. The port has seen one delay due to concerns over developer safety concerning the ongoing spread of Covid-19, which was originally set to land on the Switch in March of this year. With everything going on June 5 is still a quick turnaround for such an ambitious port.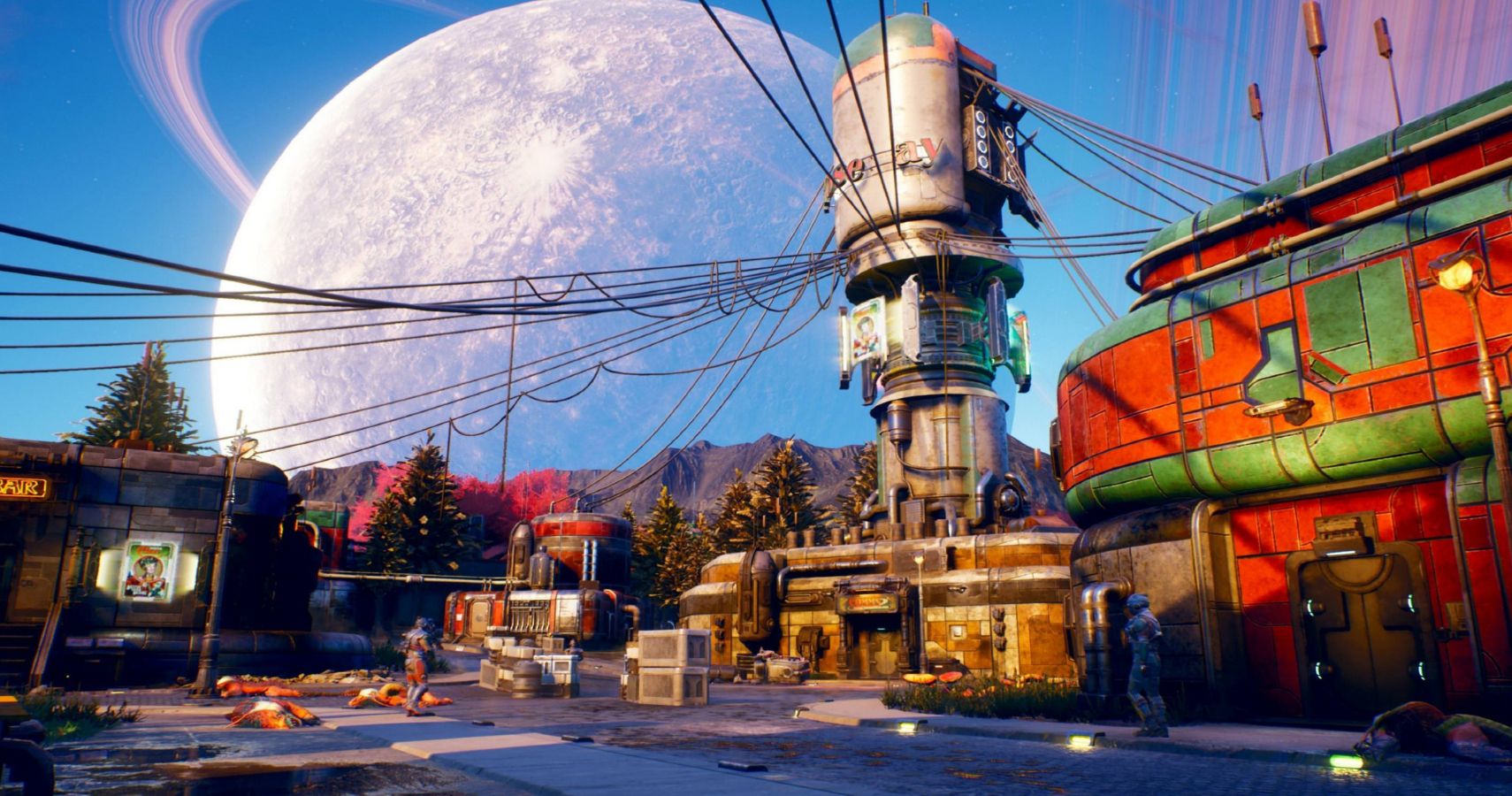 The game will be available as both a digital download and a physical cartridge, but unfortunately the latter will require a day one patch that will be up to 6 GB in size, which is described as optimizing gameplay, provides hi-res textures, and other unnamed fixes.
The requirement of a day one patch continues the odd trend of selling a physical game that is incomplete, and possibly unable to be played in the future once server support is discontinued. The description is vague, so perhaps players will still be able to play without the update, but it would not be the game as intended by the developers.
This is a non-issue for those opting for a digital purchase only, but collectors of physical games will certainly not appreciate the decision, and at $59.99 for the port, there is no excuse not to include everything needed in a larger cartridge.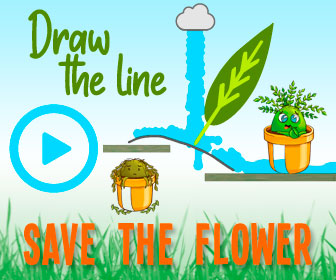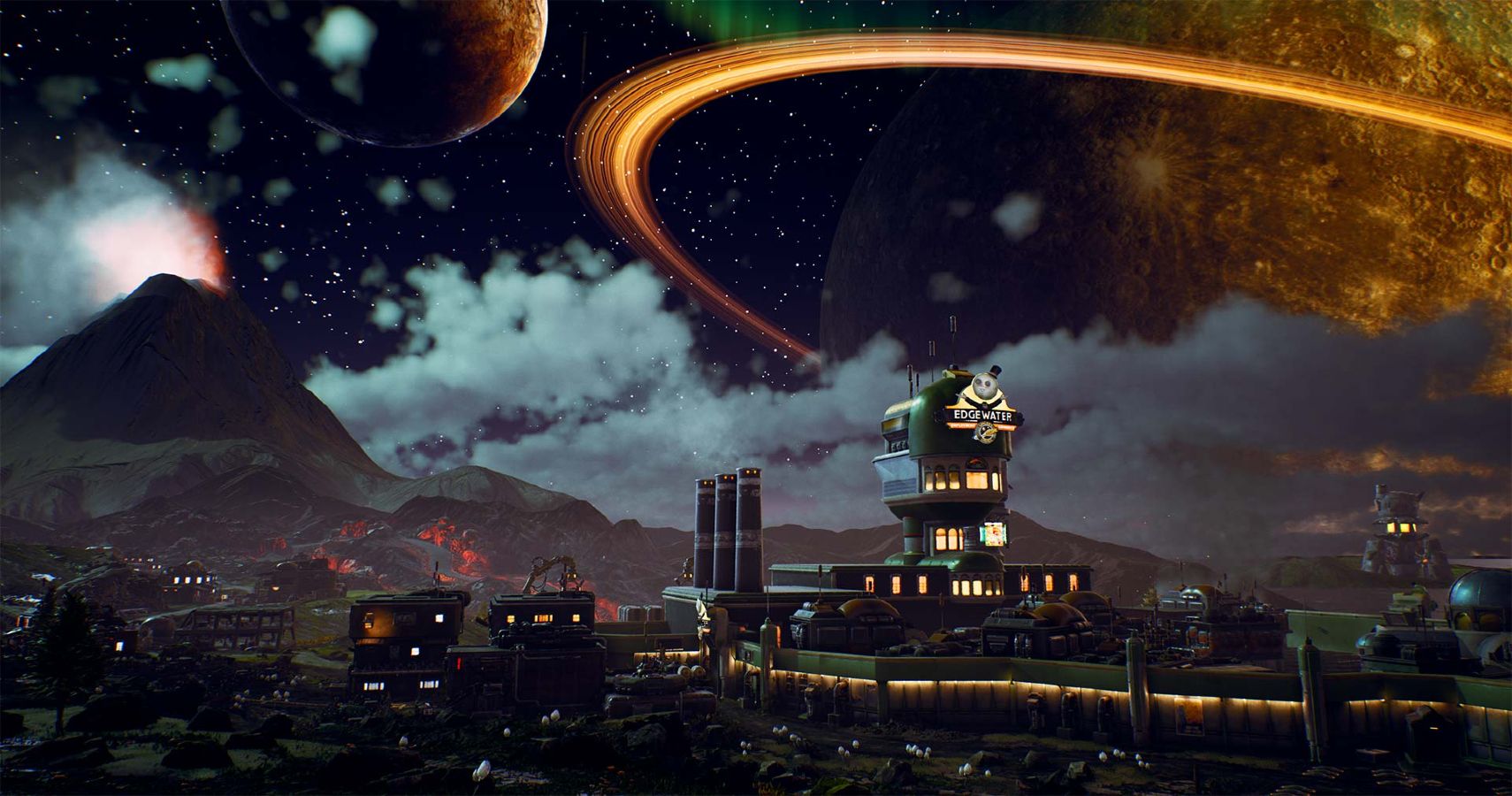 What will be even more frustrating for players is that the decision to release a physical version of the game was only made following complaints that there would only be a download code in the case, like Overwatch. This means that the complaint was heard, but its solution does not tackle the core problem.
While this decision is frustrating, The Outer Worlds is still a fantastic game that is worth playing. If the Nintendo Switch is someone's primary way of playing games, they are likely in for a good time. However, there have been several sales to bring the price down on PC, PS4, and Xbox One since its release last year, ranging from 25-50% off.
Source: Read Full Article