The PS5 has had a slow start in Japan, as it's sales figures are the lowest of any PlayStation home console in the region at launch.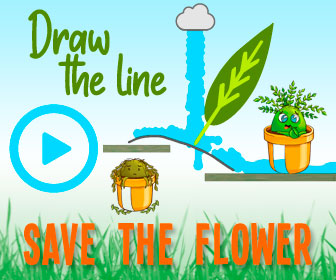 The PS4 is one of the best-selling video game consoles of all time, sitting behind the Game Boy, the Nintendo DS, and the PS2. Despite this, there are concerns that Sony is shifting focus away from Japan and is trying to appease the US market. Sony's digital events are geared towards international viewing times, while the recent X/Circle button change altered how they functioned for Japanese players, to bring it in line with other regions.
Related: Ikea Has Cardboard Cutouts Of PS5s So Customers Can Check They'll Fit In Media Centers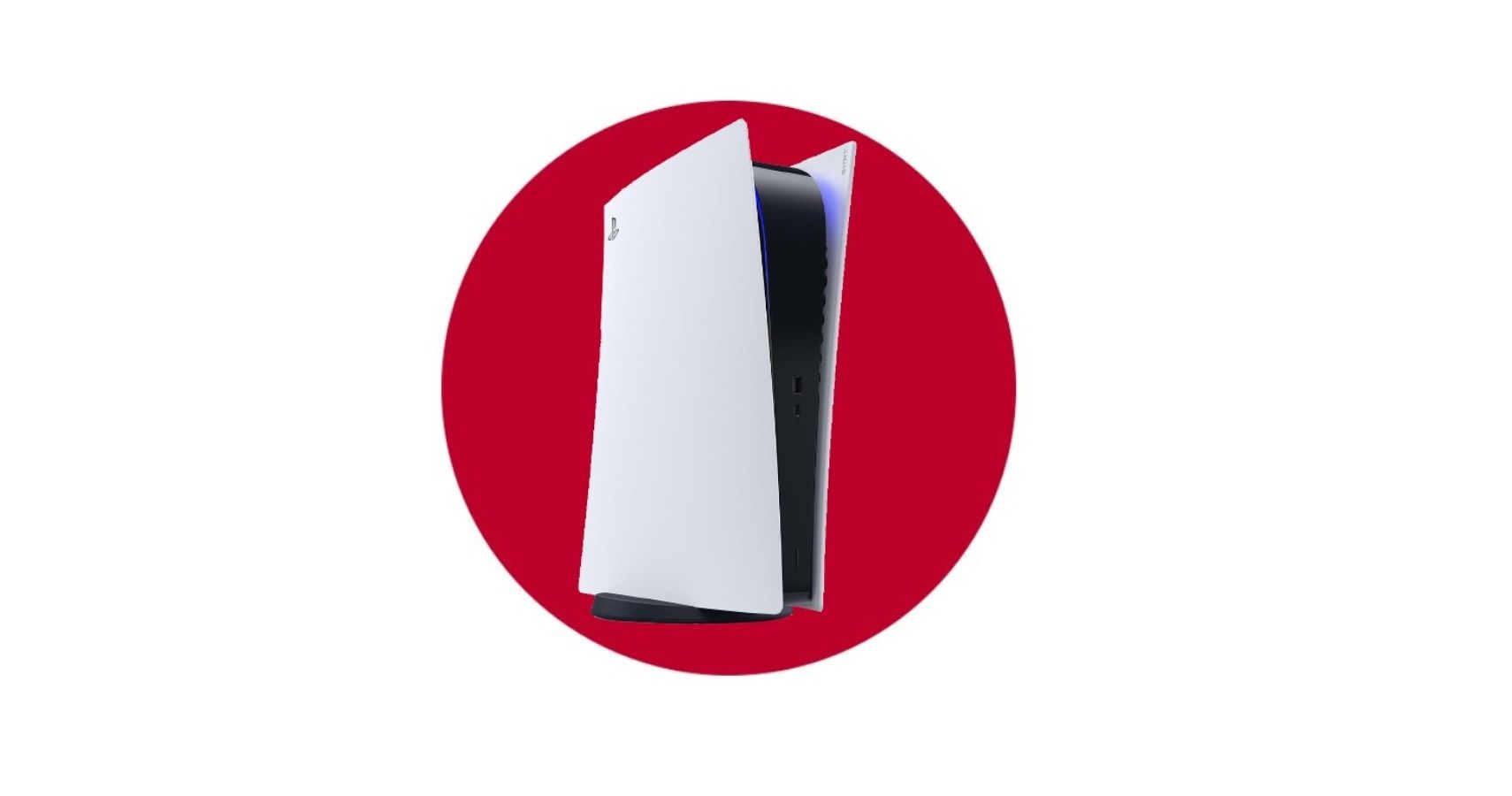 The PS5 launched in Japan to less than stellar figures. According to Video Games Chronicle, the PS5 sold around 240,000 units during its launch month. This means the PS5 had the worst launch month of any PlayStation home console, and the second-worst if handhelds are included, as only the PSP sold fewer units. This has led analysts to believe that PlayStation is a declining brand in Japan.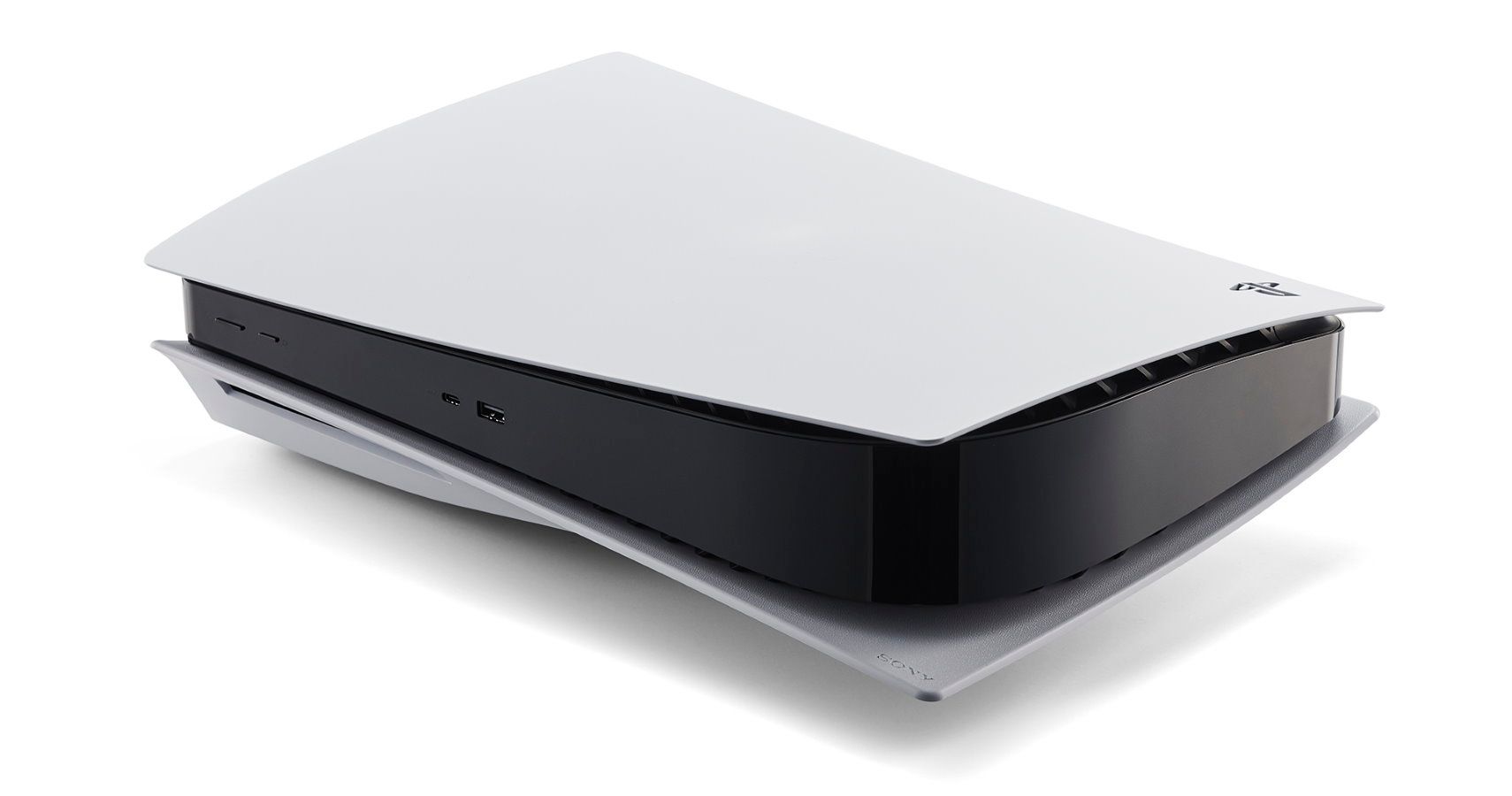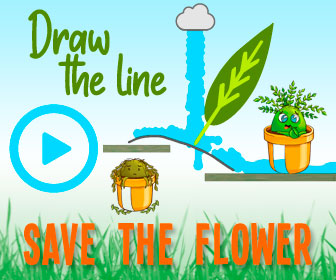 Microsoft has been Sony's biggest enemy over the past few console generations, but they are a non-entity in Japan, as the PS5 still crushed the Xbox Series X/S at launch. The big threat comes from Nintendo, as the Switch has dominated the Japanese sales charts over the past year. Nintendo's latest machine is Sony's biggest enemy going into the PS5 console war, as the Switch shows no signs of slowing down.
The low sales figures could be attributed to the overall lack of supply for the PS5 at launch. The PS5 is still almost impossible to buy worldwide, as Sony has been unable to keep up with the demand. The fact that Sony allotted such small numbers to its home territory is telling, however. It appears that Sony is trying to develop the PlayStation into even more of a global brand than it was before, and this means that the Japanese audience won't be the main focus, as it was in the past.
Next: Sony Is Ceasing Production Of Certain PS4 Models
Source: Video Games Chronicle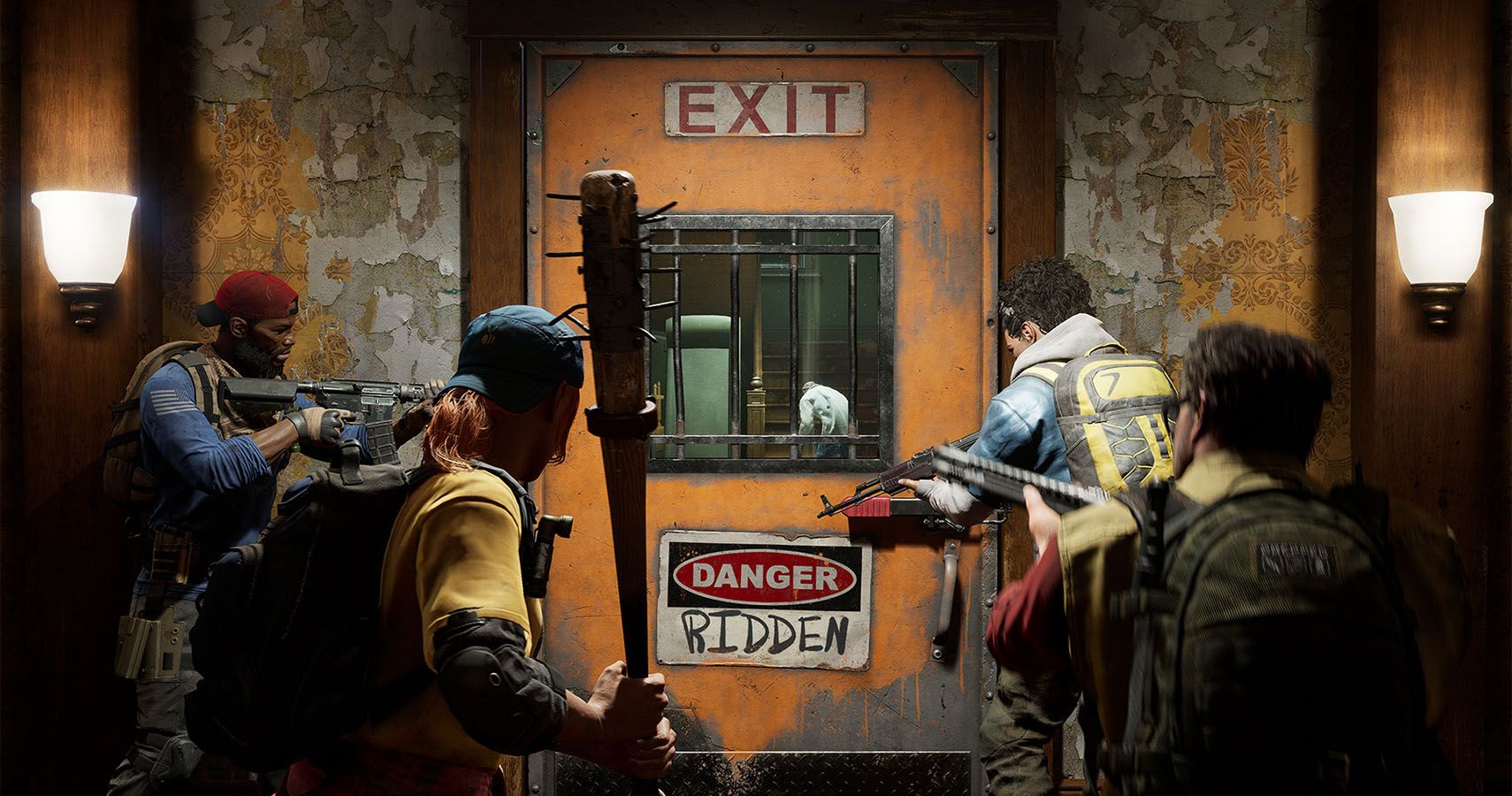 Scott has been writing for The Gamer since it launched in 2017 and also regularly contributes to Screen Rant. He has previously written gaming articles for websites like Cracked, Dorkly, Topless Robot, and TopTenz. He has been gaming since the days of the ZX Spectrum, when it used to take 40 minutes to load a game from a tape cassette player to a black and white TV set.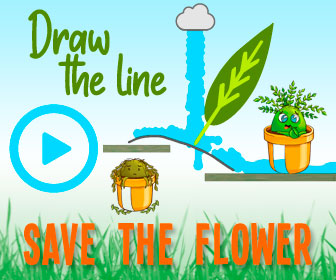 Scott thinks Chrono Trigger is the best video game of all time, followed closely by Final Fantasy Tactics and Baldur's Gate 2. He pretends that sorcerer is his favorite Dungeons & Dragons class in public but he secretly loves bards.
Source: Read Full Article