SNK's library of Neo Geo arcade classics are returning to the arcade, as the company and Gstone Group have teamed up to create the SNK Neo Geo MVSX home arcade system. Releasing November 24 in North America, the Neo Geo MVSX comes loaded with 50 classic SNK Neo Geo games, with each title available in either their SNK arcade or Neo Geo AES home version. The SNK MVSX with a stand is available to preorder now at Amazon for $500. Placeholder listings for the counter top machine ($45) and stand ($100) are live at Amazon, but they aren't available to preorder just yet.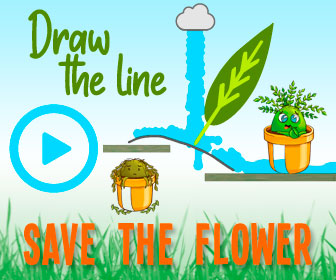 The home arcade unit features a 17-inch 4:3 LCD display with a 1280×1024 resolution, 10 built-in languages, and dual six-button configuration arcade sticks that can support two players. The regular tabletop version of Neo Geo MVSX measures in at a height of 25 inches and will retail for $450, and an optional 32-inch base for the unit can also be purchased for $100 if you're looking to replicate the look and feel of a classic system.
Both the Neo Geo MVSX and the base can be purchased together for $500. A USB slot and two collectible figures complete the package.
As for games, the collection includes many of the finest fighting games that graced Neo Geo arcade stands from the mid-1990s through to the early 2000s. You can check out the full list of games included with the Neo Geo MVSX below:
Neo Geo MVSX Full Games List
The King of Fighters 1994
The King of Fighters 1995
The King of Fighters 1996
The King of Fighters 1997
The King of Fighters 1998
The King of Fighters 1999
The King of Fighters 2000
The King of Fighters 2001
The King of Fighters 2002
The King of Fighters 2003
Metal Slug
Metal Slug 2
Metal Slug 3
Metal Slug 4
Metal Slug 5
Metal Slug X
Samurai Shodown
Samurai Shodown 2
Samurai Shodown 3
Samurai Shodown 4: Amakausa's Revenge
Samurai Shodown 5
Samurai Shodown 5 Special
Fatal Fury
Fatal Fury 2
Fatal Fury 3: Road To The Final Victory
Fatal Fury Special
Real Bout: Fatal Fury
Real Bout: Fatal Fury Special
Real Bout 2: The Newcomers
Garou: Mark Of The Wolves
World Heroes
World Heroes 2
World Heroes 2: Jet
World Heroes Perfect
Art of Fighting
The Path Of The Warrior: Art of Fighting 2
Sengoku
Sengoku 2
Sengoku 3
Savage Reign
Magician Lord
The Last Blade
The Last Blade 2
Kizuna Encounter: Super Tag Battle
Shock troopers
Super Sidekicks
Top Players Golf
3 Count Bout
Baseball Stars Professional
Foot Ball Frenzy
More Tech Picks From GameSpot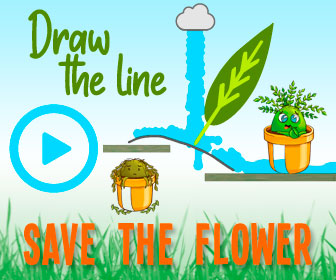 The Best Gaming Headphones And Headsets
The Best Nintendo Switch Controllers You Can Buy
The Best Budget Monitors Under $200

+ Show More More Tech Picks From GameSpot Links (5)

The Best Gaming Laptops In 2020
The Best Gaming Keyboards In 2020
Best Gaming Mouse Of 2020: Steelseries, Razer, And HyperX Mice Tested
The Best VR Headsets In 2020
Best Streaming Accessories 2020: How To Start Streaming On Twitch, YouTube, And More
Source: Read Full Article