Skydance Interactive has announced that three distinct pre-order options will be available for the upcoming VR game, The Walking Dead: Saints & Sinners. Each will offer different levels of pre-order bonuses, and there is something for all fans of the series to choose from. Players will have a broad range of options for platforms, as it will launch on Oculus Rift, Rift S, Quest (via Link cable only) and HTC Vive on January 23, 2020. The game is slated to arrive on PlayStation VR in Spring 2020, followed by Oculus Quest standalone later in the year.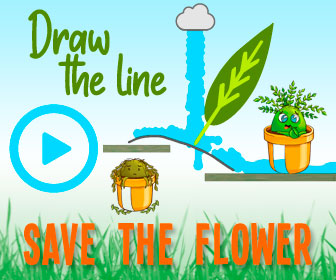 The first of the three Walking Dead: Saints & Sinners options is the Standard Edition, priced at $39.99 and contains the Digital game code and Pre-order bonus cosmetic In-game item, a craft recipe for "The Sheriff" (Revolver).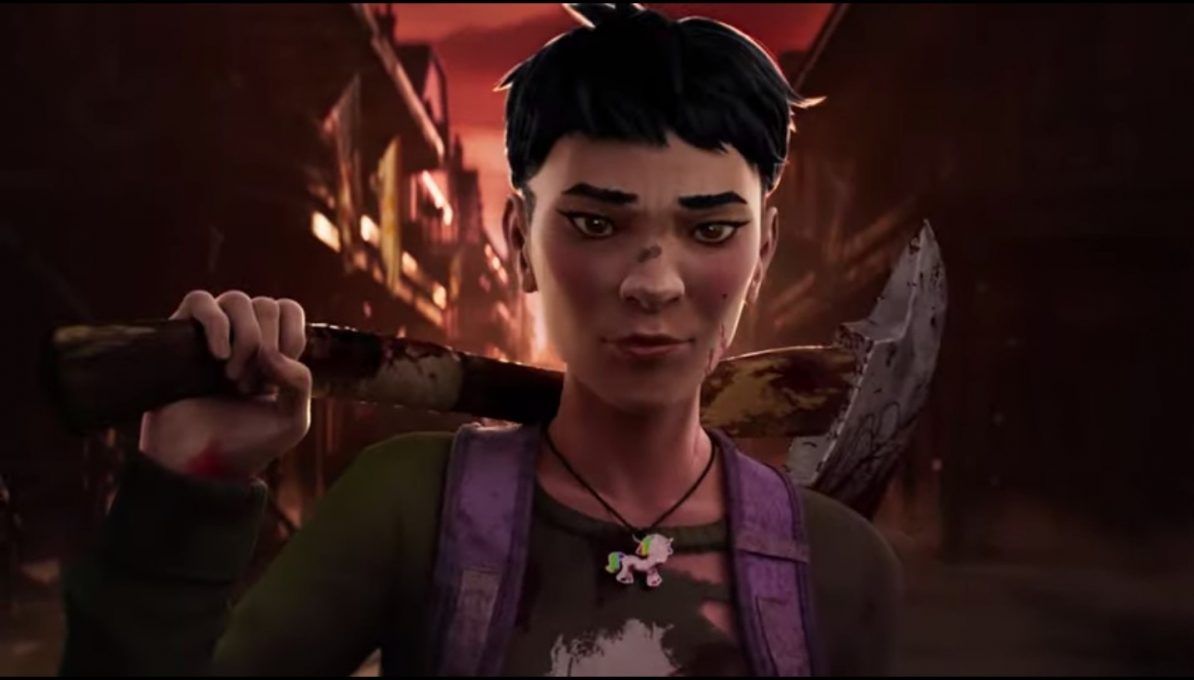 In this new narrative VR experience, players must survive in New Orleans years after the Walker outbreak and floods have left much of the city submerged. To survive, players will need to fight both human and walker, scrounge for weapons and supplies, and make difficult moral choices. The available choices look to be a big impact on the story, as other survivors can be aided, or attacked – player choice will affect how the plot develops and others perceive you.
The upcoming game is not the only Walking Dead VR title releasing in 2020. The Walking Dead Onslaught will also be launching, though it seems to focus more on consistent action and deals with characters directly from the show, whereas Saints & Sinners looks to have exploration as its key theme, as well as an original cast of characters – though cameos from the main series are often expected as well.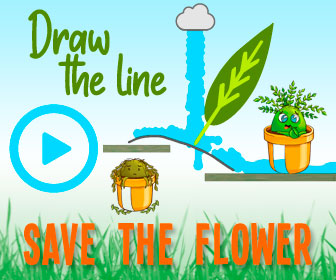 With a crafting system and a focus on exploration, the 15+ hour game looks to take players right into the heart of The Walking Dead experience.
Source: Read Full Article