The release of Reggie Fils-Aimé's new book has given us some behind-the-scenes insight into how Nintendo is run. However, now that he's been out of the company for some time, not all of these thoughts are positive. Fils-Aimé is using the opportunity to reflect on missteps, and areas in which Nintendo could have improved.
One of those areas, believe it or not, was apparently the ultra-popular Nintendo Wii. Despite being a huge hit – the seventh best selling console of all time – Fils-Aimé believes it could have been even better, if only they had lowered the price. In his new book, he says that the Wii could have knocked the PS2 off the top spot for best performing console – if they'd been given a $99 price tag.
Fils-Aimé makes the claim in his memoir (thanks, Axios), Disrupting the Game: From the Bronx to the Top of Nintendo. The former Nintendo of America boss says that the decision should have been made in the late 2000s, a few years into the console's lifecycle.
While this sounds unbelievable by today's standards, it's worth remembering that this was the strategy with the Nintendo 64. That must have helped, as even with inferior hardware it was enough to help it beat the original Xbox. For reference, a Nintendo 64 purchased for 99 bucks in 1999 would be $170 in today's money, so still a great deal.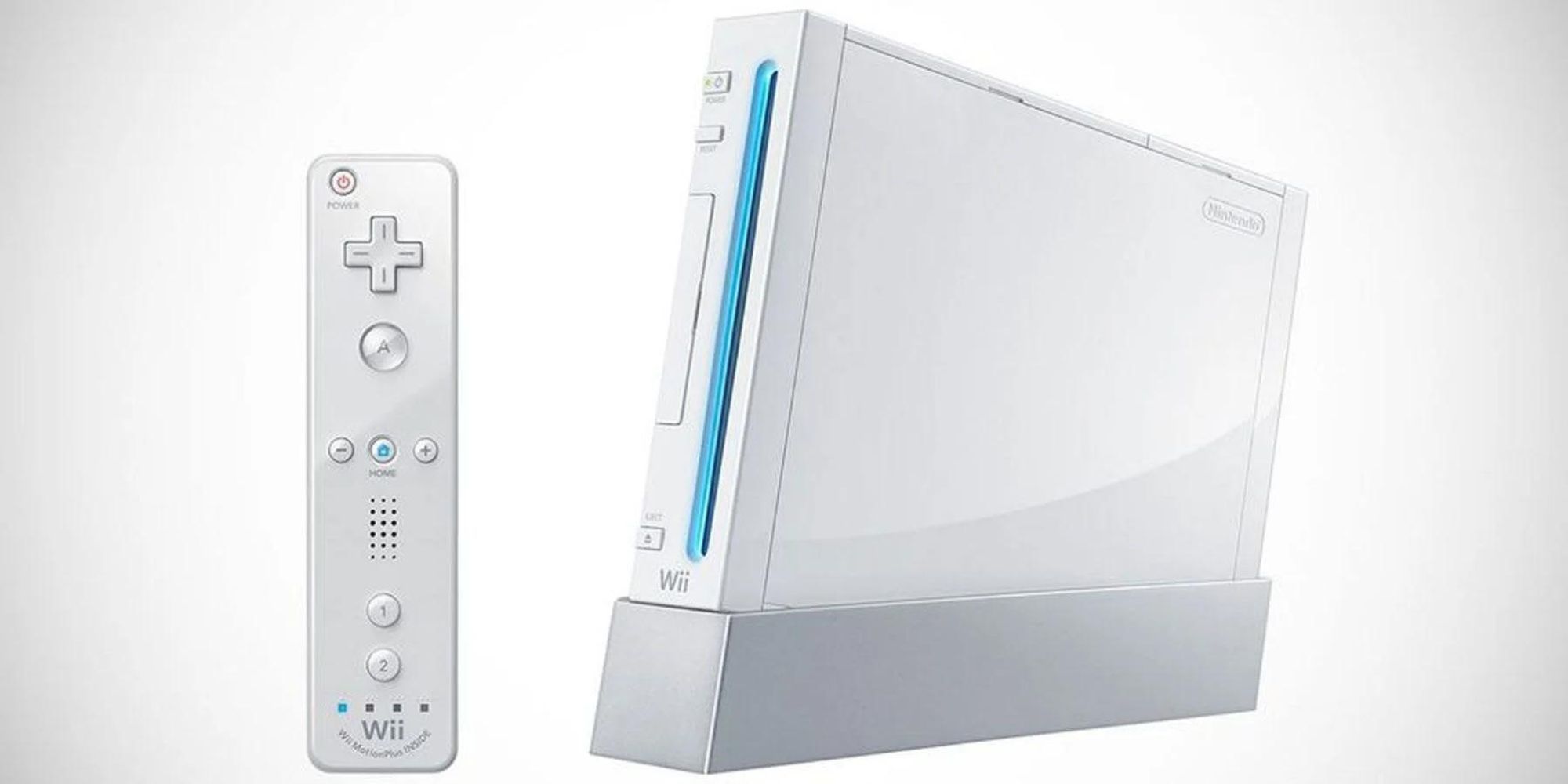 However, as Fils-Aimé reflects on the past, many turn to Nintendo's future. The company has made headlines recently as workers share accounts of being underpaid and overworked. Others have commented that they felt like "second-class citizens". One employee even claims that she was reprimanded for leaving work when her sister died.
Since these accounts reportedly took place in his division of the company, Fils-Aimé has commented on the matter. "This isn't the Nintendo I left", he said. "While I was at Nintendo, we routinely had meetings at events where our associates – that's how we referred to our contract employees – were invited[…]The reports I hear really strike me as just not the company I knew."
Nintendo has denied all of the allegations.
Source: Read Full Article