The Witcher 2: Assassins of Kings players have been given a new mod to download on PC, which adds an epilogue to the game that narrates the wedding between Geralt of Rivia and Yennefer of Vengerberg.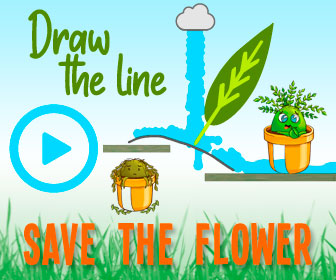 Created by fans – for the fans – Farewell of the White Wolf showcases the bond between the White Wolf and the Horsewoman of War outside their spellbound relationship. Depicted in The Witcher 3 as well as in Netflix's The Witcher series, the PC mod – available on Steam and GOG – finally allows fans the time to soak up the romance between the franchise's main characters. It was also entailed that this mod would take place over the course of three days, where players will see the return of Geralt's friends, along with the arrival of surprising guests, intriguing stories, and the promise of more than one romantic thread.
Related: Ciri Takes Up A Sword In Netflix's The Witcher Season 2 Stills
The fan-made trailer begins with written wedding vows in a backdrop of smoke, before cutting to a montage of Geralt and Yennefer's time together during the mod. The epilogue will offer closure to both of CD Projekt Red's games as well as the novel series written by Andrzej Sapkowski. The mod will also feature the fate of many characters from the series, such as Dandelion, the witchers, Lambert, Eskel and Letho, Ciri and more. Farewell of the White Wolf's interface was also altered to resemble the one featured in The Witcher 3.
Developed by a small team of The Witcher fans, the mod is a full conversion of The Witcher 2 engine, with a size of 6mb and available to download from Nexus Mods. Rustine – the user who uploaded the mod – recommended that players clean the game saves folder as well as downloading the hotfix update for Farewell of the White Wolf to stop the game from crashing. The hotfix update can be located under the Files tab on the Nexus Mods website, and the game save folder can be found within the game's Documents in Steam.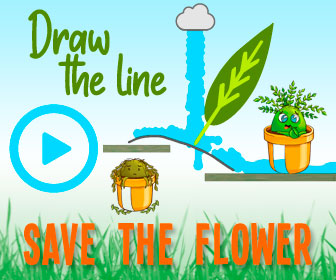 While CD Projekt Red's previous IP still continues to flourish, the same can't be said for its current project. It was recently announced by the developer that its futuristic action-RPG Cyberpunk 2077 was delayed for a third time, with a new release date of December 10.
More: Former CDPR Employee Reportedly Earned $430 Per Month During Witcher 3 Development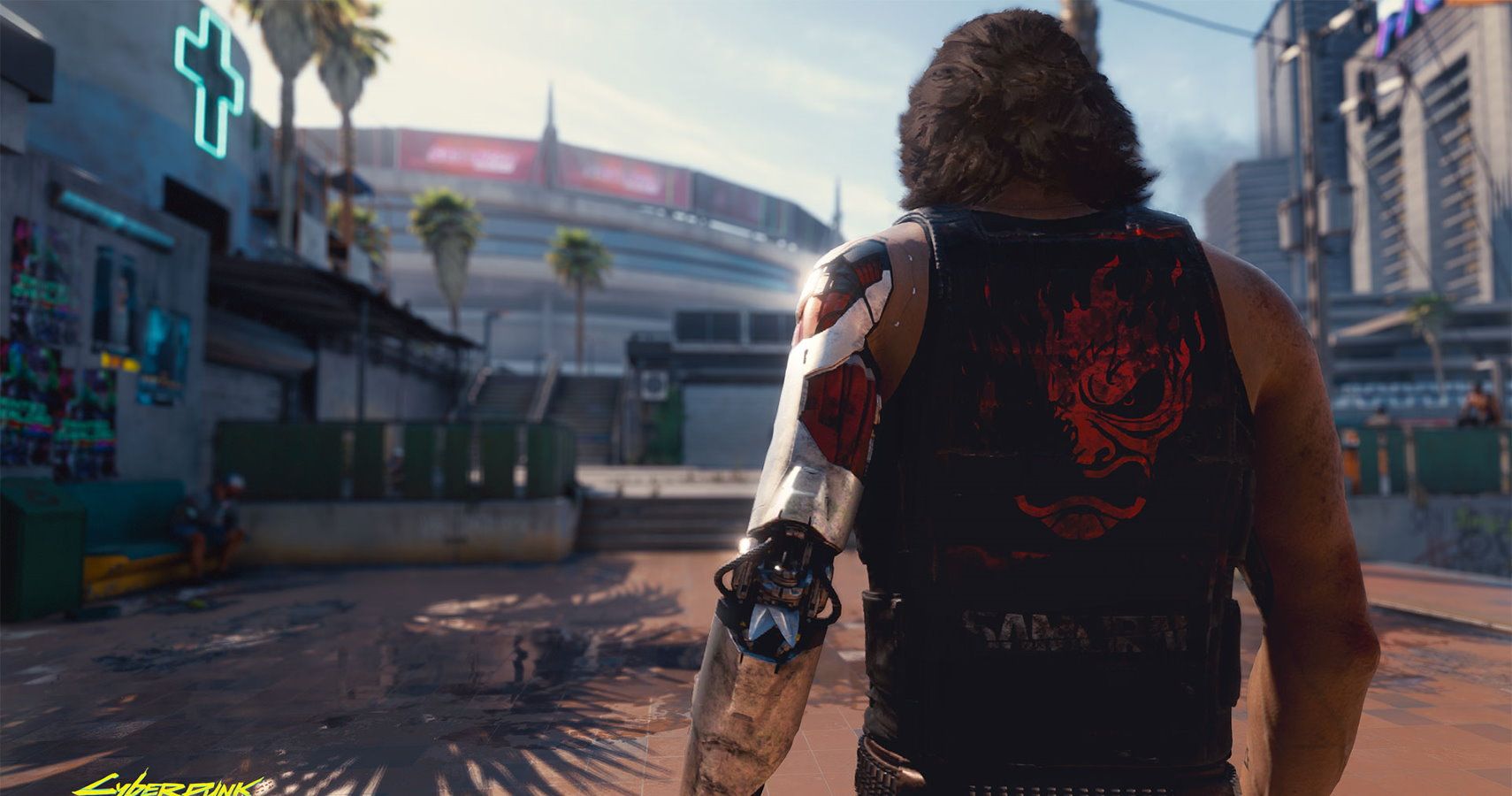 Jo recently got served a nostalgia trip playing Sony's Spider-Man, as it brought back the exhilarating feeling of web-slinging from the PS2 days. While the giddiness of gaming still remains, Jo has put the adult brain to good use by spending the last few years dissecting the games industry and marveling at its insides.
Source: Read Full Article