As a fantastic expansion to an already great narrative, The Witcher 3: Blood and Wine spares no expense when it comes to giving you plenty of tough choices to make throughout the campaign. This final expansion is the more story-focused of the two, and just like the main game, has multiple endings depending on what choices you make along the way.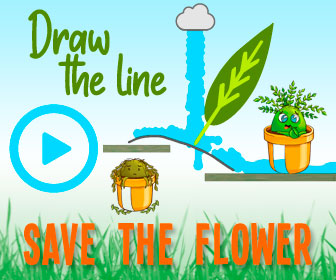 There are three primary endings that can be earned, but only one of them sees everyone alive at the conclusion. If you want to give this tale a happy ending, or at least as happy as one can get in the world of the Witcher, this guide will help you make all the right choices.
How To Keep Everyone Alive In Blood & Wine
As mentioned, there are three possible endings to this DLC and this guide will help you ensure both Anna and Syanna survive. Naturally, this will mean that all the choices you need to make, as well as the resulting consequences, will be spoiled. You have been warned.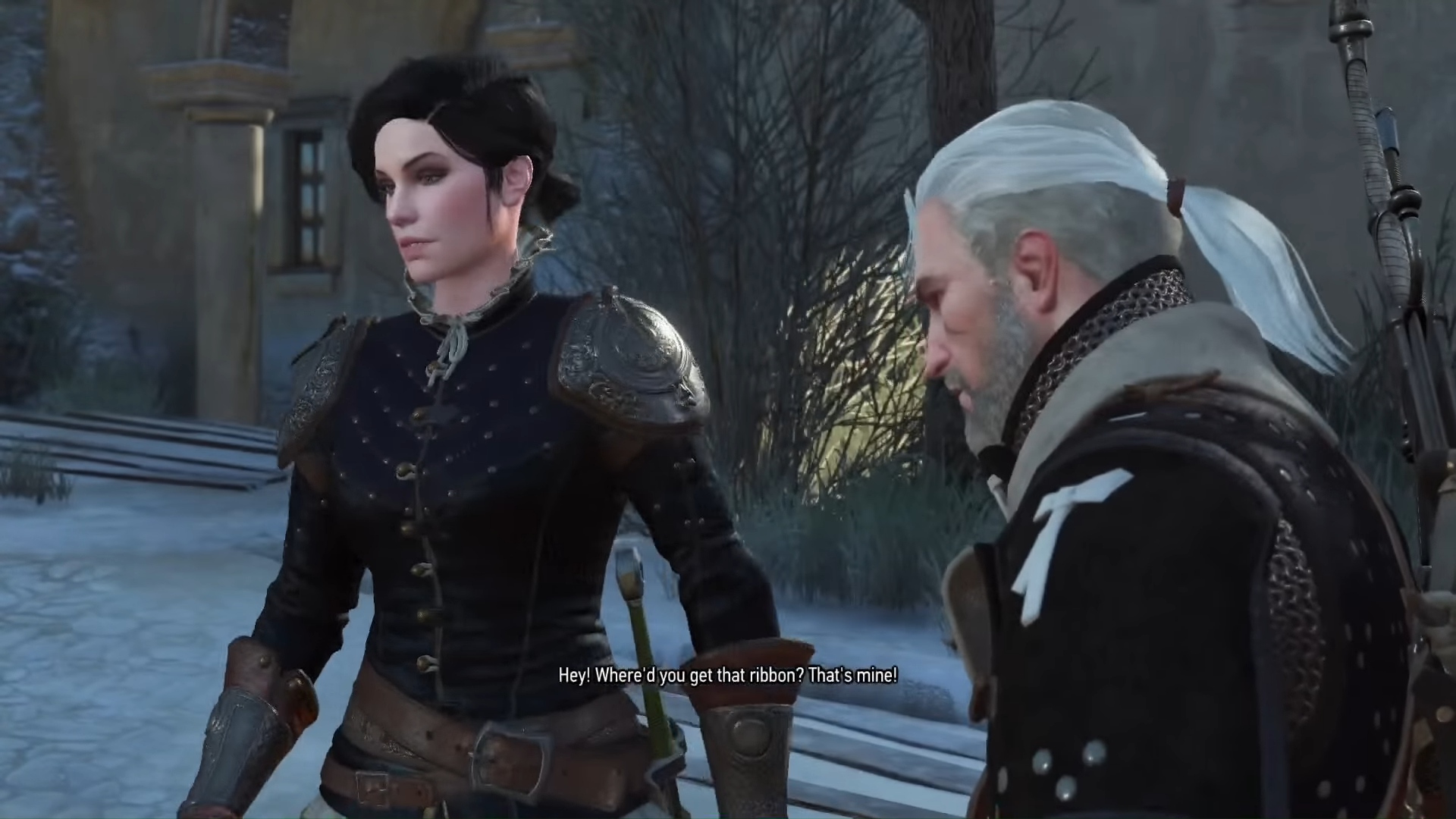 As you might expect, getting this ending is the most involved and requires you to do things in a very specific way. Starting off during The Night of Long Fangs quest, you must choose to take Syanna to Dettlaff to allow the story to continue in the Beyond Hill and Dale quest.
During Beyond Hill and Dale you need to accomplish several things. First is to make sure and read all the diary entries you find in the journal on the playroom's desk. Second is to get Syanna's ribbon from the vendor, and finally make sure to exhaust all of Syanna's dialogue options before moving forward.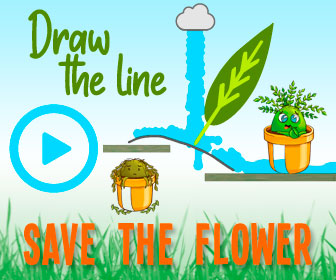 The last set of requirements come in the Pomp and Strange Circumstance quest. Here you need to make sure and visit Syanna before talking to Damien, which will trigger the ceremony to start. You will need to talk your way past a guard and then use the following dialogue options with Syanna:
"Cause she turned her back on you…"
"Ever thought to forgive her?"
"Might ask her that."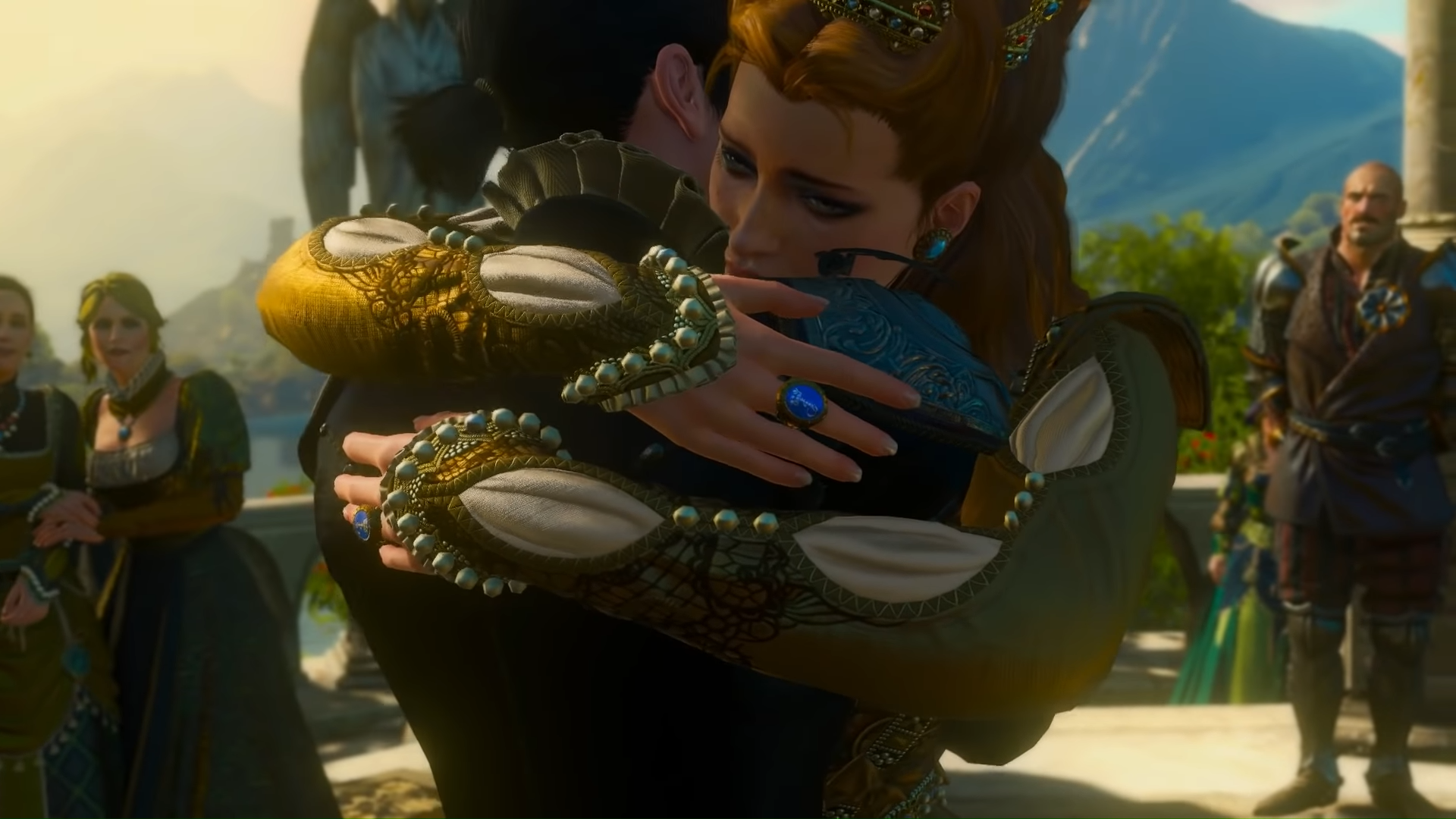 Once the ceremony starts and the duchess approaches you, tell her what you learned about Syanna. She will also ask your opinion on her, to which you should claim she is guilty but that they should be shown mercy. If you manage to do all of this right, the two will finally put the past behind them. The fate of Regis and Toussaint is another story, and continued after this in the Be It Ever So Humble quest, but at least this one relationship is a little better.
No matter what, there's no way to end this DLC with everyone happy, but that's par for the course in the Witcher. The other endings result in Syanna killed and you put in prison, or both Syanna and Anna killed.
Next: The Witcher 3: A Guide To The Battle Of Kaer Morhen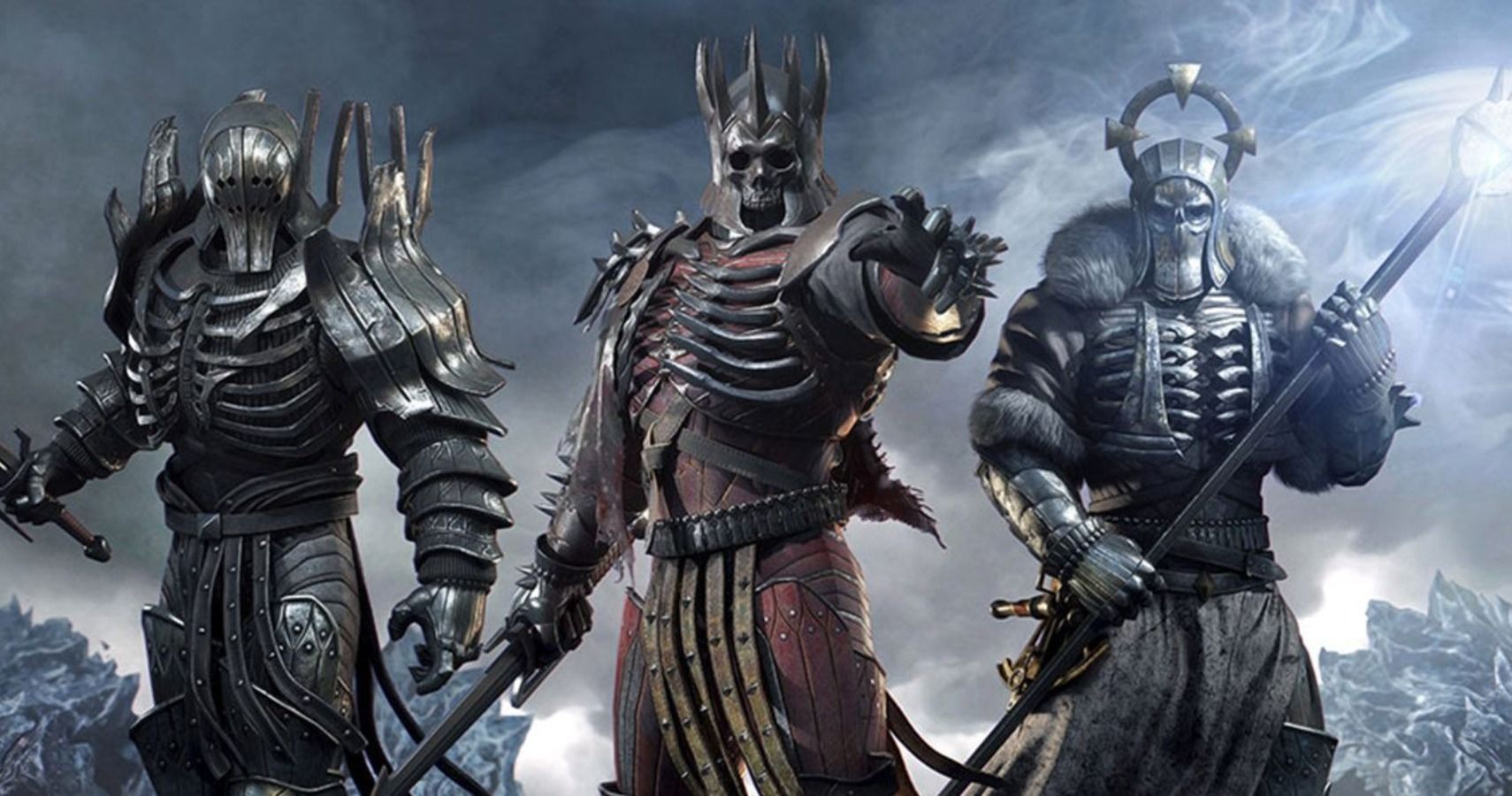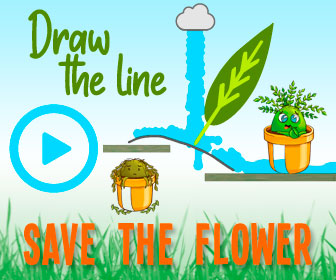 Jesse Lennox loves writing, games, and complaining about not having time to write and play games. He knows the names of more Japanese game devs than his own neighbors, and has a way better knowledge of the game industry at large than anything going on in "real" current events. You can catch him defending the plot of Kingdom Hearts and geeking out over awesome combo videos in character action games any day of the week.
Source: Read Full Article