The Witcher Season 2 is now in post-production. Netflix recently posted an image of Henry Cavill holding the very last clapperboard for Witcher Season 2, confirming to eager Witcher fans, "That's a wrap on season 2!"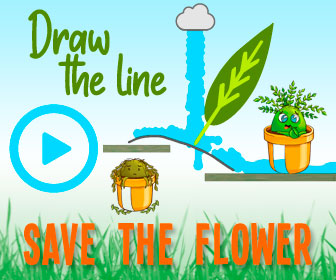 According to the clapperboard, the last day of filming was just a few days ago on March 31, 2021. That jives with an earlier announcement from makeup artist Jacqueline Rathor confirming that filming wrapped at the end of March.
The second season's filming has been rough. First, there were delays due to COVID-19 after some crew members fell ill with the virus, and then Geralt star Henry Cavill suffered a leg injury in December which took a full month to heal. Netflix had planned to get filming done by February, but the injury pushed that deadline back to March.
Perhaps as a way of apology and showing gratitude for the crew's patience, Cavill showed up to the last day of filming with gifts for the production staff. One was a signed Witcher poster for a child named Cillian who was apparently born while the show was filming. Cavill signed the poster to "the first natural-born Witcher."
Another crew member received a Witcher emblem with a card signed by Cavill, which looked like quite the coffee table conversation starter.
There's still no release date for Witcher Season 2 on Netflix, but we're guessing it'll be before the end of the year.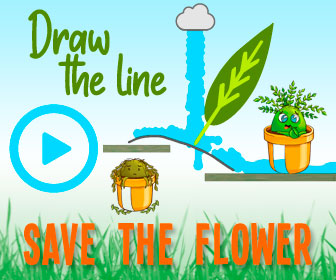 One thing we know for sure is that season two will feature The Wild Hunt. Set images from The Witcher's filming in the UK showcased The Wild Hunt on horseback with swords and spears drawn. A more official still from Netflix showed the Hunt galloping along the North Devon coastline.
And if one Witcher show wasn't enough, we've recently got word that The Witcher spinoff just found its lead. Irish actor Laurence O'Fuarain will play Fjall in The Witcher: Blood Origin, which is a prequel set 1,200 years before the current Witcher story.
Next: How To Scorch The Competition With Outriders' Fire Witch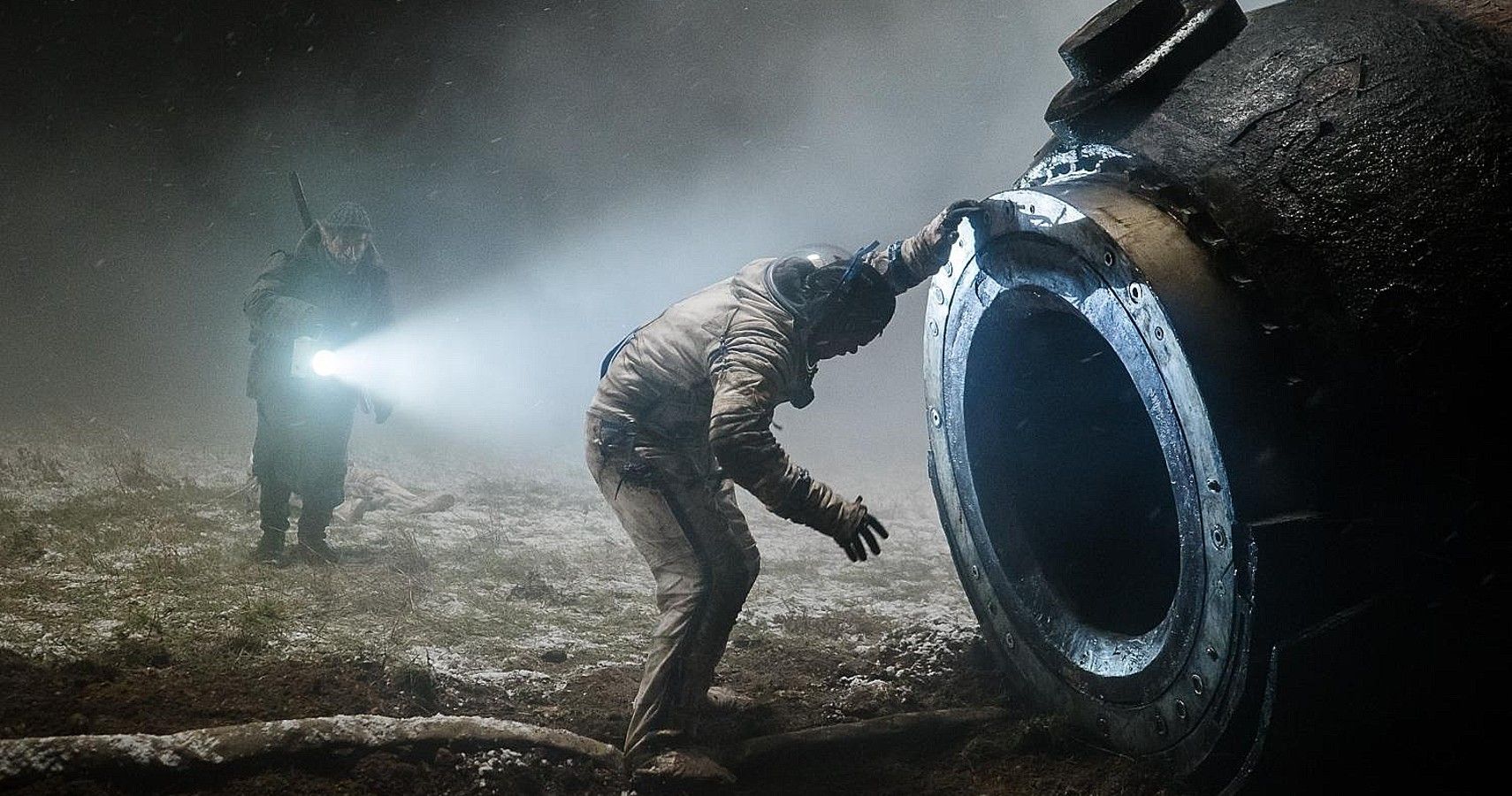 Actually a collective of 6 hamsters piloting a human-shaped robot, Sean hails from Toronto, Canada. Passionate about gaming from a young age, those hamsters would probably have taken over the world by now if they didn't vastly prefer playing and writing about video games instead.
The hamsters are so far into their long-con that they've managed to acquire a bachelor's degree from the University of Waterloo and used that to convince the fine editors at TheGamer that they can write "gud werds," when in reality they just have a very sophisticated spellchecker program installed in the robot's central processing unit.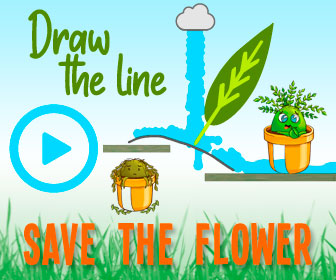 Source: Read Full Article