Happy Thursday, gamers. After one of the busiest weeks in gaming news for some time, we're finally settling into the post Keigh3 season and things are finally starting to wind down. I guess we can all go back to arguing about what Smoliv would taste like.
Just because we've gone past Summer Game Fest doesn't mean the discussion is over, however, as now's the exciting time when we get to discuss everything we saw. As you might expect, Starfield takes up a lot of our brainspace this week, with one train of thought being the most common – it's far too big.
Aside from Starfield, we've also got pieces on The Last of Us Part 1, all of the games shown off at Devolver Digital's showcase, and even the newly-announced Aliens game. To top it all of, we've got an interview with the Knockout City devs to celebrate Pride month.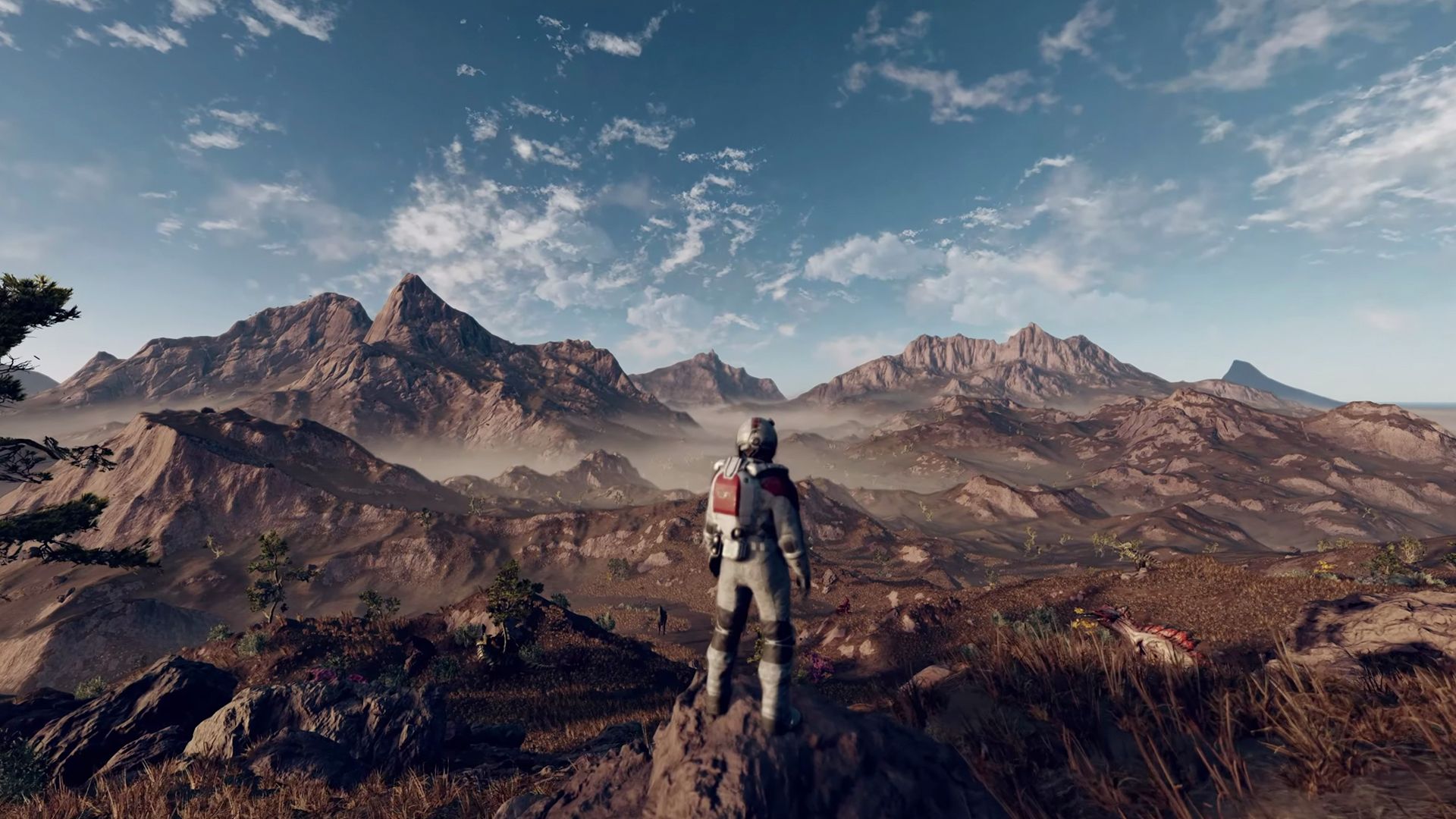 Starfield Is Already Way Too Big
Todd Howard's big jawdrop Starfield moment really backfired on him, didn't it? One of the biggest announcements to come from Starfield's gameplay reveal is that it'll have more than 1,000 planets for the player to explore, which TheGamer's editor-in-chief Stacey Henley argues is already much bigger than it needs to be. Beyond the technical problems that come from having so much to do, Stacey also argues that the actual act of playing the game won't be fun enough to support 1,000 planets.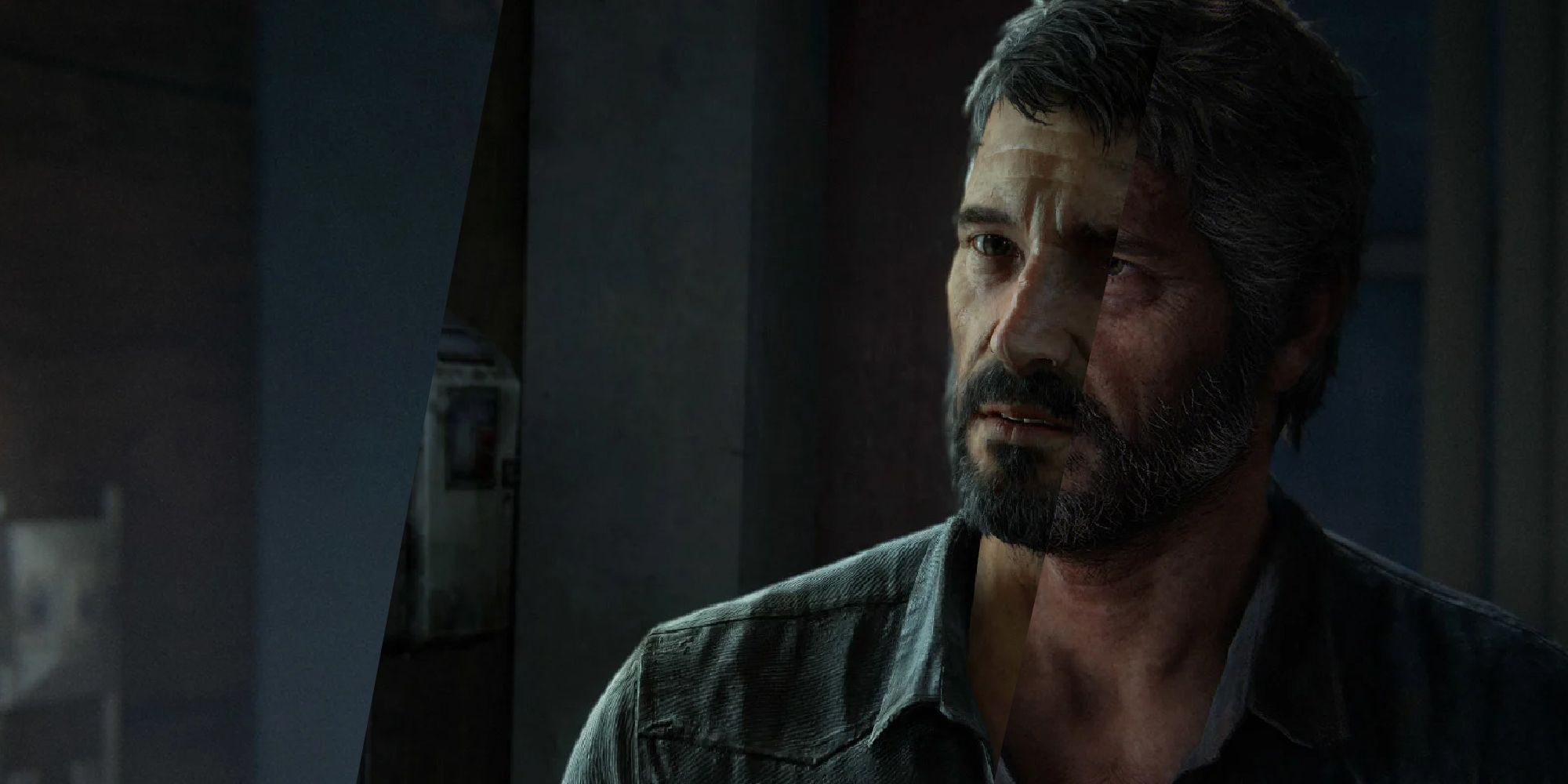 The Last Of Us Remake Isn't Changing Much And That's Definitely A Good Thing
If you thought Starfield was controversial, here's another doozy for you – The Last of Us Part 1. Remaking a game that's not even a decade old is a ballsy move, but lead features editor Jade King argues that it's at least going the right way about it by not changing too much. Jade argues that it's a good thing that Joel and Ellie's first adventure isn't being changed much beyond updating the visuals – if it ain't broke, don't fix it, and all that.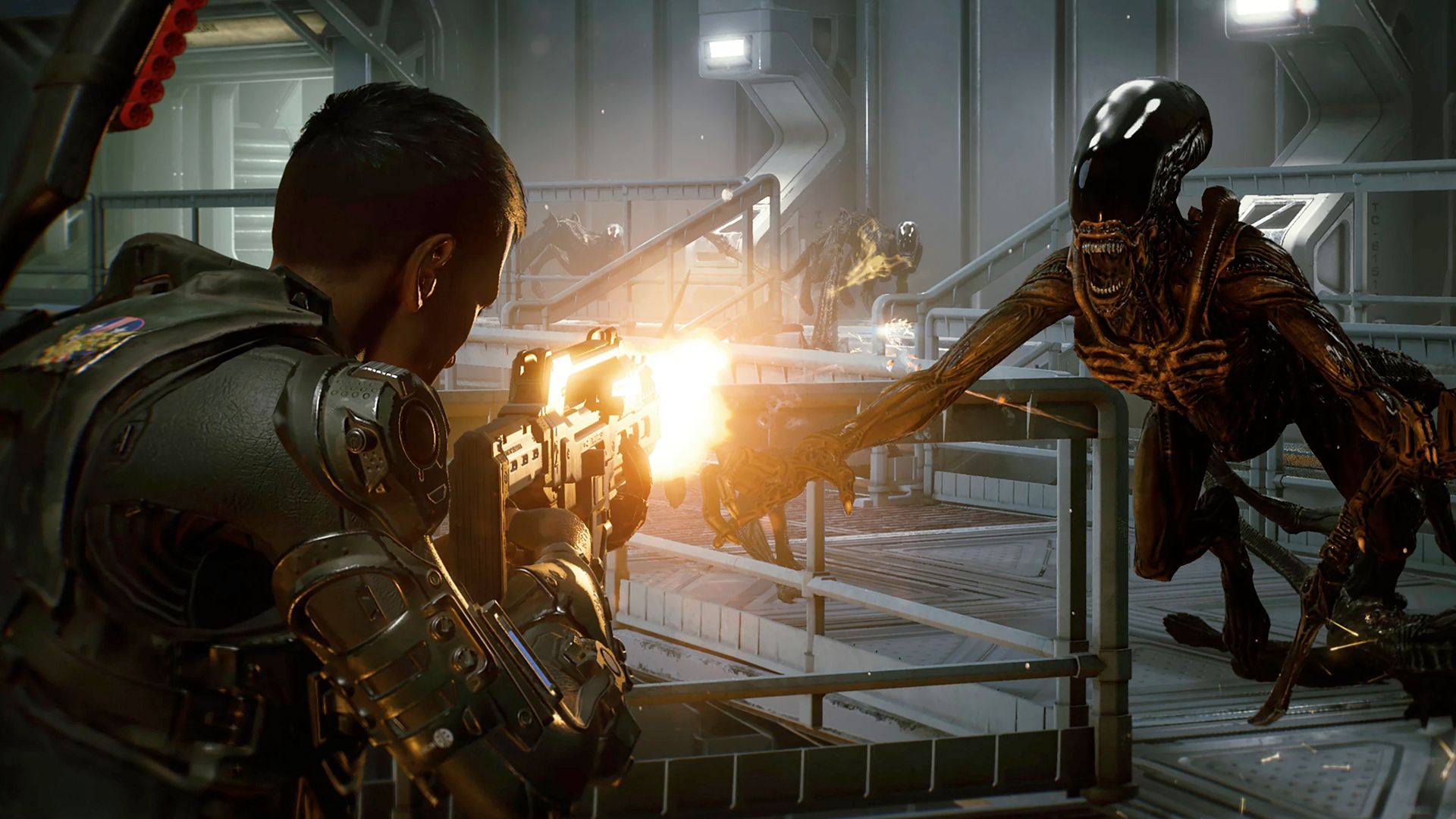 Game Developers Need To Get Over Aliens
Another reveal from Keighley's Summer Game Fest presentation was Aliens: Dark Descent, which looks like it's going to be inspired by Diablo. Although the prospect of another game set in the Alien universe might seem exciting, features editor Andy Kelly argues that developers need to stop relying on the most overused movie in the series for content. Sure, it might have all the right components for a good game, but it's been done to death by now.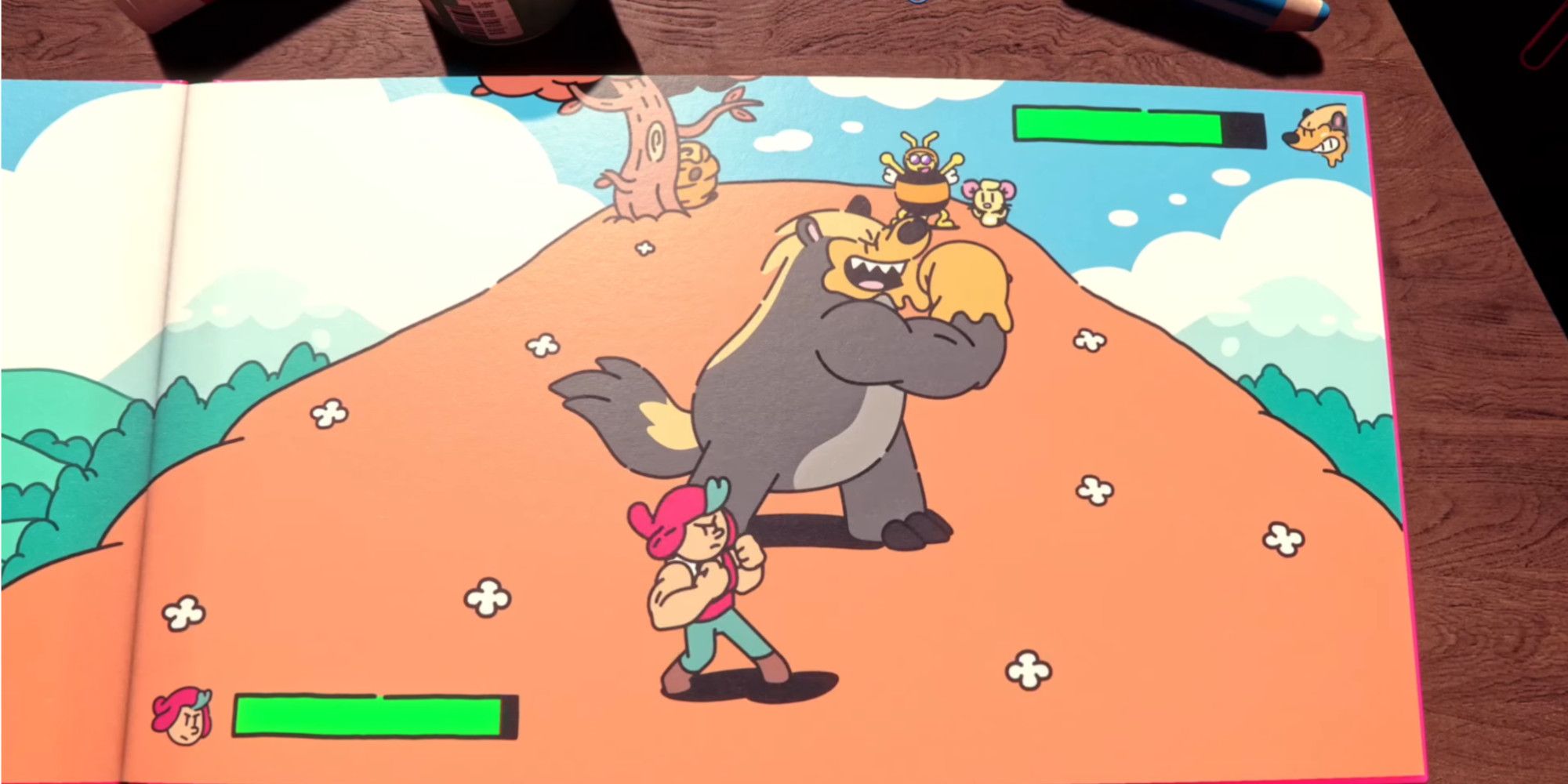 The Devolver Digital Showcase Got Me More Excited For Games Than 2 Hours Of Summer Game Fest
Although most eyes were on Summer Game Fest and the Xbox and Bethesda conference, features editor Eric Switzer argues that they should have actually been watching the Devolver Digital showcase instead. With games like The Plucky Squire, Angry Foot, and Skate Story, the five games shown off by Devolver were all some of the most exciting and inventive that have been shown off all year. At least they're not set in space.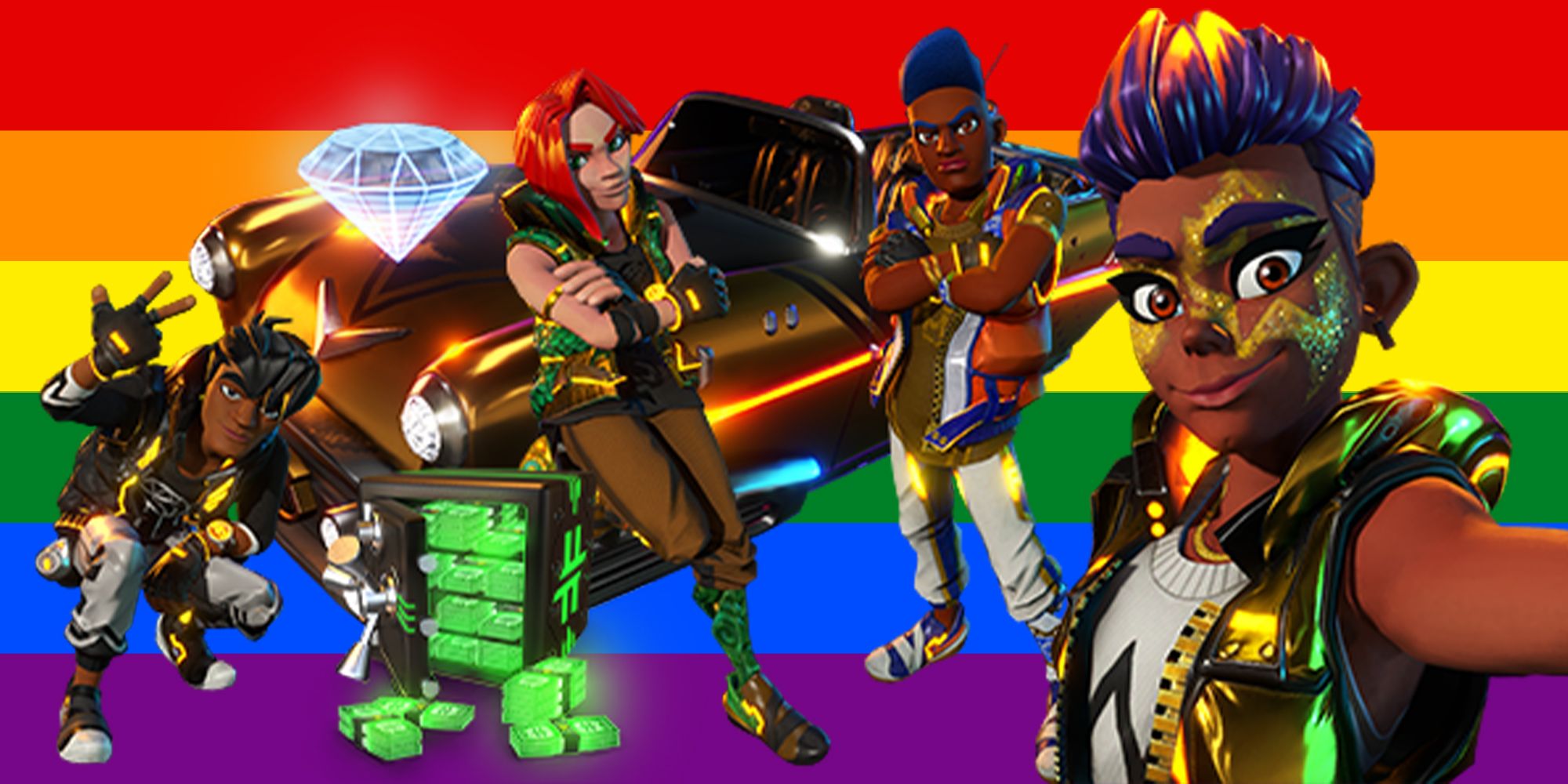 Interview: Knockout City Developers On Embracing Queerness
Finally, to move away from Summer Game Fest for a minute, news and photo editor James Troughton had the chance to speak to the developers behind Knockout City on how they've embraced queerness and player choice to turn the game into a "queer haven". As both the community and team have made clear, Knockouty City doesn't welcome bigots.
Source: Read Full Article