CD Projekt Red has a new Gwent spin-off in development dubbed Project Golden Nekker, but it's only coming to PC and mobile as CDPR has "no plans" to release its new game on consoles.
Speaking to IGN, Gwent comms lead Pawel Burza clarified that the game will be available later this year on PC, iOS, and Android, but game director Vladimir Tortsov said that the team isn't looking to bring it to consoles anytime soon. This is in spite of the fact that the first Gwent spin-off did, as well as The Witcher Tales: Thronebreaker, another spin-off.
"With consoles, we left them for a reason," Tortsov said. "There was obviously some good about them, otherwise [Gwent] wouldn't be released on consoles in the first place, but for live service games with frequent updates, it was a really tough experience. Overall, since we're not there, we're not planning to bring any of our spin-offs to consoles at this point."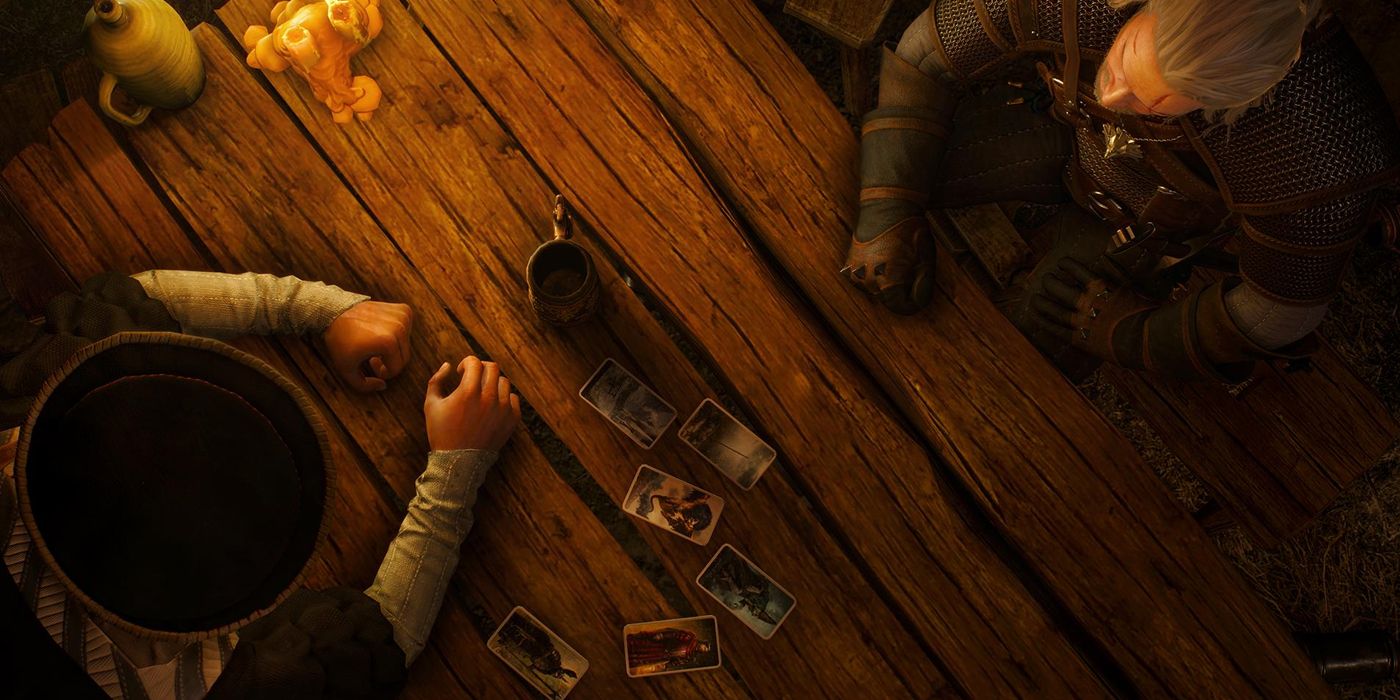 Gwent: The Witcher Card game is still available for download right now, but the key difference with this new spin-off is that it aims to give a "captivating single-player experience" as opposed to the first's more multiplayer-oriented hook. This could be more in line with The Witcher 3's own approach to Gwent, but perhaps expanded with a story tying it together. There's not a lot to go off as details are scarce right now.
There's no set-in-stone release date for Project Golden Nekker, but we do know it's coming later this year. And to boot, some of the cards from this new game have been added to the first Gwent such as the Golden Nekker, with more set to arrive in July, October, and December, so keep your eyes peeled for new cross-Gwen content.
Speaking of The Witcher 3, the current-gen update is still underway but has been delayed for the time being, although CD Projekt Red stresses that it isn't trapped in development hell. When we can expect to dive back into The Continent in our search for Ciri is as mysterious as her whereabouts, but at least we have more Gwent to look forward to.
Source: Read Full Article