Someone has created a Twitter account entirely comprised of videos of Animal Crossing: New Horizons' Tom Nook and Isabelle dancing to iconic songs – and it's thoroughly amazing.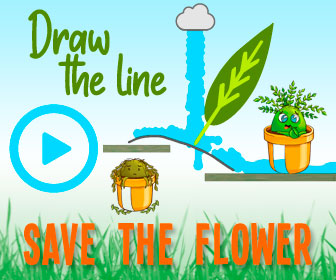 The @TomAndIsabelleDanceTo Twitter account, run by users @DanielTG85 and @Blu_Canvas, is full of adorable video edits of Tom Nook and Isabelle doing their signature jazzercise routine in the Resident Services building. Except instead of Animal Crossing music, they're dancing to some of the biggest bops in music history.
The edits may appear simple, but the charm in each video is in just how well each song fits with their routine. Whether the video is sped up, slowed down, or even filtered, it genuinely looks like Nook and Isabelle are bopping to whatever sick beat is playing. The adorable faces they both make while dancing also appear to universally fit with whatever song they're dancing to.
Though the account is relatively new (the account's first tweet is a retweet from one of the account's creators on April 25) it has already accumulated 25,000 followers at the time of writing. Yesterday, the creators posted a thank you message to followers for the account's impressive growth rate. "I'm willing to keep this account going for as long as I can," the tweet read.
At this moment, the account is also taking requests – so slide into those DM's!
Animal Crossing: New Horizons is available now, exclusively for the Nintendo Switch.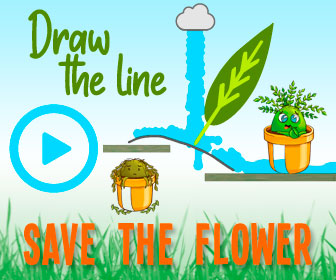 Source: Read Full Article