This creepy cemetery is the perfect place for goth Animal Crossing: New Horizons players to hang out and trade vampire poetry.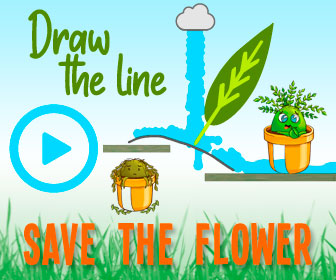 We've seen some incredible examples of what creative New Horizons players can do with the game's extensive collection of furniture and cosmetics, but this is the first time we've seen someone take Animal Crossing in a distinctly spooky direction. And it's not even Halloween yet!
Reddit user u/falaises_ treats us to this creepy cemetery that makes great use of some of New Horizon's more esoteric DIY recipes. There are of course several tombstones in traditional and Japanese style, but there's also the scary gargoyle statues, the gothic-style fence, the tall garden lamp (that New Horizons made very Victorian-era for some reason), as well as the one lone street lamp to give the perfect amount of dim light.
All u/falaises_ had to do was wait for a foggy day and BAM! Perfect lighting conditions for a spooky cemetery.
There are more pics over on u/falaises_'s Tumblr here. Note the excellent use of dirt paths and flowers to make this the perfect place for Lucky to hang out.
Source: Read Full Article