The Game Awards is in full effect right now, and in conjunction with the big show, the Nintendo Switch Eshop has a huge sale on some of the best Switch games from this year and years past.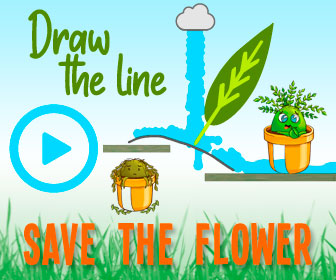 The Game Awards Eshop sale is live now and runs till Wednesday, December 18. It includes an assortment of Nintendo Switch games, from huge open-worlds like The Elder Scrolls V: Skyrim and The Witcher 3: Wild Hunt to popular indies such as Celeste and Crypt of the NecroDancer. Not every game on sale is nominated at this year's awards ceremony, but the sale features up to 50% off on a bunch of excellent Switch titles.
Of the games on the list, five are nominated for an award or two. This includes Gris (Best Art Direction, Games For Impact, and Fresh Indie Game), Katana Zero (Best Independent Game), Mortal Kombat 11 (Best Fighting Game), Sayonara Wild Hearts (Best Art Direction, Best Score/Music, and Best Mobile Game), and Wargroove (Best Strategy Game). You check out the list below, along with their original and discounted price.
Nintendo Switch Eshop Deals for The Game Awards 2019
Cadence of Hyrule: Crypt of the NecroDancer Featuring The Legend of Zelda — $17.49 ($25)
Celeste — $10 ($20)
Crypt of the NecroDancer: Nintendo Switch Edition — $4 ($20)
Doom — $30 ($60)
The Elder Scrolls V: Skyrim — $30 ($60)
Gris — $8.49 ($17)
Katana Zero — $9.74 ($15)
Mortal Kombat 11 — $30 ($60)
Octopath Traveler — $36 ($60)
Sayonara Wild Hearts — $10.39 ($13)
Super Mario Odyssey — $42 ($60)
Travis Strikes Again: No More Heroes — $15 ($30)
Wargroove — $14 ($20)
What Remains of Edith Finch — $12 ($20)
The Witcher 3: Wild Hunt – Complete Edition — $42 ($60)
Wolfenstein II: The New Colossus — $30 ($60)
The Game Awards 2019 News
The Game Awards 2019 Promising 10 Reveals
Watch The Game Awards Livestream Right Here
The Game Awards 2019 Stream Date
The Game Awards 2019 Nominees
Ex-Arkane Devs' New Game Will Be Revealed At The Game Awards 2019
Source: Read Full Article