We've already seen the surface of Mars in a plethora of video games and other pop culture mediums. In real life, robots are beginning to explore the uncharted planet, but colonization can now be in our capable hands by playing Pyramid Games' new open-world survival Occupy Mars: The Game.
With a release date soon to be announced, Occupy Mars is currently available as an Early Access demo on Steam. While interested space enthusiasts get a grip of the mechanics of the sandbox game, the developer has confirmed that the team will continue to implement additional modding features before the game is ready for full release. Pyramid Games has also been very open about the level of brainwork required to succeed in this survival mission.
Occupy Mars has been labeled as "highly technical" and its main mission requires you to learn the ropes of colonization. You will be tasked with readying Mars for human inhabitance, and most importantly, surviving the planet's elements – just like Matt Damon's character in The Martian. The premise was inspired by the many advanced technologies and elite companies that are driven by space exploration – working towards mankind's survival on other planets in our solar system. With an array of new regions to explore, operations to conduct, and a multitude of crafting tasks to undergo, life on Mars won't be as easy as a walk in the park.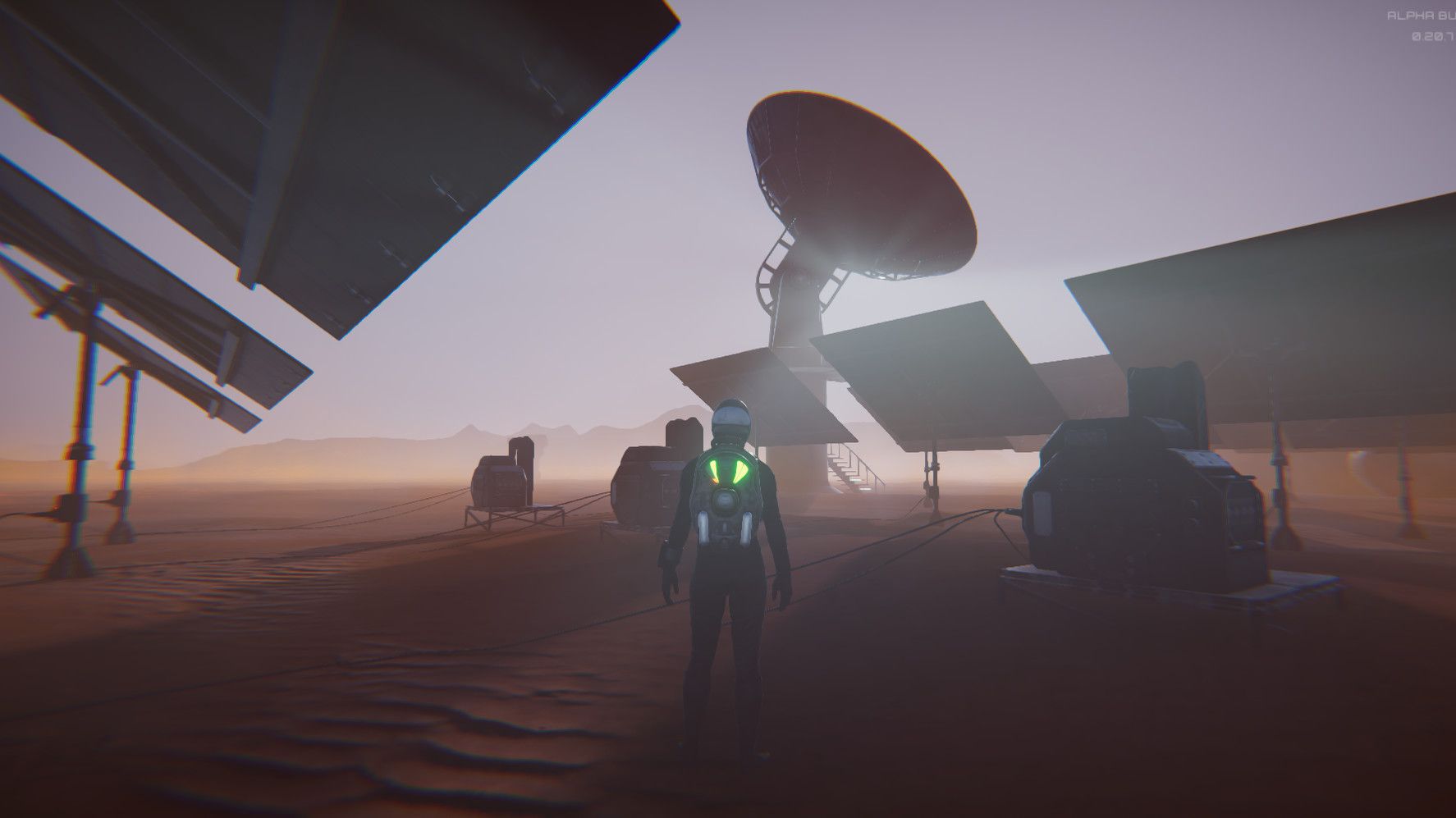 The red planet holds many operations for you to oversee, promising hours of engaging gameplay, critical thinking, and problem-solving. Various tasks include building bases, fixing broken equipment, and upgrading your vehicles to explore the dusty expanse. Surviving every obstacle that this foreign planet throws at you, working with the game's day/night cycle, and using all of your knowledge and skills to survive will be a juggling act even for the most experienced tactical player.
Surviving Mars is another title set on the fourth rock from the sun, developed as a city-building sim by Haemimont Games and published by Paradox. The developer received an out-of-orbit accolade last month when the NASA Perseverance team used the game's theme song during the rover's launch stream. The Easter egg was an apt accompaniment to the historic event and a touching nod for the Surviving Mars team.
Source: Read Full Article