After that explosive end to The Game Awards last Thursday, there was no way we would get away without mentioning it in this week's mod round-up. If it was attention the Elden Ring stage invader was looking for, he's certainly got it, as his infamous speech has been immortalized in the game.
From Elden Ring to Skyrim, here are the biggest modding stories of the past seven days.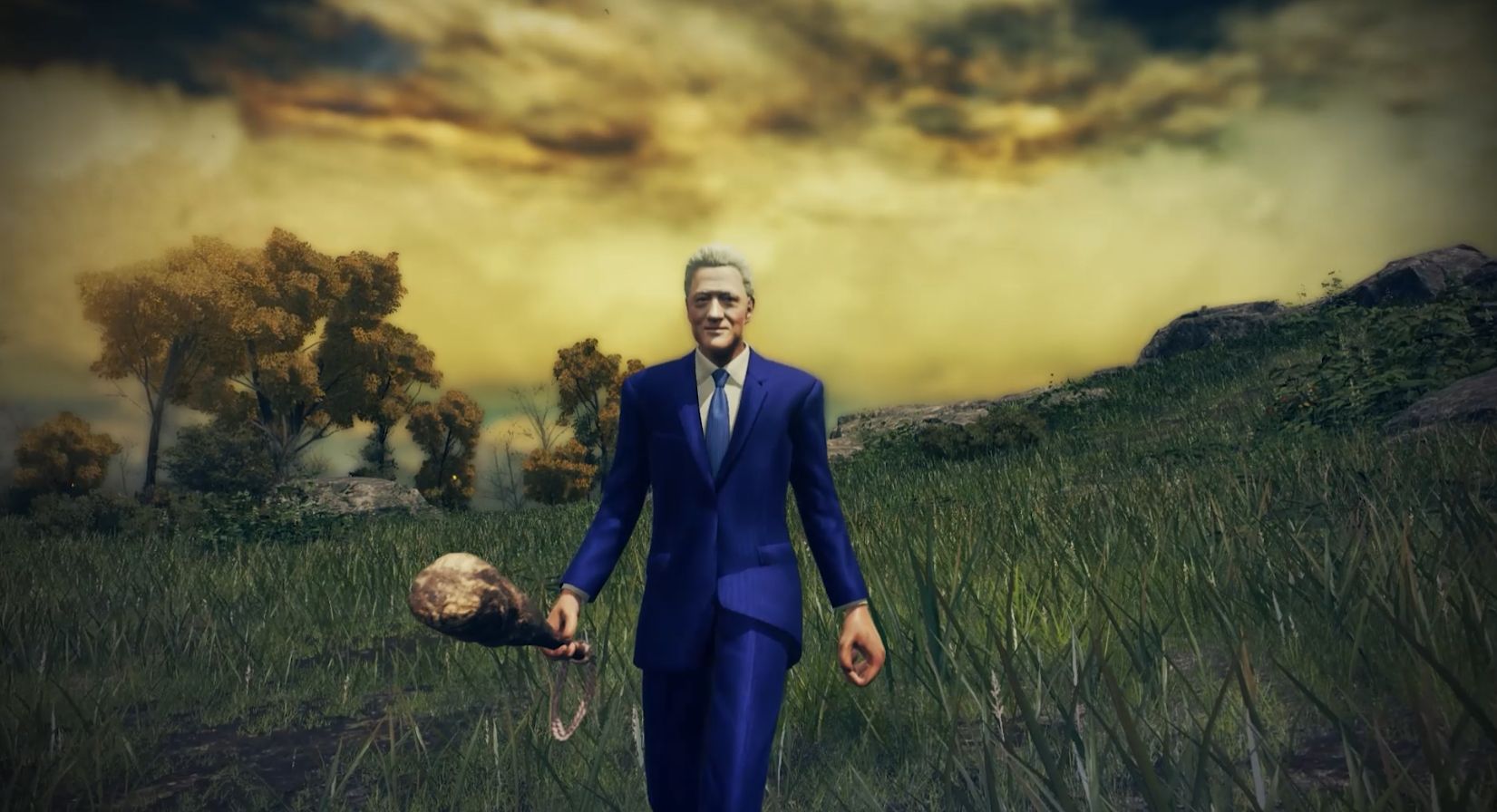 Bill Clinton Has Been Modded Into Elden Ring, Because Of Course
It was only a matter of time, wasn't it? Bill Clinton has, of course, already been modded into Elden Ring, after the game's big awards speech was interrupted by an unexpected enthusiast of the former US president. Now, the two can be combined in the Lands Between, with Bill Clinton slaying all the enemies in his path, emboldened by the support he received at The Game Awards last week.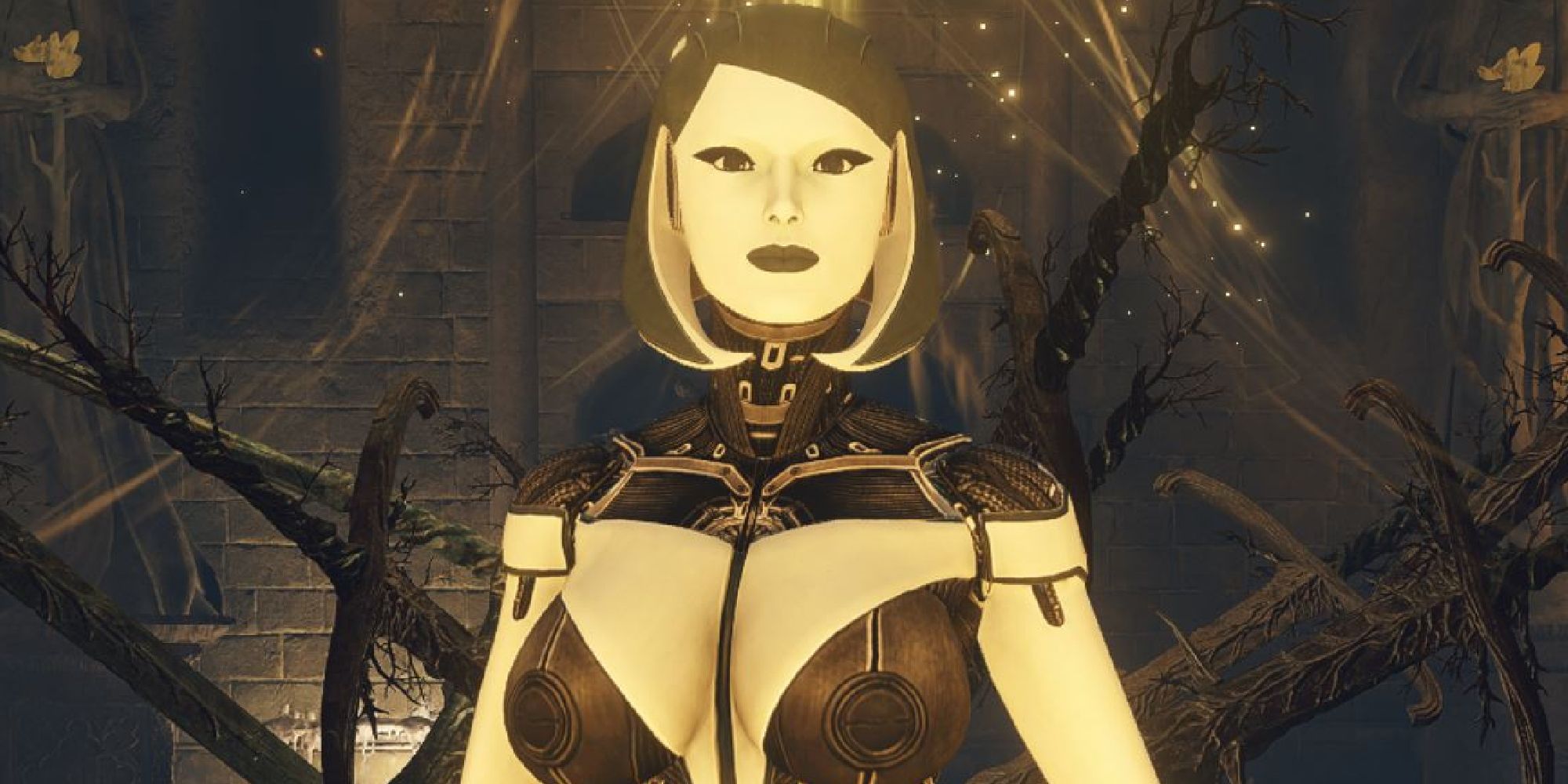 Someone Has Modded Mass Effect's EDI Into Elden Ring For Some Reason
That wasn't the only strange Elden Ring mod we came across this week. In a similarly unexpected crossover, we have this FromSoft/Mass Effect mashup, letting you play through Elden Ring as EDI from Mass Effect 3. Sure, she'll stand out like a sore thumb in the Lands Between, but it's another opportunity to play as a fan-favourite Normandy companion, so why not?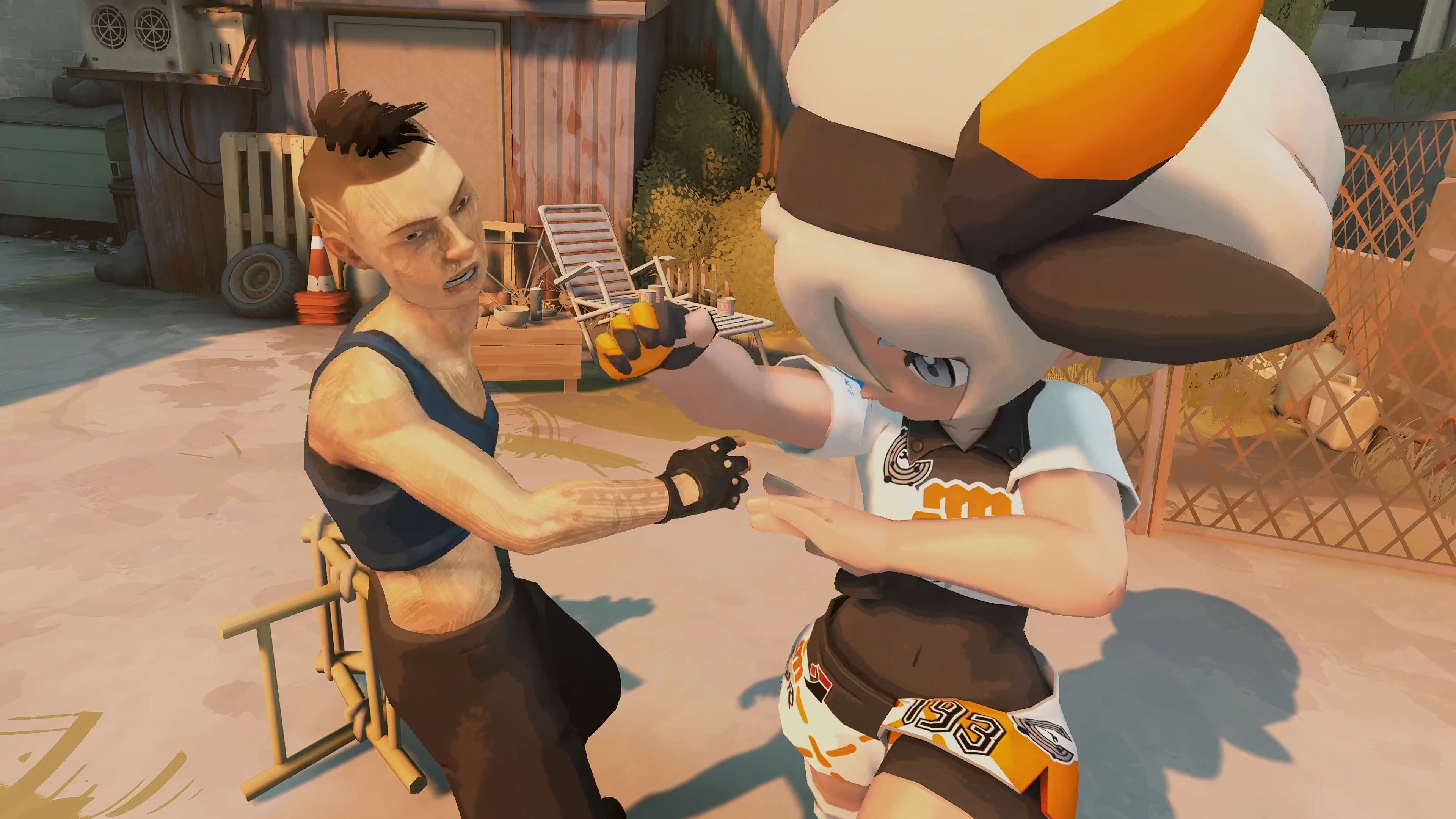 Pokemon Sword & Shield's Bea Shows Off Her Martial Arts In This Sifu Mod
It's definitely been a good week for fans of wild gaming crossovers. Here we have a Sifu mod, letting you play as Pokemon Sword & Shield gym leader, Bea. Fittingly a fighting-type gym leader, she's got some impressive moves of her own. And with her huge head getting in the way of everything, she looks more imposing too. Incidentally, this also comes courtesy of the creator of the EDI mod, user 616 – they've been pretty busy these past few days.
Spider-Man Remastered First-Person Mod Is Out Now For Those With An Iron Stomach
Loads of us wanted to be Spider-Man as a kid. Quite a few of us probably wouldn't mind doing some web-slinging now. However, you might change your mind after you see this first-person mod for Spider-Man Remastered, letting you experience how it feels to make your way around New York from Peter Parker's perspective. Just don't eat too much before you start playing, or you might struggle to keep your dinner down.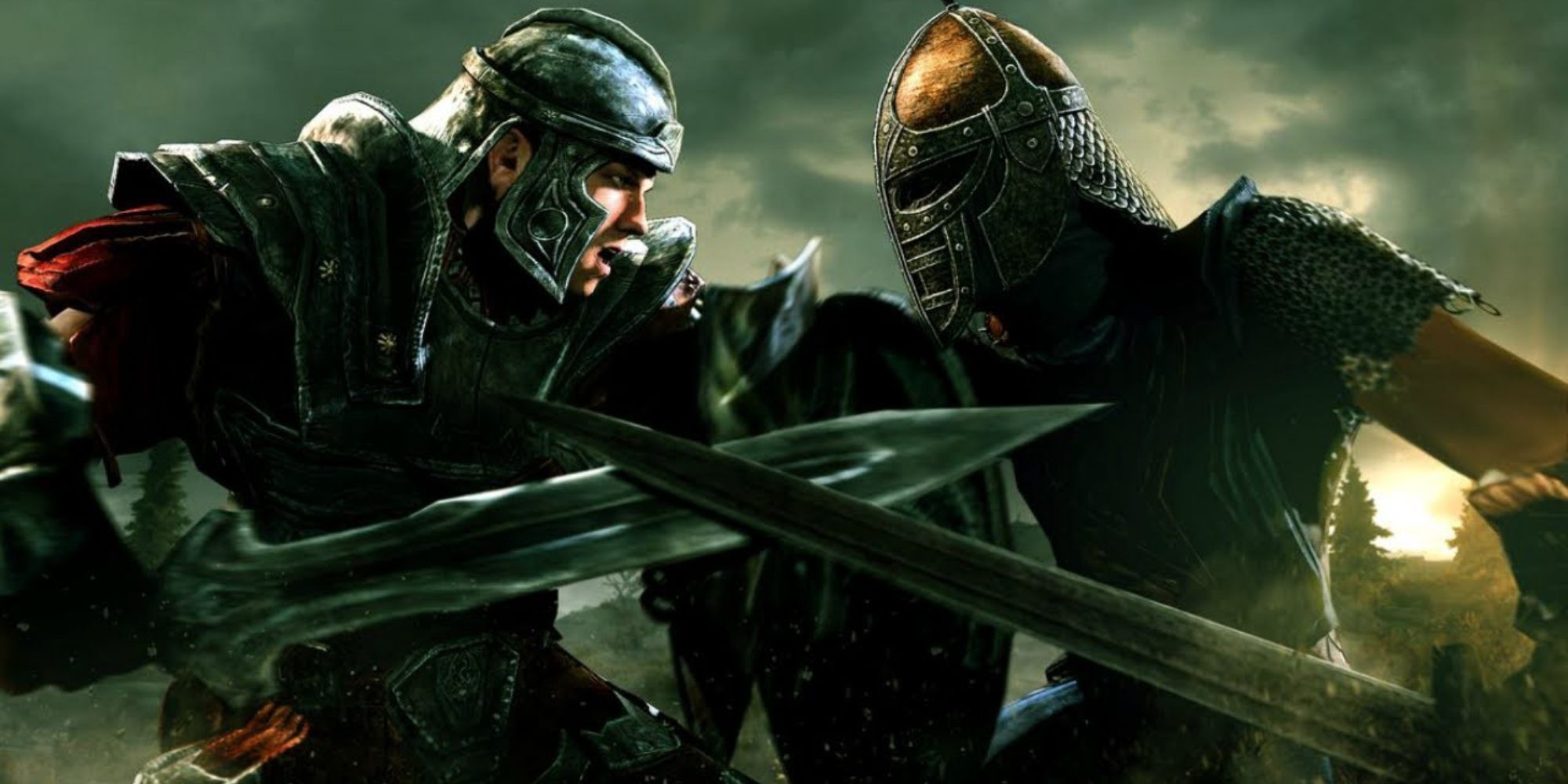 This Skyrim Mod Makes The Civil War Feel That Much More Epic
Despite the civil war being the whole point of Skyrim, it's easy to forget about as you throw yourself into side quests or one of the many challenge runs out there. So why not make things a bit more dramatic with Skyrim At War Reborn? It adds more than two thousand new NPCs, with soldiers marching around Skyrim to really give you a sense that the region is at war. It even lets you command your own forces, meaning you don't have to act like a one-person army and end the conflict on your own.
Source: Read Full Article