A bunch of big and exciting mods were released this week, giving us extra content that could easily pass for official updates. From Fallout 4 to Sonic Frontiers too, there's been no shortage of variety.
However, we open this week's round-up with some controversy. A fan favourite Final Fantasy 14 mod upset fans massively this week, in a bid to stop cheaters from using exploits in the MMO.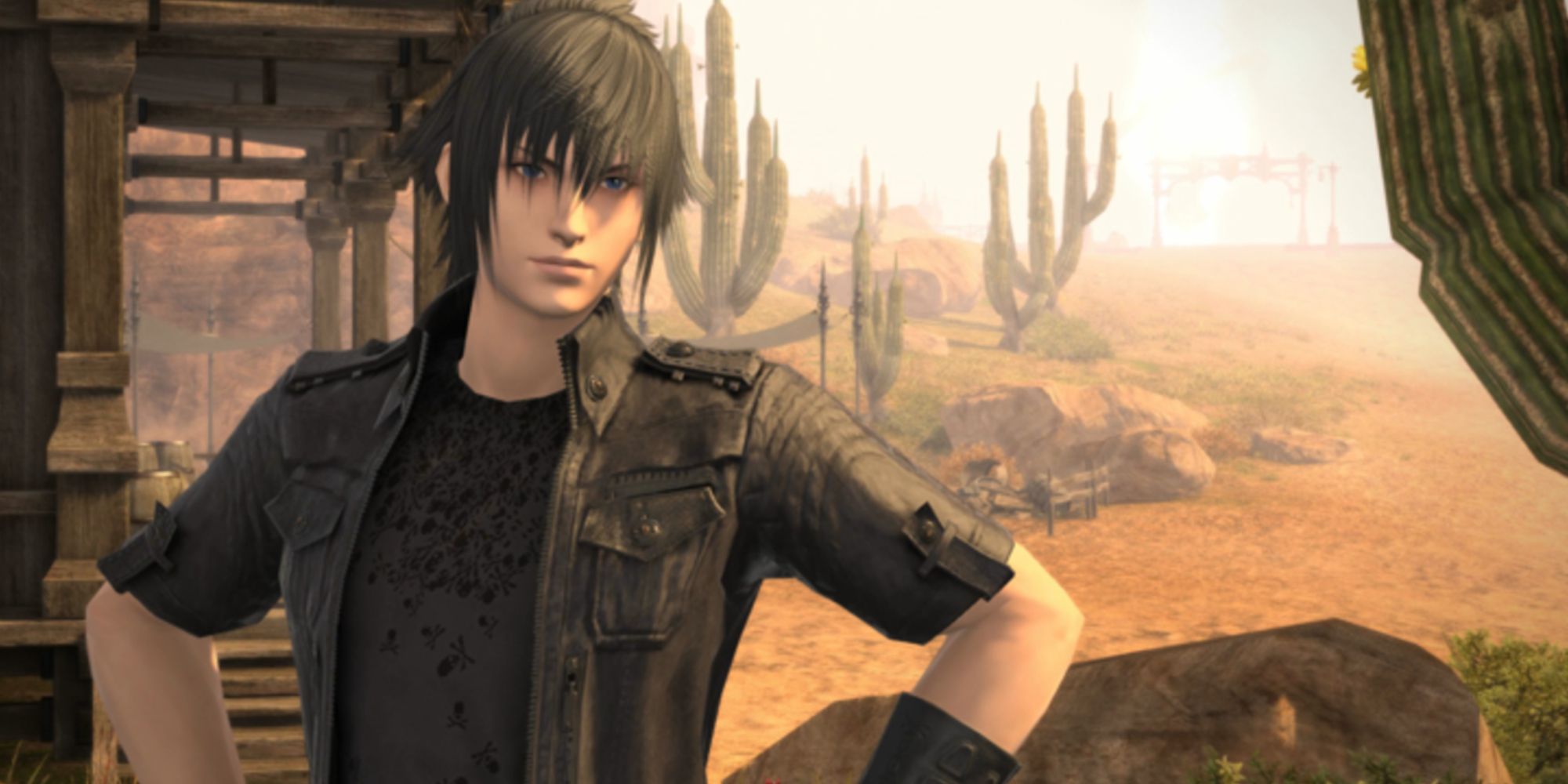 Popular Final Fantasy 14 Mod Adds Malware To "Teach A Lesson"
Hugely popular aesthetic mod GSHADE was found to include Malware this week, in a bid to discourage cheaters. This was done as the mod author feared GSHADE would be used by cheaters to implement mods that allow for an unfair advantage, something which GSHADE doesn't. While the creator says that typical users have nothing to fear, it's a move that has still attracted criticism, losing endorsements and even being banned on a popular Final Fantasy 14 Discord.
Fallout 4 Mod Adds 17,500 Fully Voiced Lines Of Dialogue, New Faction, Alternate Ending
In news that's a lot more likely to go down well with fans, we have a Fallout 4 mod so big that it could pass for a new expansion. The Fens Sheriff's Department adds thousands of lines of voiced dialogue, told through four different stories, made up of new factions and areas. With the mod installed, you can even access an alternate ending in the main story, hopefully fleshing out the slight disappointing offerings in the vanilla game. Perhaps most excitingly for some of us, the mod even adds a new companion, complete with their own quest. Because the Sole Survivor can never have enough pals.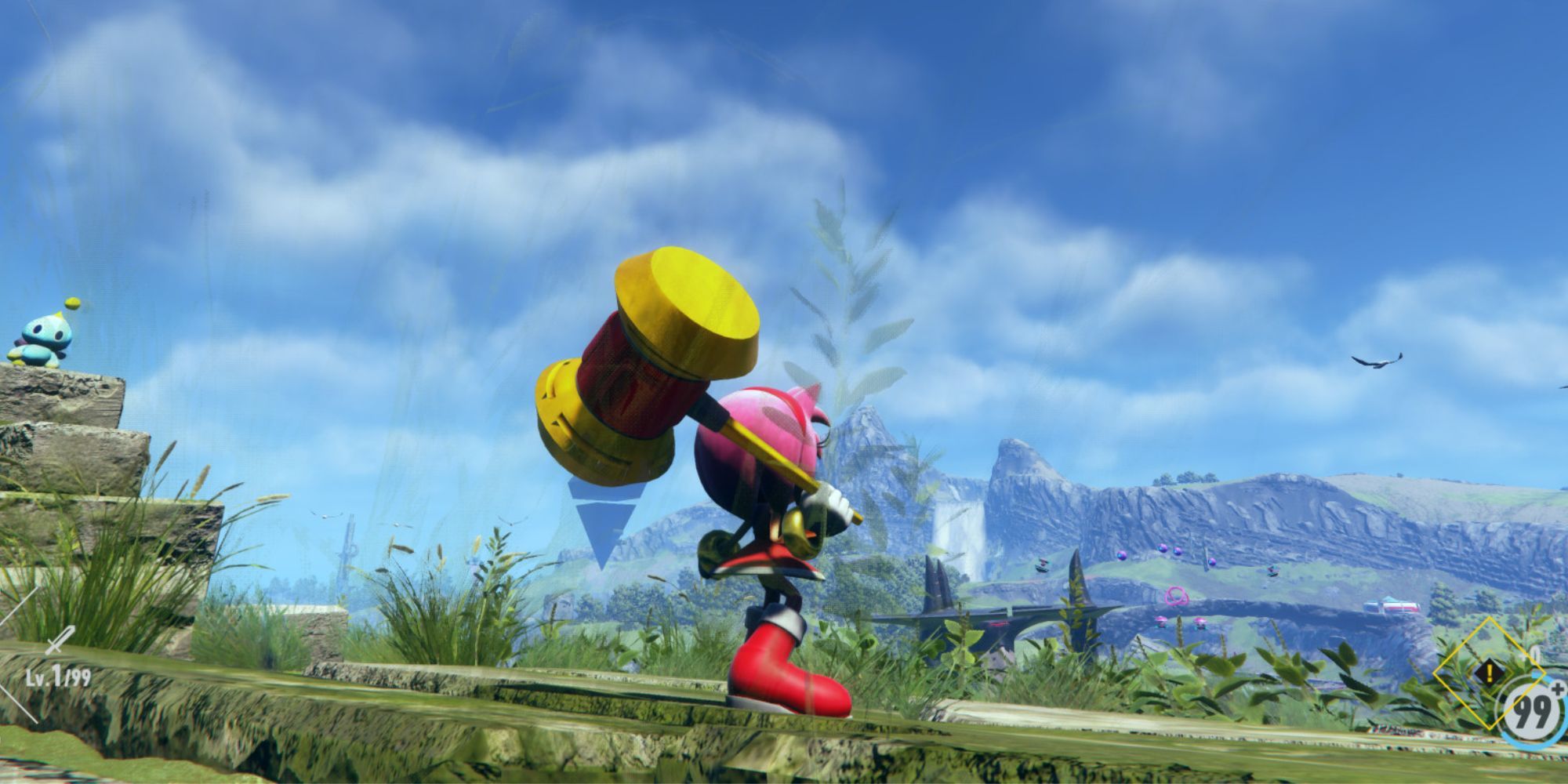 Sonic Frontiers Mod Makes Amy Full Playable Ahead Of DLC
Sega has already revealed that Amy will become playable in Sonic Frontiers this year, but they didn't manage to beat the modders this time. With the "Amy Frontiers" mod installed, all of Sonic's character models, animations, and sound effects have been changed to Amy's – even introducing the new Super Amy model for boss fights. Some of the in-game aesthetics have also been updated, giving the game a more cutesy finish to better suit Amy being the protagonist.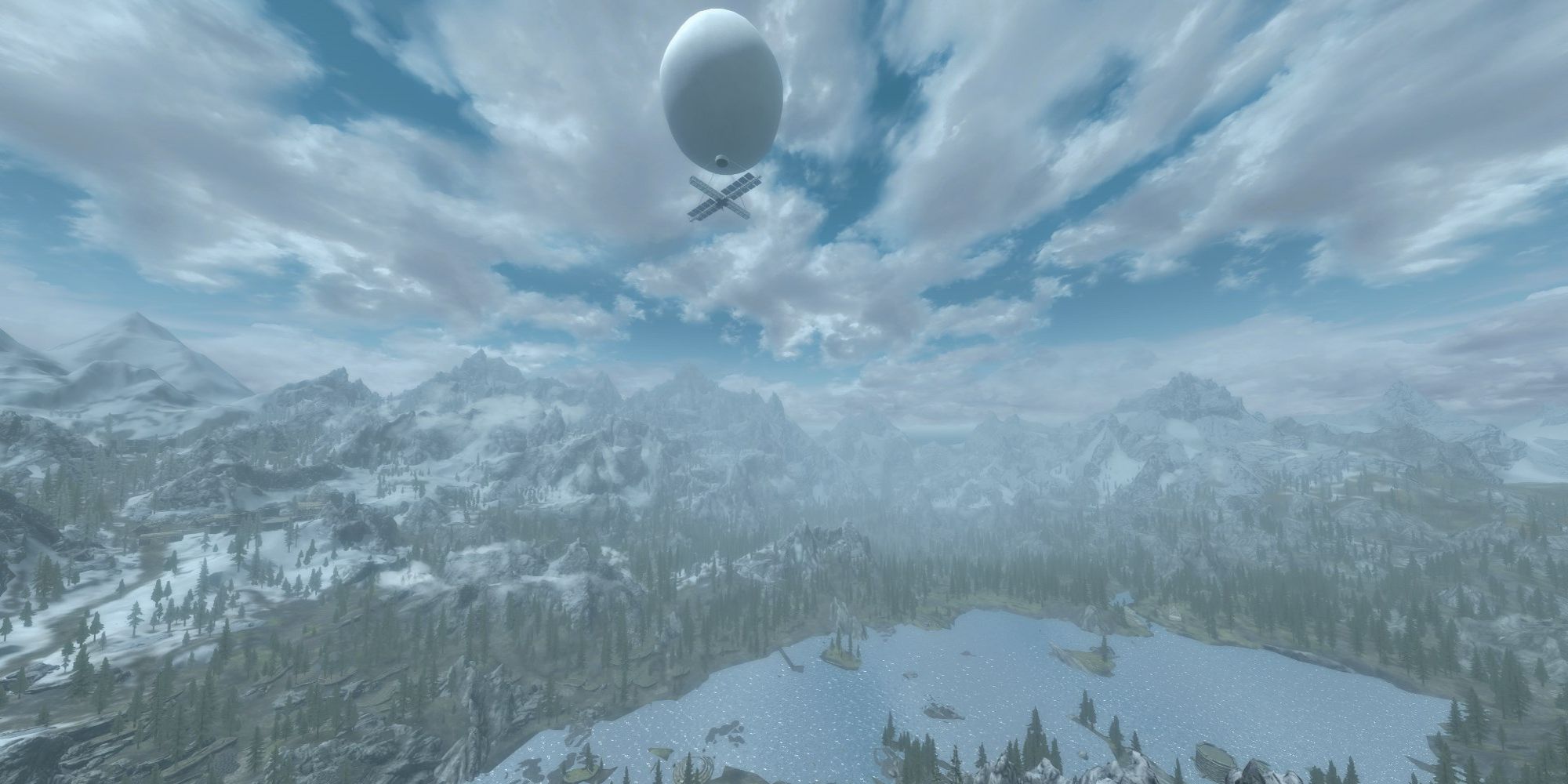 Someone Has Already Modded That Spy Balloon Into Skyrim
Earlier this week, the world watched on in horror as some US citizens had to be cautioned against shooting up into the air to bring down a spy balloon. Not only would their bullets not reach, it would also end incredibly badly if they did. So, of course, Skyrim modders decided to do all we could in this situation – sit back and laugh.
The 'Aldmeri Dominion Spy Balloon' mod adds a huge, menacing device to the skies of Skyrim, poking fun at the diplomatic incident that took up the news cycle earlier this week. This one is also a whole lot safer to try and bring down yourself, as it's probably not even in the top 10 most dangerous things that have happened in Skyrim during the game's events.
Source: Read Full Article