We're a day away from wrapping up the first season of Overwatch 2 and it's been quite a journey. Unfortunately for the game, you can't really talk about it without talking about its balancing issues, exploitative microtransactions, and plethora of glitches. Add to that the number of unhappy players, promised but undelivered PvE mode, and the overall sentiment behind the fiasco at Activision Blizzard, and you could say that season one hasn't fared so well. But don't take my word for it, let's hear the players out.
Overwatch 2 Players Reflect On The First Season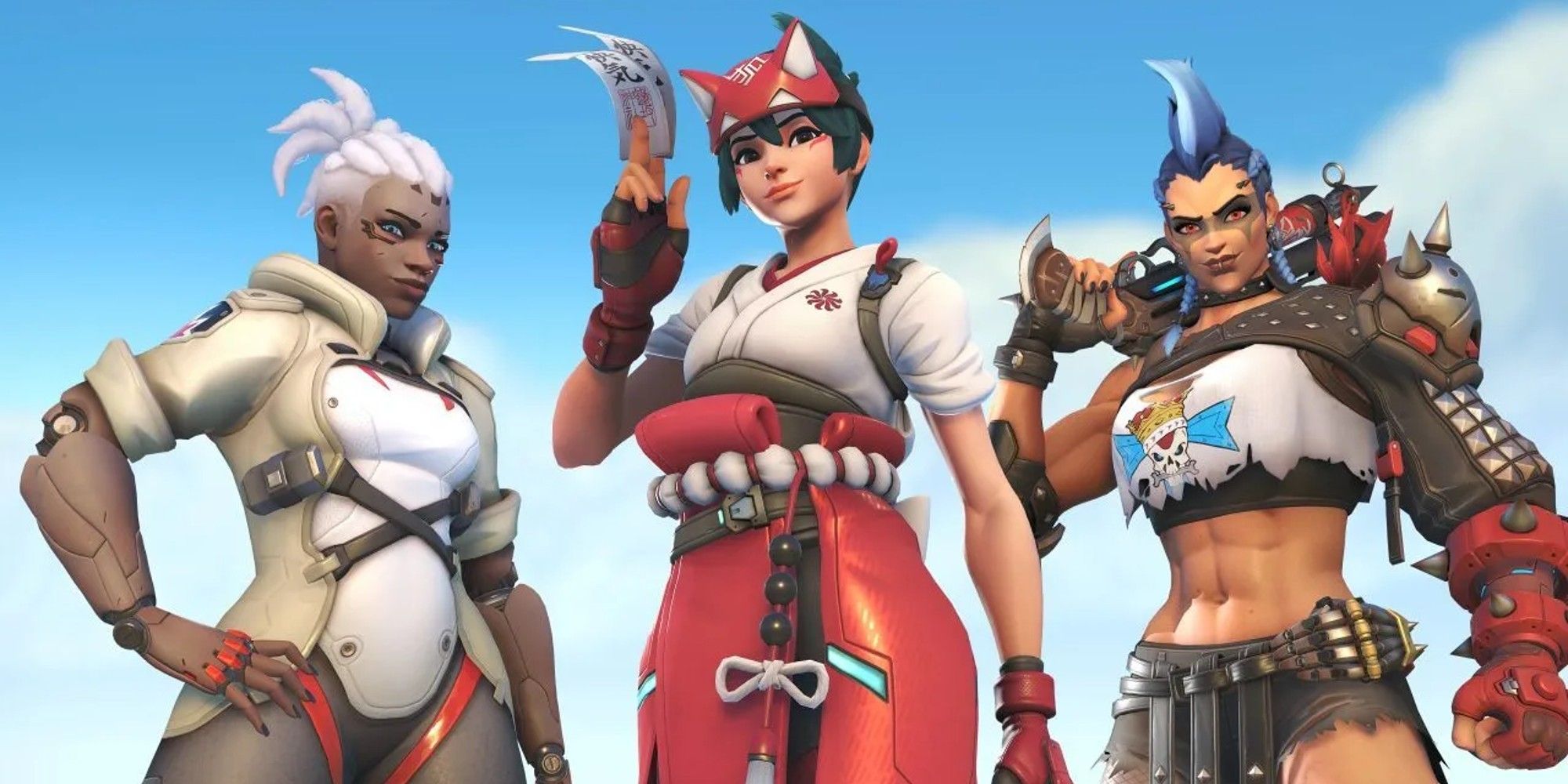 With the first season, and what could be considered the 'launch period' for Overwatch 2 over, fans took to Reddit to discuss how they felt about the Hero shooter, and how it could improve in the coming seasons.
"[The] gameplay was great, but it felt severely lacking in content," said one comment, talking about map pools, the battle pass, slow updates, and heroes being taken out for weeks to fix. "Once the hype wore off, I realized how dry it was." Another said, "Balance was horrible. Bugs were horrible. Skins don't matter because they're overpriced."
"Changed everything and improved nothing," said a third, to sum up the overall sentiment towards Overwatch 2.
Season 2 Adds Greek-Themed Mode, Battle For Olympus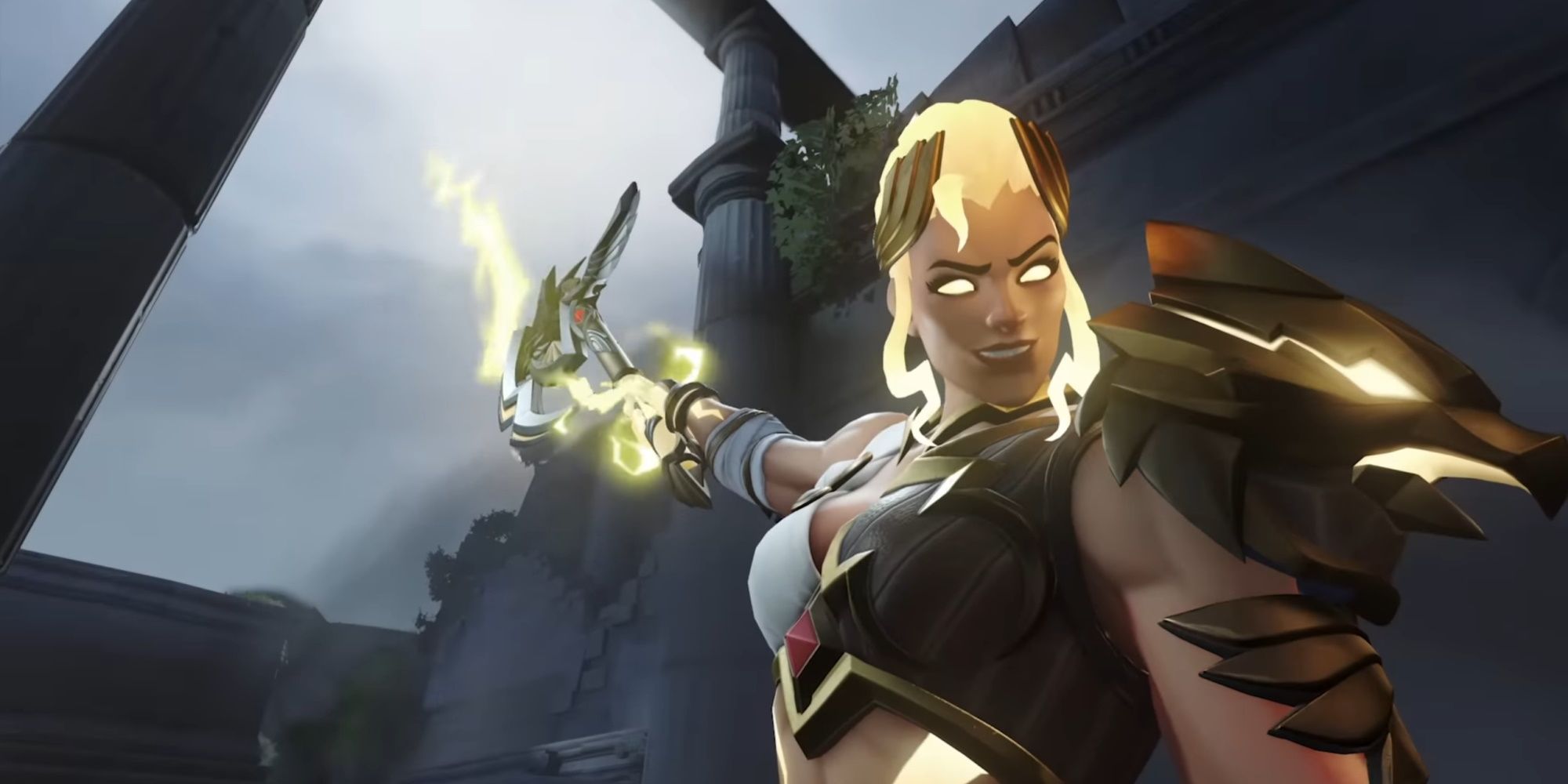 Blizzard has already showcased some of the things that will come to Overwatch 2 in season two, but there's a lot more in the new trailer for the upcoming season. We already know Ramattra will be added to the roster, and you may have guessed that there will be some sort of Christmas festival as well.
The biggest reveal was the Battle for Olympus game mode, which will run from January 5 to January 19. We don't know what it is, but it involves a lot of Greek mythology-themed skins. The Winter Wonderland event will run from December 13 to January 4, and after that the Lunar New Year event from January 17 to February 1.
Players Spend Over 30 Hours Watching OWL, Don't Get Any Rewards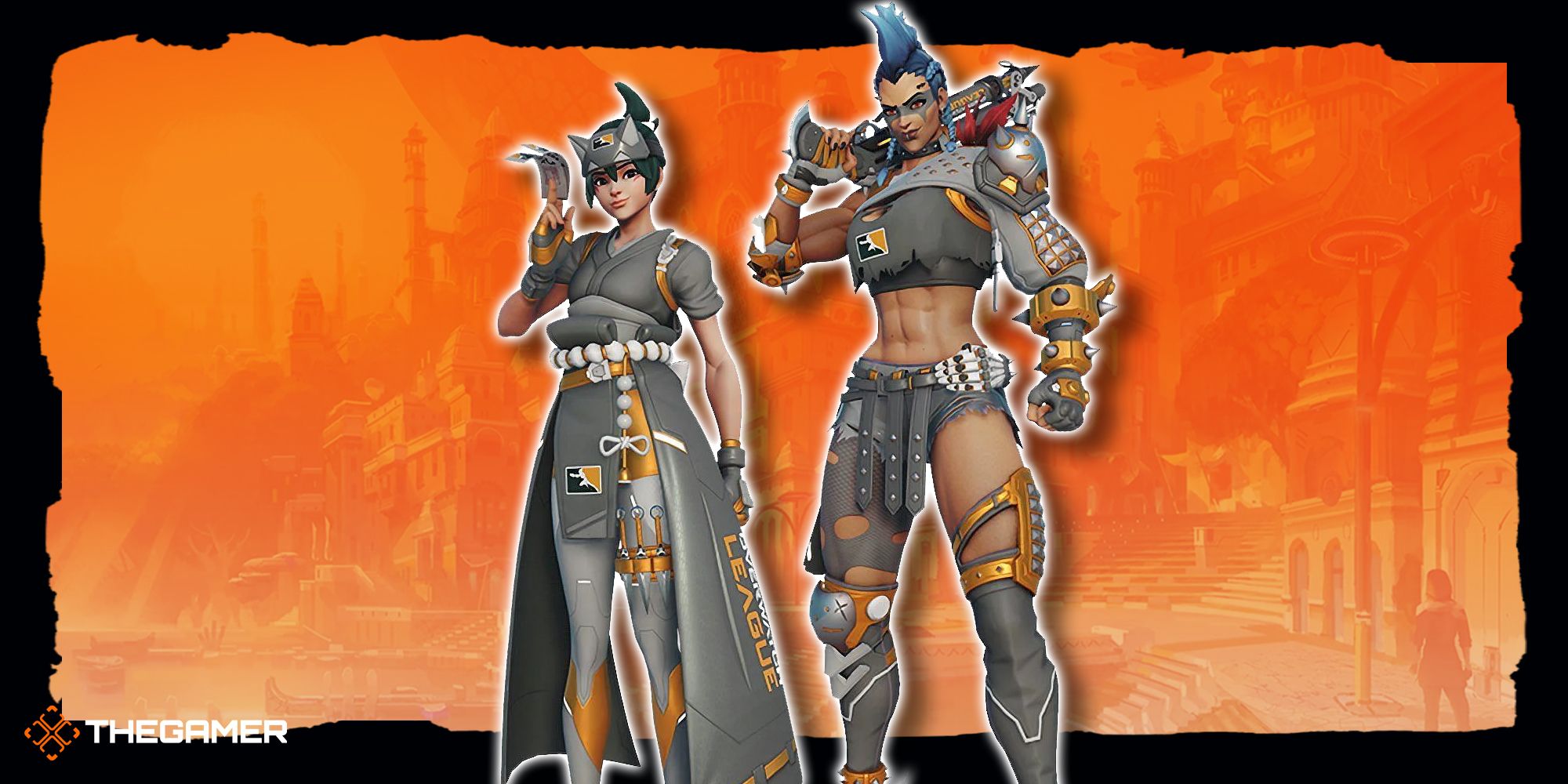 There's something to be said about bribing players with goodies to watch the Overwatch League. There's something more to be said if you promise goodies and don't honour the promise after your fans have watched your event. Customer support was less than helpful to some players who reported not receiving the promised in-game goodies for watching the tournament.
Blizzard support replied saying, "if you still haven't got the cosmetics it means that you were not eligible." Additionally, "Customer Support is not able to verify eligibility for OWL drops and cannot assist with the issue. Have a great day."
PSA: Ramattra Can Shoot Through Shields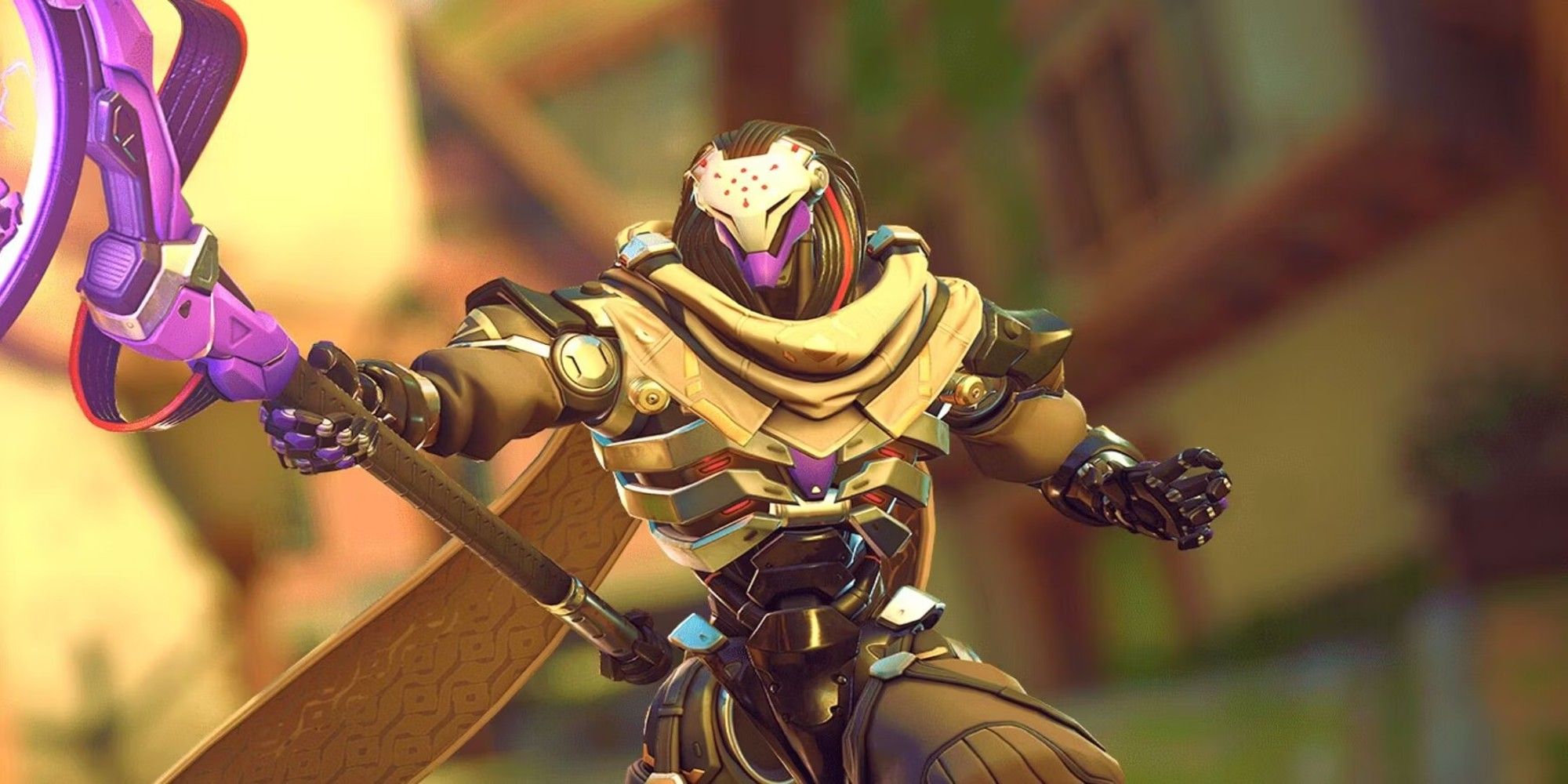 This Ramattra guy seems to be the real deal, considering he can shoot through objects specifically designed not to get shot through. Reinhardt mains will be worried, as it appears that the upcoming Tank will be able to attack through his shield.
A special video, made to showcase Ramattra's abilities, revealed that his shockwaves will simply pass through Reinhardt's shield. Sorry buddy, it was great while it lasted.
Source: Read Full Article