It's been a busy week in the world of Pokemon. As usual, we have more Scarlet & Violet leaks as fans get impatient for more official info. We also have some details on the upcoming McDonalds's/Pokemon TCG partnership, much to the delight of scalpers everywhere.
Here's our rundown of the biggest Pokemon stories from the past seven days.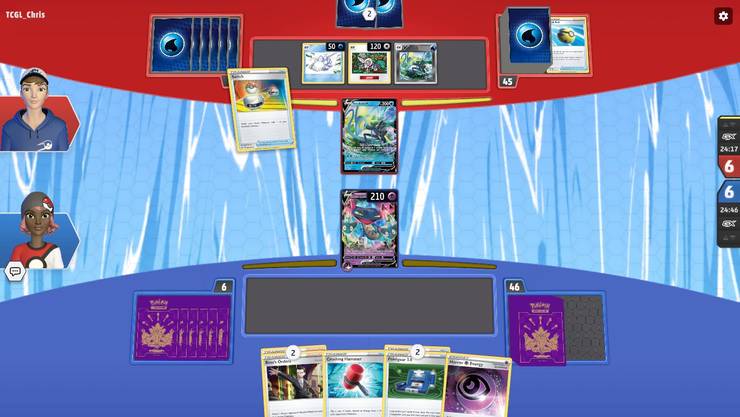 Pokemon TCG Live Beta Expands To New Zealand And Australia
Pokemon TCG Live's beta has launched in New Zealand and Australia, bringing the preview to a whole lot more fans. They're joining Canada and Mexico, who have had access to the beta since February. TCG Live lets players play the card game virtually, and is a successor to TCG Online. It aims to bring the series more in line with Magic: The Gathering Arena and Yu-Gi-Oh! Master Duel, although there's still no final release date in sight.
McDonald's Ad Reveals New Details On Happy Meal Pokemon Cards
As we've previously covered, Pokemon cards are coming back to McDonald's happy meals. And now, thanks to a new advert, we have some more info on the ultra-popular collaboration. We now know that both cards and Pokemon-themed spinners are coming to the fast food chain and it seems that the Pokemon on the spinners will rotate each week. It remains to be seen if McDonald's has any plans to deter scalpers, however, who plagued the last Pokemon/Maccies crossover.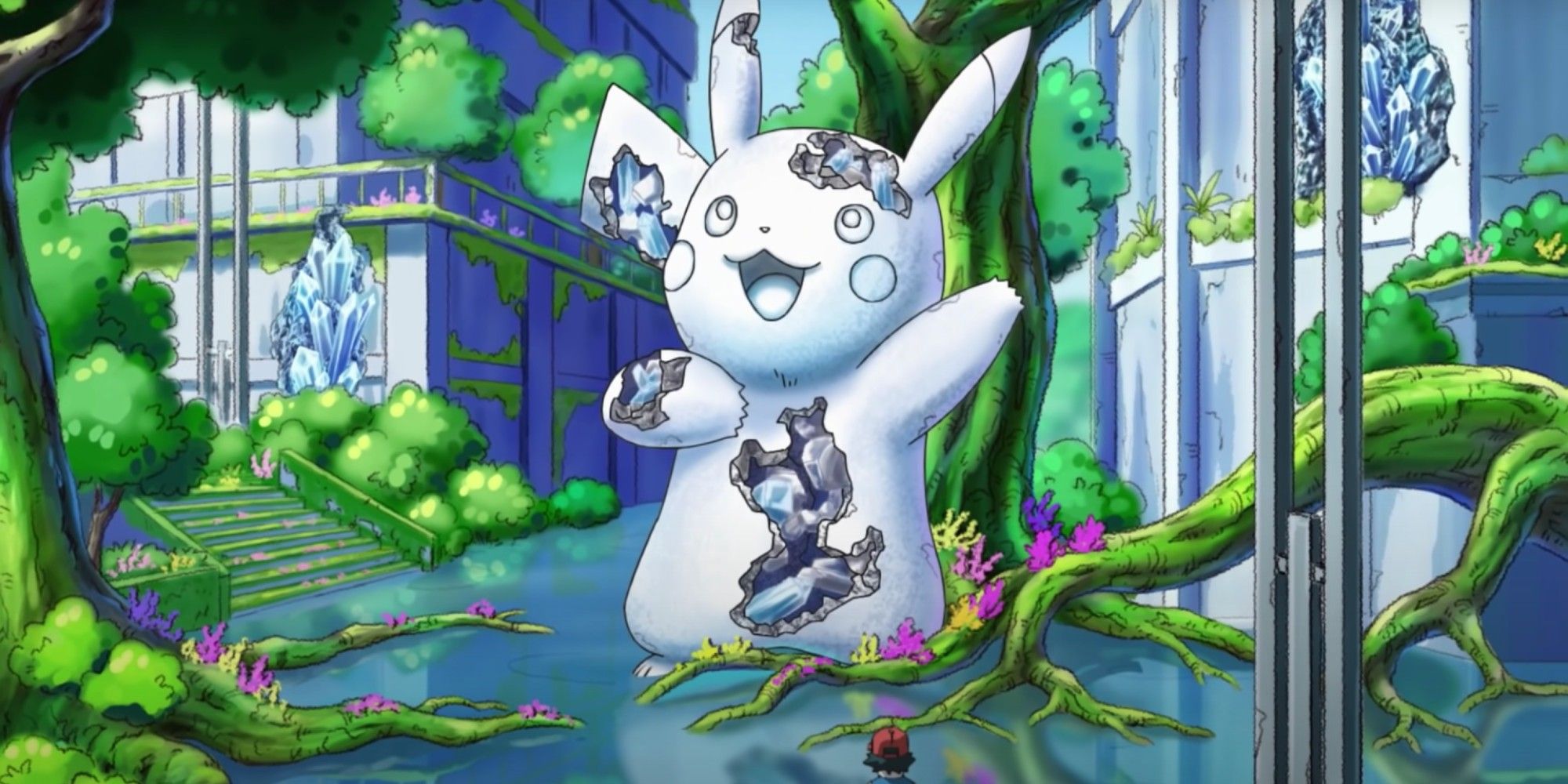 The Pokemon Company Hires A Pokemon Historian
Want the coolest job in the world? Too bad, someone just got it. The Pokemon Company has hired a Pokemon Historian – a role it has never recruited for before. The historian's role will be to accumulate various pieces of media from across the franchise, preserving them for generations to come. It's hardly surprising that The Pokemon Company is looking into this, given that Pokemon has spread from video games to trading cards, manga, anime, plush toys, and much, much more. The studio wasn't messing about and required applicants to have a degree in Library Science, Archives Management, or Information Management.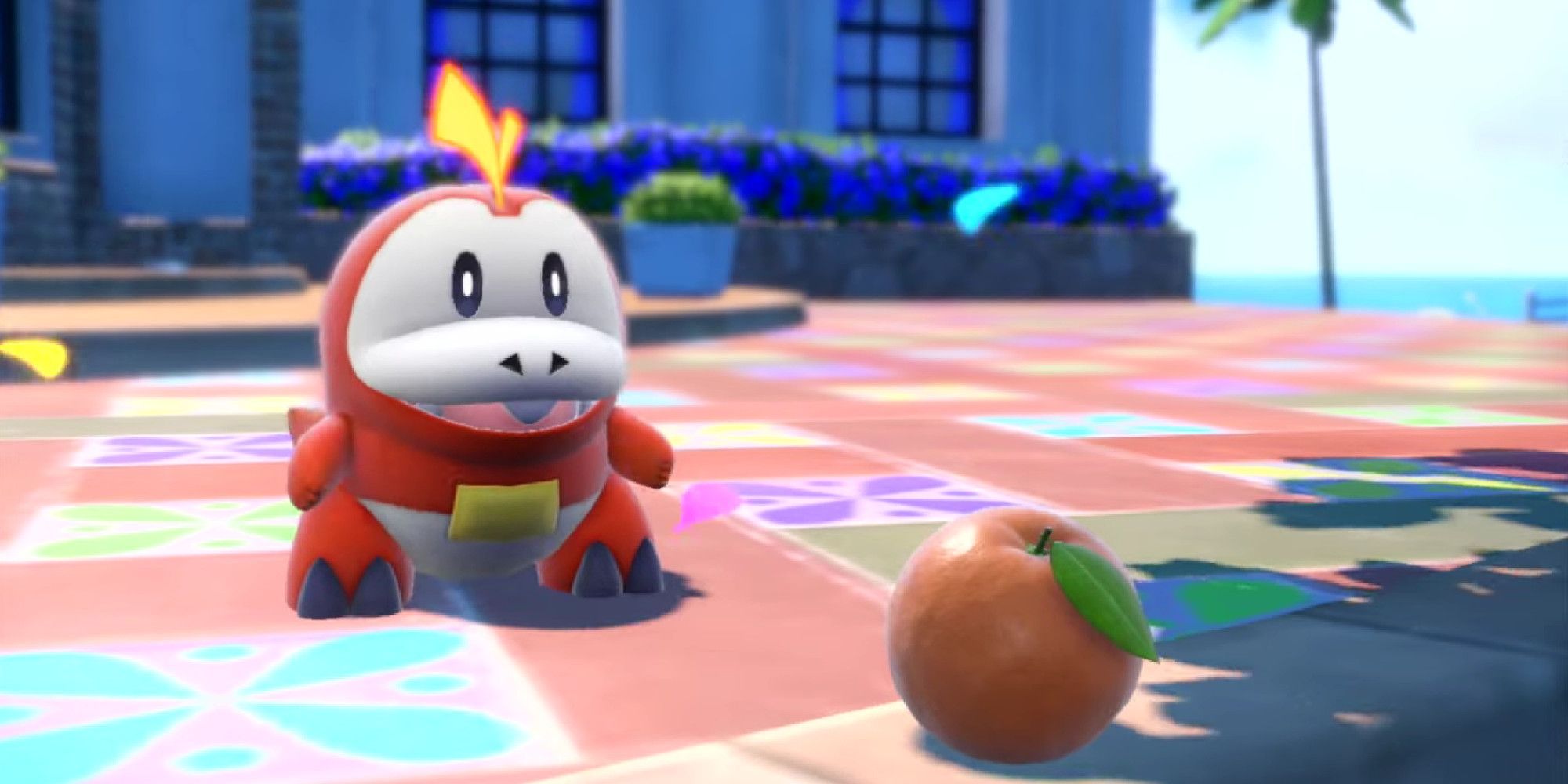 Pokemon Scarlet & Violet Leaks Reveal Breeding Info
The Pokemon Scarlet & Violet leaks keep coming in thick and fast. No, that's not a breeding joke. This week, we were told more about how breeding will work in the new generation. After years of following the same breeding method, it appears the system is getting overhauled completely. According to an insider, nurseries and daycares are gone, but there will be another way to get eggs – we'll just have to wait and see what it is. On top of this, they revealed that Salamence will get a new "ancient" form, and Tyranitar will get one with a "future" theme. Oh, and apparently we can't use our own team in the final boss battle, which is weird.
Cynthia Pulls Of The Coolest Move in Pokemon Journeys
Cynthia is the perfect combination of badassery and style, and her recent Pokemon Journeys appearance depicted this perfectly. In an immense show of power, the Pokemon champion revealed that she keeps a Key Stone in her lipstick, so she can touch up her make-up and kick everyone's ass at the same time. This power move was likely done to intimidate Ash – her next opponent – and goddamn, it must have worked. It's perfect, silly, and terrifying all at once.
Source: Read Full Article