Happy Noblegarden! The Easter event returns to World of Warcraft from April 13 to 19. Players should visit Azure Watch, Dolanaar, Goldshire, Kharanos, Brill, Razor Hill, Bloodhoof Village, Falconwing Square, or Shattrath City to participate in the event, using Noblegarden Chocolates as currency for garments, mounts, pets, and other rewards. As always, these can be obtained by opening eggs scattered throughout the map or completed special quests.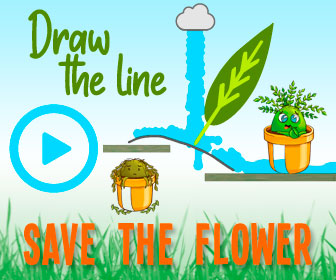 Although much of the previous content and rewards are available from last year, there are also new prizes to obtain. This includes the Noble Gardener's Hearthstone (Toy), Blue Spring Circlet, Brown Spring Circlet, and Yellow Spring Circlet (New Appearances). The Swift Springstider Mount is again available for those who missed out last year, as are the Mystical Spring Bouquet, Spring Rabbit's Foot, Noblegarden Bunny as Pets.
On the competitive side of the game, the 2020 Mythic Dungeon International is well underway. The MDI BFA 4 EU & Asia Cup just wrapped up its event this last weekend, and MDI BFA Season 4 AMER Cup 1 will take place this upcoming weekend from April 18 to 19. As always, all of the MDI events will be live on YouTube on the official Warcraft channel, and readers can click here to check it out and subscribe for notifications.
Source: Read Full Article