When you think of sports management sims featuring football, it's hard to think of anything besides the Football Manager series. The series is probably the most famous football related video game after FIFA and PES. However, things might be about to change with THQ Nordic's upcoming entry into the football management sim space, We Are Football.
"We are Football focuses on real management tasks. The goal of the game is to build up the club over the long haul, including growing the team, colleagues, infrastructure, fans, and more. As a result, the football players in the game are individual personalities who spin their own stories," reads the game's description on its Steam page. "A season can be played through in a few hours: You're in the middle of the action after just a few minutes. Alone, several seasons can be played through in one afternoon, and two players can even finish a season in an evening."
As the manager of your team, the game offers comprehensive manager functionality, including finances, sponsors, HR, organization, fan support, followers, IPO, sale of shares to investors, fan shares, and more. We're not quite sure what "Implementation of the latest developments in football" means, but it presumably has to do with the introduction or removal of rules to the sport, like the recently introduced Video Assistant Referee feature.
Besides all of that, if you find yourself trailing after the first half, you might have to resort to some "spectacular half-time speeches".
While the game does not include any official football licences in terms of teams, stadiums, players, or tournaments, it does come with an editor which lets you create your own leagues or clubs. It also includes both men's and a women's leagues, which can be edited as much as you want. Another small but neat feature is the ability to adjust the game's start year, making We are Football "future proof".
We are Football will release on PC on 10th June 2021.
NEXT: Activision Demands That Call Of Duty Stat-Tracking Website SBMM Warzone Must Shut Down By Monday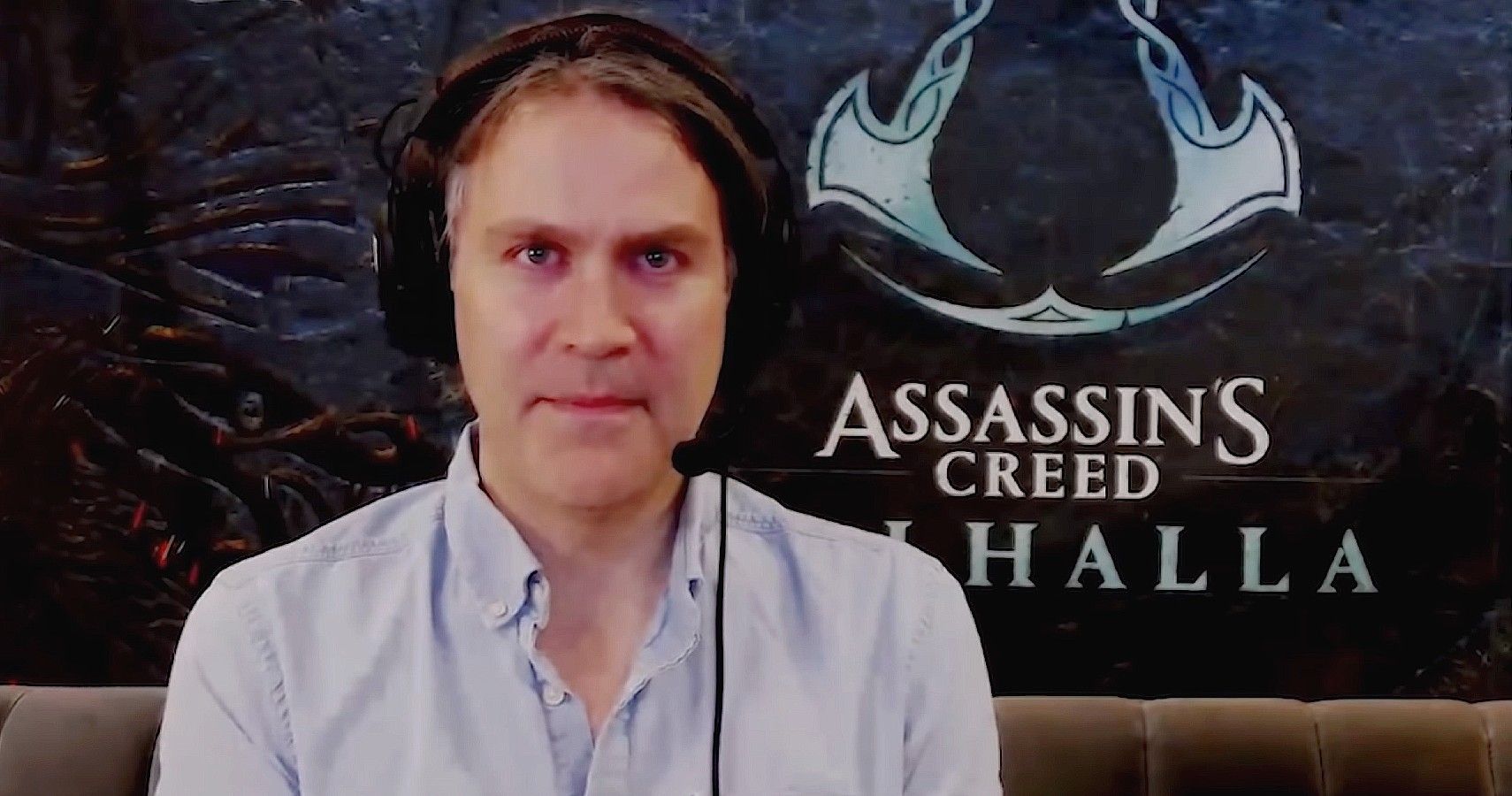 Game News
THQ Nordic
We are Football
Source: Read Full Article