BlizzConline is revealing a lot of its secrets before opening ceremonies have even begun. Yesterday's early release of BlizzConline's World of Warcraft press kit revealed a big new content drop for Shadowlands as well as The Burning Crusade's arrival in World of Warcraft Classic. Now, the European rating board has given a PEGI 12 rating to the "Blizzard Arcade Collection," which might be coming soon to PC.
The rating has since been taken down, but Gematsu nabbed a screenshot and shared it on social media. The Blizzard Arcade Collection will include The Lost Vikings, Rock n' Roll Racing, and Blackthorne, all very early SNES games from early in Blizzard's history.
The Lost Vikings are probably the most beloved of Blizzard's old-school franchises. A puzzle-platformer released in 1993, the controls three Vikings as they use their unique abilities to find a way home.
Rock n' Roll Racing was made while Blizzard was still known as Silicon & Synapse. It features midi versions of several real-life songs by Black Sabbath, Steppenwolf, and Deep Purple, among others. As the name implies, you listen to those songs while you race.
And then there's Blackthorne. Described as a "cinematic platformer," you play as a guy with a shotgun on an alien planet. Unlike most other platformers, Blackthorne's animations are slow and oddly detailed, making them seem a lot more fluid than contemporaries. The crux of Blackthorne is working around those slow animations to avoid taking damage.
The weird thing here is that Blizzard already released all three of these games on Battle.net for free back in 2014, so it doesn't make a whole lot of sense to package them all up again for sale. You can still download them all on Blizzard's website here.
We'll surely get more information on The Blizzard Arcade Collection at BlizzConline, which starts at 2 PM PST today (5 PM EST).
Next: Kids Who Game Are At A Lower Risk For Depression, Study Shows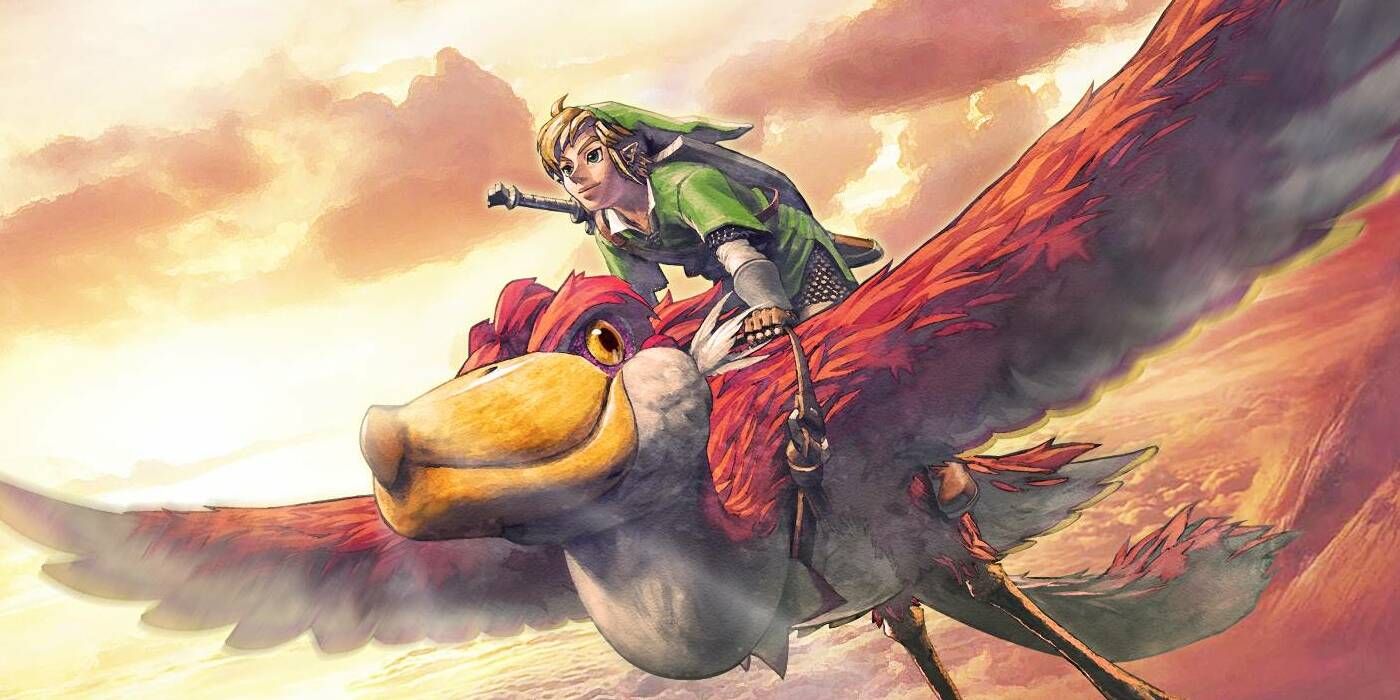 Game News
Blizzard
BlizzCon
Actually a collective of 6 hamsters piloting a human-shaped robot, Sean hails from Toronto, Canada. Passionate about gaming from a young age, those hamsters would probably have taken over the world by now if they didn't vastly prefer playing and writing about video games instead.
The hamsters are so far into their long-con that they've managed to acquire a bachelor's degree from the University of Waterloo and used that to convince the fine editors at TheGamer that they can write "gud werds," when in reality they just have a very sophisticated spellchecker program installed in the robot's central processing unit.
Source: Read Full Article