The founder of Double Fine Productions Tim Schafer thinks there's no point in turning his iconic works into films, as "games are cooler than movies and TV." How d'you like that, Hollywood?
More and more video games are becoming films these days, and not necessarily bad ones. Just this week, we learned that It Takes Two is in development for a movie adaptation and about American McGee's Alice upcoming TV series, and many more are being crafted as we speak. But however attractive this popular trend may seem, not every developer wants to see their creations change into another medium.
In a recent interview with IGN, the lauded creator of Full Throttle, Grim Fandango, and Psychonauts said that he considers the idea of turning Double Fine's projects into adaptations "just a distraction." Tim Schafer revealed he is often approached by Hollywood about the subject, only for the initiative to end after a couple of free business lunches.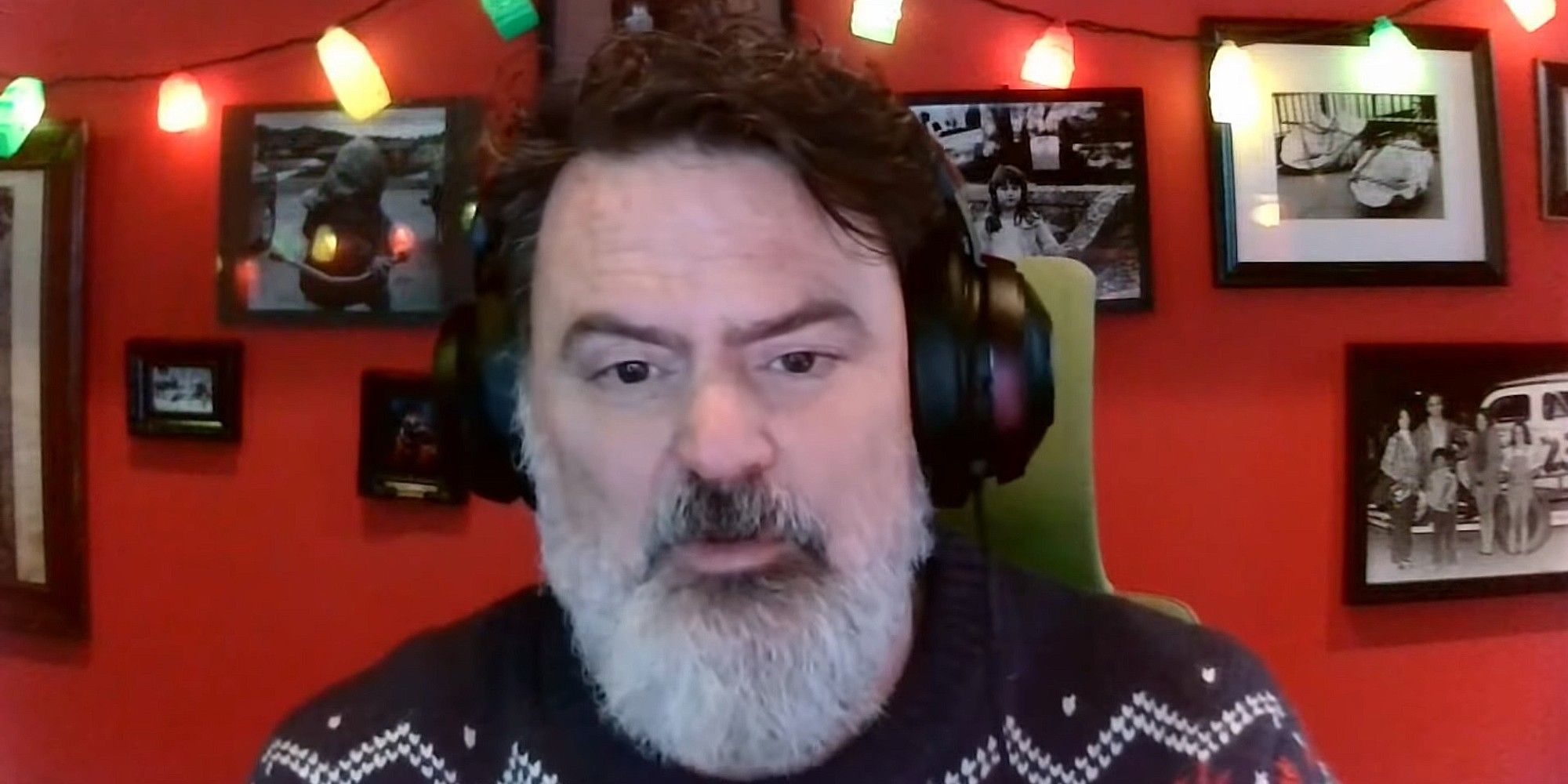 "I think games are what I really care about and what I like to make and what I think are interesting," Schafer said. "It [the idea of adaptation] comes up every once and a while, but it's never turned into anything."
The game designer also mentioned that while Psychonauts might seem like a great candidate for a life outside of gaming because of various stuff you can do with it, he always believes there is no need for this. In his words, "games are cooler than movies and TV, so it's already peaked."
It is currently unknown what Double Fine is working on after Psychonauts 2, which took 16 GOTY awards from media outlets last year. Earlier, Schafer revealed the studio is busy with several new projects, hinting that the team is looking forward to "something completely brand new." There's little hope we'll hear about them for a while, so get ready to be patient — and beat Psychonauts 2 in the meantime once again.
Source: Read Full Article