Tiny Tina's Wonderlands has been a success for Gearbox. That's according to CEO Randy Pitchford, who broke the news at Embracer's general meeting yesterday.
"Gearbox Software achieved a major victory this past year with the launch of the new franchise Tiny Tina's Wonderlands," Pitchford said (via VGC). "Wonderlands shattered all of our target expectations, both critically and commercially, and I'm thrilled that, in addition to great financial rewards from this victory that will be coming our way in the coming quarters, we have established a firm beachhead. We now clearly have a new franchise on our hands, with future experiences already under development at Gearbox."
The word "experiences" is doing a lot of heavy lifting in that statement, but judging from Gearbox's past games, it almost certainly means more DLC is on the way. Tiny Tina's Wonderlands' first season pass was seen as a little light on content compared to past Gearbox offerings (or indeed, the DLC which inspired Tiny Tina's Wonderlands), so a more involved season pass could be on the way.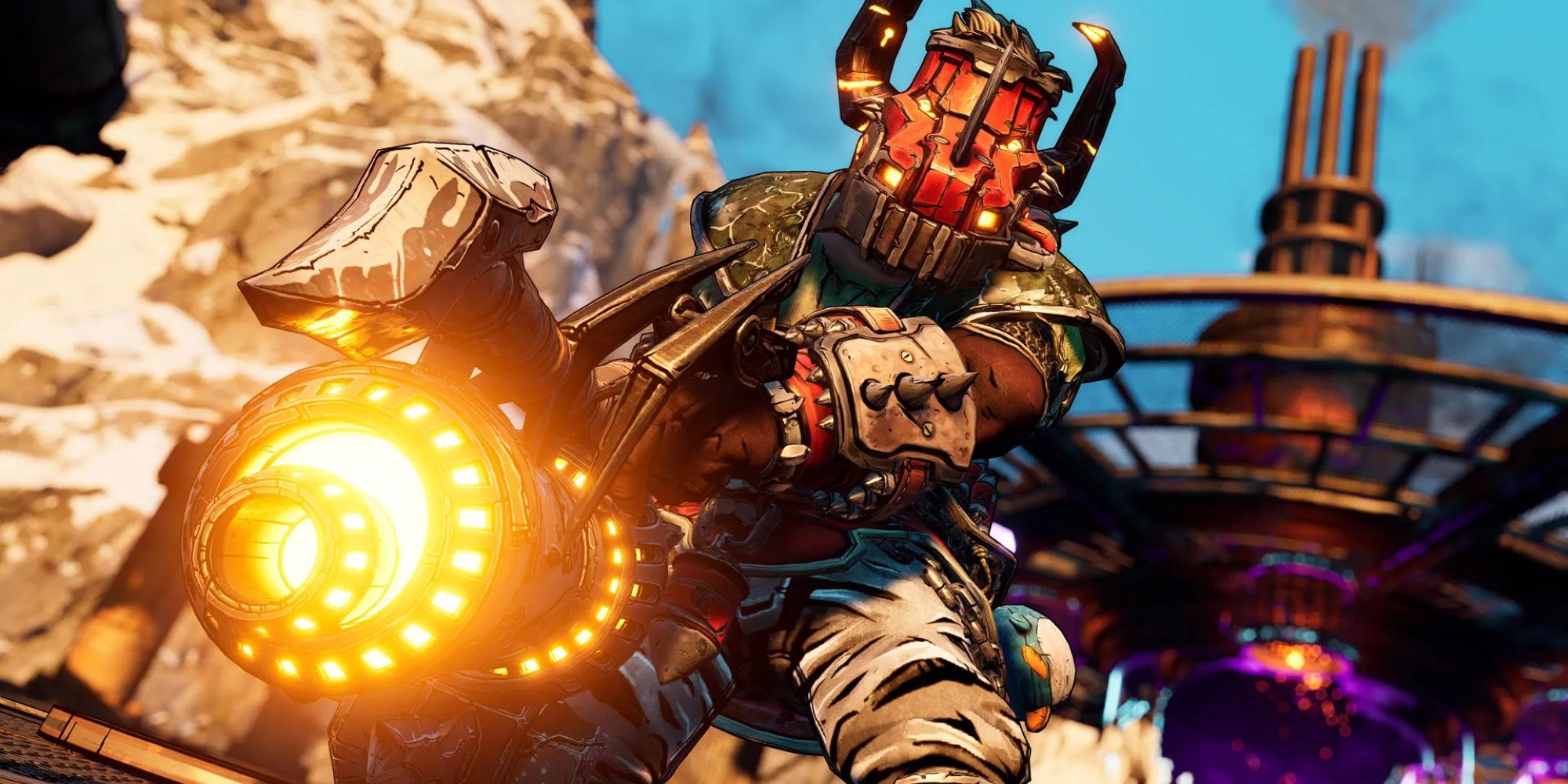 As could be a full-on sequel. Gearbox confirmed earlier this year that it has a whopping "nine triple-A games" in development currently. Surely one of them is Wonderlands 2.
Pitchford's comments mirror those made by publisher Take-Two Interactive CEO Strauss Zelnick, who said that Wonderlands "outperformed" financial expectations during the company's fourth-quarter report. He also said that Take-Two is looking "forward to the possibilities for this new franchise" for "years to come."
While Tiny Tina's Wonderlands has soared for Embracer, Saints Row isn't experiencing quite the same level of success. Embracer CEO Lars Wingefors said he "had hoped for a greater reception of the game" at yesterday's meeting, although he remains "confident" that Saints Row "will make money" eventually. He told investors to check back in November to see how well that franchise is doing, at which point we'll learn if Saints Row still has a future.
Source: Read Full Article