Tom Holland originally pitched a young Bond movie that eventually morphed into him playing Nathan Drake in Uncharted.
The Uncharted movie has had a pretty rough development cycle, first being mentioned back in 2008 and seeing many different directors and actor changes over the years. Despite this rough start, it's eventually morphed into a fully-fledged film, one that releases in just one month.
As it turns out, Uncharted actually came about after Tom Holland pitched a young Bond film to Sony. As reported by GamesRadar+, Holland discussed the upcoming release of Uncharted with Total Film magazine and revealed how it originally came to be.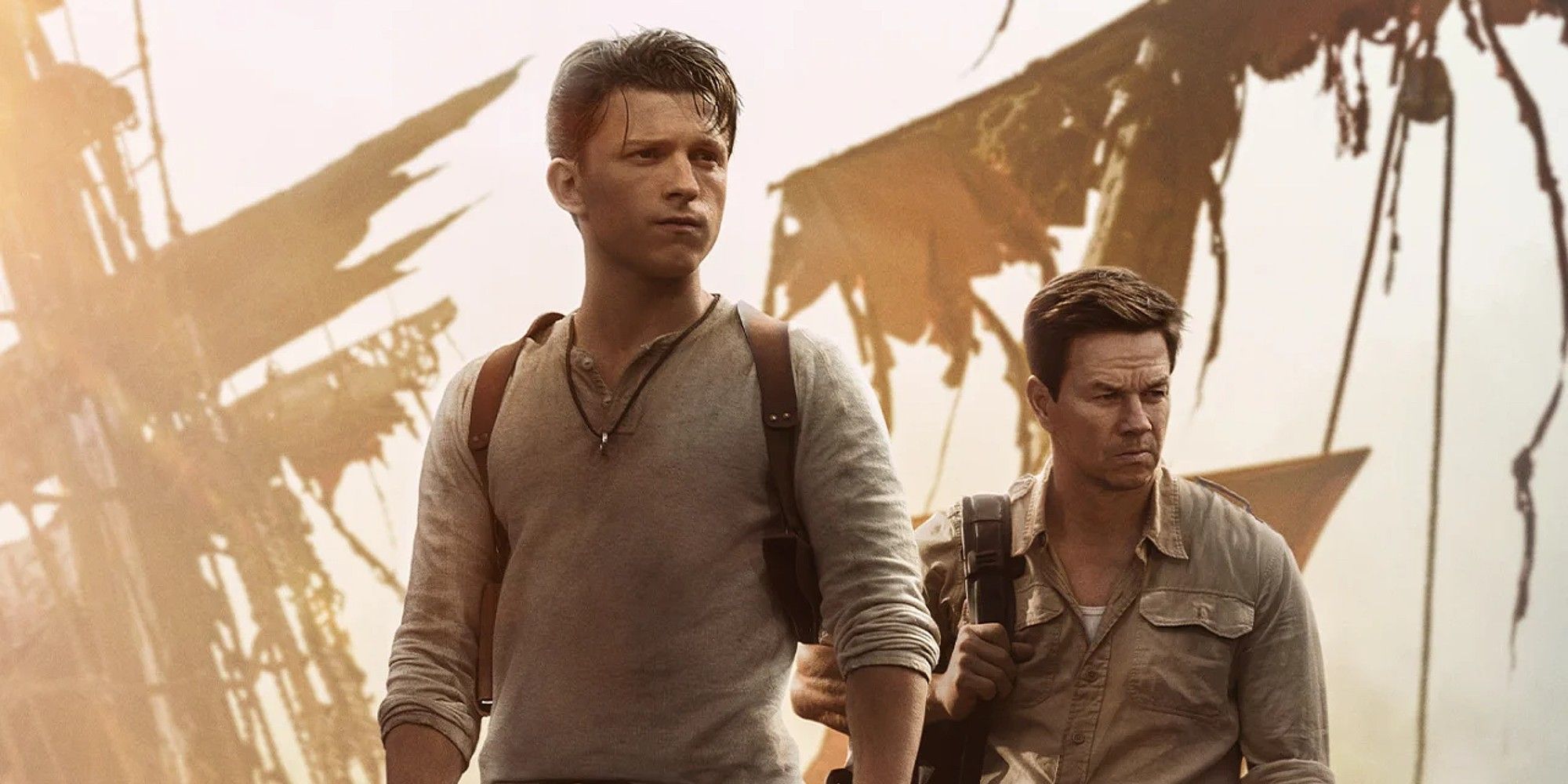 He said, "I had a meeting, after or during 'Spider-Man 2 [Far From Home] with Sony to pitch this idea of a young Bond film that I'd come up with. It was the origin story of James Bond. It didn't really make sense. It didn't work. It was the dream of a young kid, and I don't think the Bond estate [was] particularly interested. The idea of a young Bond film sparked this idea, in turn, that you could do a Nathan Drake story as an origin story, rather than as an addition to the games. And that opened a conversation."
From that conversation came Tom Holland's role as a younger Nathan Drake in Uncharted, as his interest in playing a major character during their origin apparently lined up well with what Sony was doing with Uncharted. It's not clear whether or not the story and film were then tailored around a younger protagonist, or if the plan was always to have a younger Nathan Drake appear.
In other Uncharted news, Tom Holland recently revealed that he hadn't played the series until he was filming Spider-Man: Homecoming. He's a big fan of the series now though, saying, "As soon as we started, we didn't stop. I remember them trying to drag me out of my trailer to come back to set. I was like, 'no, no, no, we're about to complete this mission, leave me alone."
Source: Read Full Article