Tony Hawk's Pro Skater 1+2 is one of 2020's best games, so it should be a guaranteed upgrade going from Xbox One to Xbox Series X. As it turns out, it's not so simple.
Players of the next-gen upgrade for Tony Hawk's Pro Skater 1+2 are reporting that the game is now suffering from crashes that were never there before, with some players saying that they can't even get into the game.
Curiously, a lot of players are saying the same thing- the game crashes about 10 seconds into the main menu. A few players have reported being able to get into the game and do a two-minute run, but the general experience has been pretty poor.
One fix that has been found for the crashing is to play the game offline. For whatever reason doing so will prevent the game from crashing, although it also disables a fair bit of the content found in the game.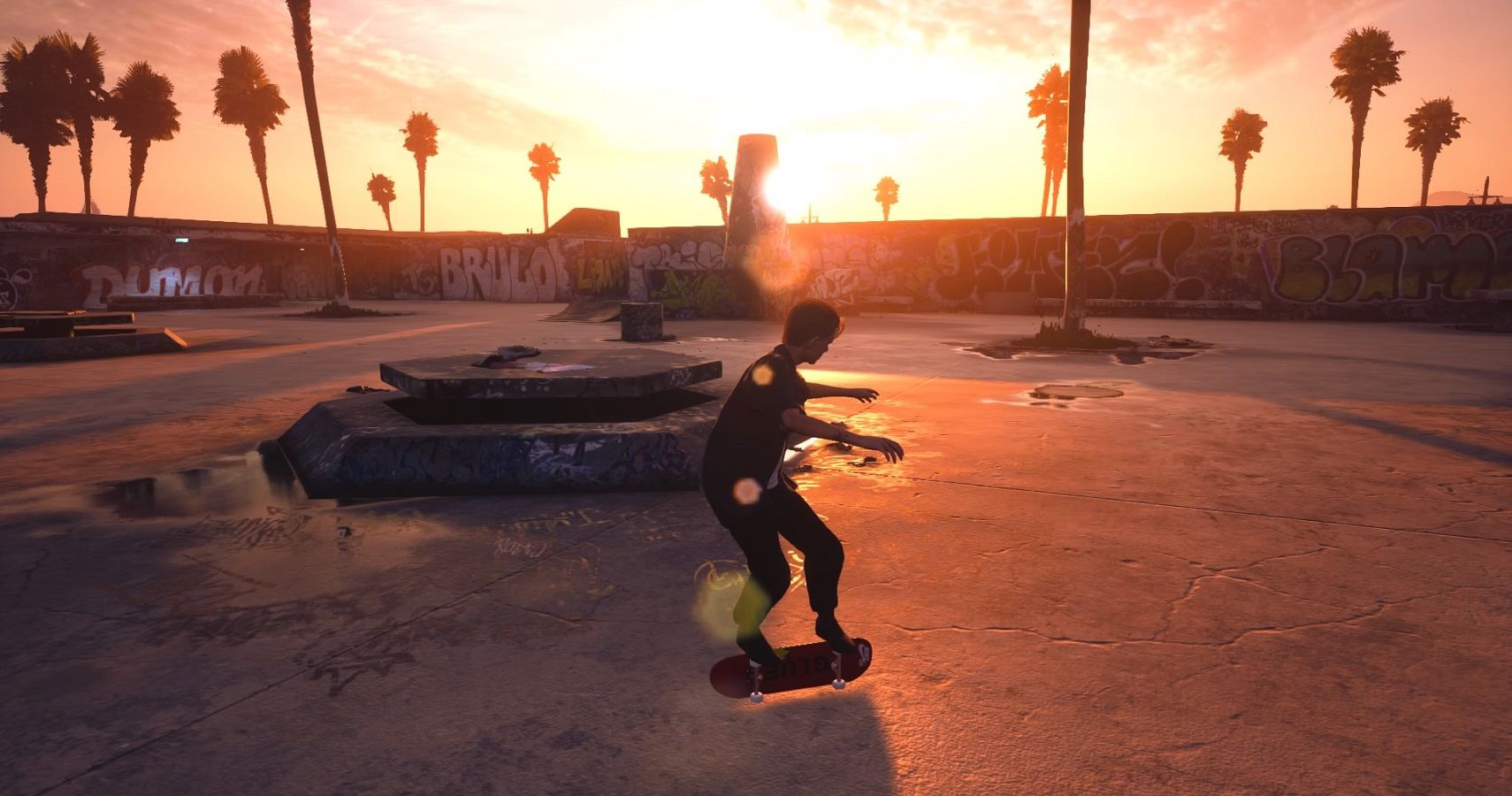 This seems to imply that the problem is with Activision's servers, rather than with Xbox itself. This is even more confusing considering the PS5 version of the game isn't suffering from crashes at all.
The PS5 version of the game seems to be running a bit better as of the time of writing, with no reports of crashing or connection issues. Some players have reported issues with brightness, trophies, and save uploading, so it looks like that version of the game is having a few difficulties of its own too.
What makes this whole situation worse is the fact that Activision opted to charge consumers extra money for upgrading, after allowing Crash Bandicoot 4 players to upgrade completely for free. People with the Xbox One disk version also have to buy the game again for some reason.  It's a small fee, but having to pay twice for some upgrades seems to have come back round to bite them.
It's not looking like the best week for Activision, with Crash Bandicoot 4: It's About Time's PC release having online-only DRM and angering fans. Call of Duty fans are feeling the pain too, with Activision demanding that Warzone stat-tracking site SBBM must shut down by Monday.
NEXT: People Who Bought Tony Hawk's Pro Skater On Disc For Xbox One Will Have To Buy Again For Next-Gen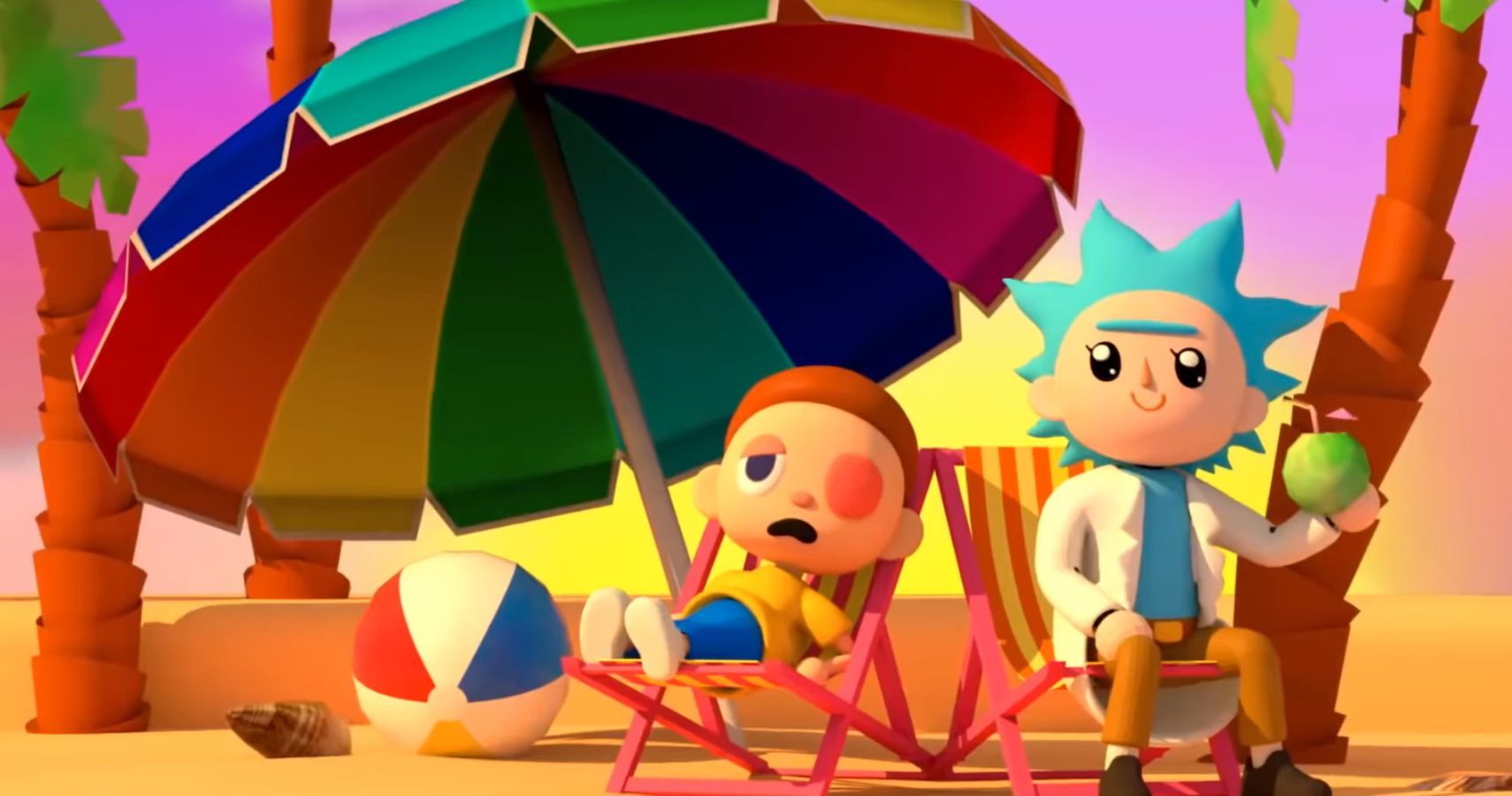 Game News
Nintendo Switch
PC
Tony Hawk
Xbox One
activision
Ps5
ps4
Tony Hawk's Pro Skater
Xbox Series
Source: Read Full Article