The Lord of the Rings is arguably the biggest fantasy franchise in all of pop culture. With a handful of successful games in its past – and more titles on the way – J.R.R. Tolkien's masterpiece also encouraged another game that sadly never came to fruition.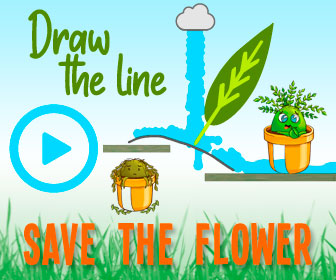 Founder Jon Burton – of British developer Traveller's Tales – once shared footage of a game based on The Hobbit and The Lord of the Rings that never took flight. A series of demos were created by the studio in response to director Peter Jackson's undertaking of The Hobbit trilogy, and the pitched game was supposed to accompany the first film's release. The idea was pitched to both Jackson and fellow auteur Guillermo Del Toro – who was also attached to the project at the time – and both gave the proposed project their blessings.
Sadly, Warner Bros. did not show the same enthusiasm. Traveller's Tales poured more than $1 million into the failed pitch, creating photorealistic recreations of iconic scenes from The Lord of the Rings on the Xbox 360. Instead of getting the green light, the various demos – featuring Gandalf's biblical battle with the Balrog and Aragorn's fight with the Uruk-hai at Amon Hen- got inevitably shelved – but at least we have a taste of what could have been.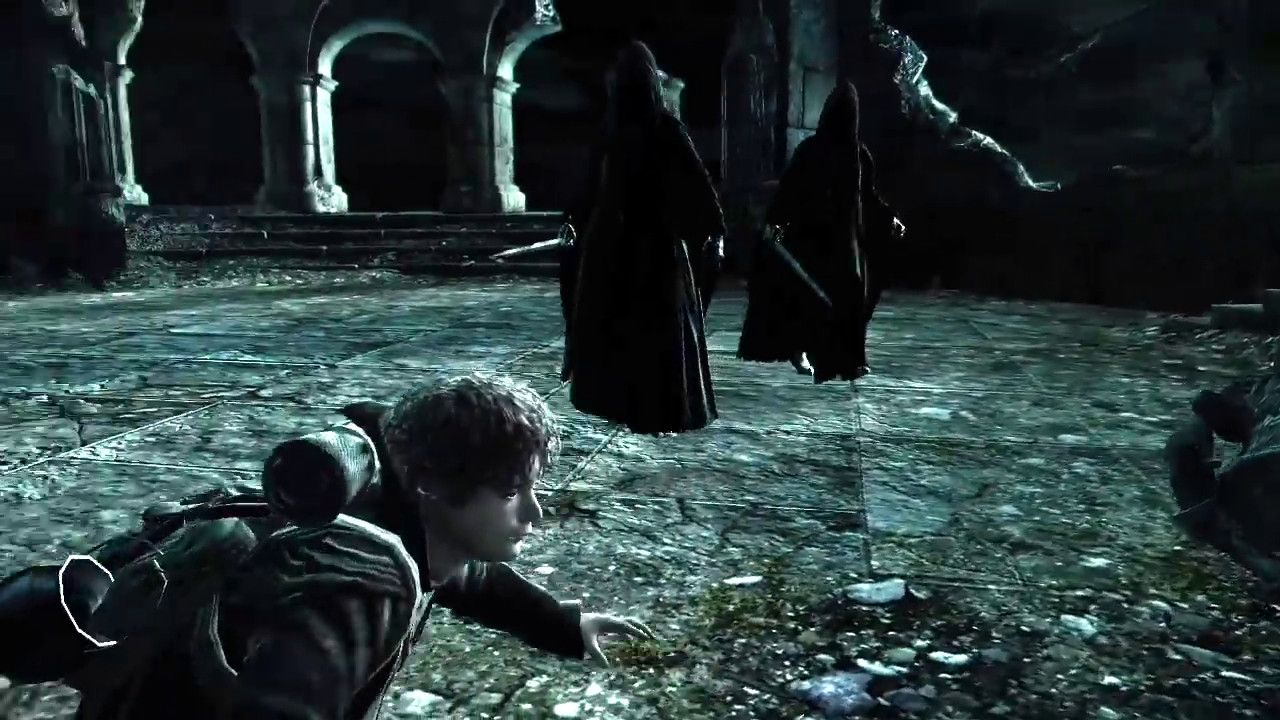 Last year, Burton posted footage of the demo on his YouTube channel GameHut, which has since been made completely private. Some fans, however, were able to scavenge some screenshots of the rejected title, including the heart-racing scene at Weathertop when the Ringwraiths corner the Hobbits amongst the ruins. According to IGN, Burton supposedly admitted that the studio invested too much money into the demos in order to impress the directors – but the team's effort was not in vain, as it set a standard for future The Lord of the Rings titles.
One project adapted from Tolkien's creation and happily in development is Daedalic Entertainment's The Lord of the Rings: Gollum. The spin-off is being polished for the PS5 that will feature faster loading times and ray tracing. The anticipated title is expected to release on all current and last-gen consoles and PC, and is due to arrive sometime this year.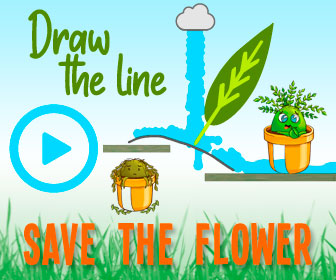 Next: Amazon's The Lord of the Rings MMO To Release In 2022, According To Release Reports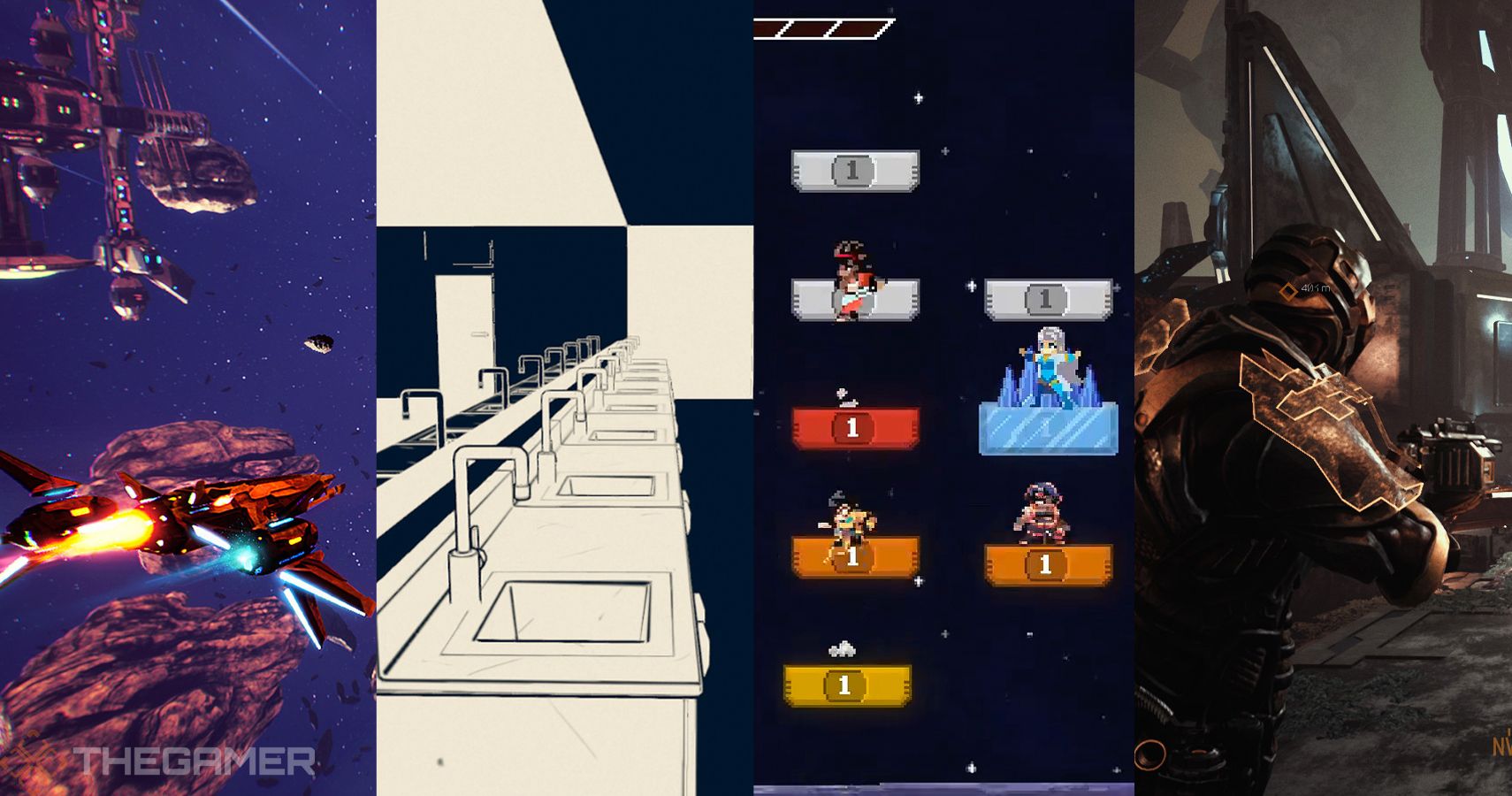 Game News
Lord of the Rings
Jo recently got served a nostalgia trip playing Sony's Spider-Man, as it brought back the exhilarating feeling of web-slinging from the PS2 days. While the giddiness of gaming still remains, Jo has put the adult brain to good use by spending the last few years dissecting the games industry and marveling at its insides.
Source: Read Full Article