Twitch banned former President Trump from its platform after the Capitol riot of January 6. That ban was in order to prevent Trump from using Twitch "to incite further violence" by using "incendiary rhetoric," according to an emailed statement sent to Kotaku.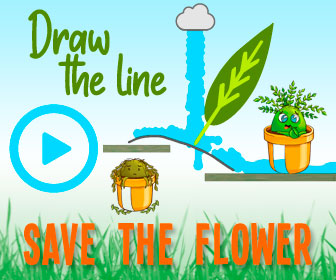 Now, a new statement sent to IGN confirms that Trump's ban has been made permanent.
"We have indefinitely suspended President Trump's Twitch channel due to the ongoing risk of further incitement of violence," Twitch wrote. "The President's statements continue to be interpreted as calls to action, and we are taking this action to remove the potential for harm to our community and the general public."
Additionally, Twitch has updated their Hateful Conduct & Harassment Policy, with those changes to take effect tomorrow, January 22. This has come as a result of streamers receiving harassment over the new Pogchamp emote experiment that has a new streamer take over duties as Pogchamp every day.
Twitch noted that "LGBTQIA+ community, Black, Indigenous, and people of color … unfortunately continue to experience a disproportionate amount of harassment and abuse online, including on our service." The new guidelines explicitly outline activities that will be grounds for disciplinary action, up to and including a permanent ban from Twitch.
Some of those activities include encouraging DDoS attacks, inciting raids on other people's social media profiles, deliberately misgendering someone, or sending unsolicited nudes. Due to its association with slavery and white supremacy, the Confederate flag is also prohibited.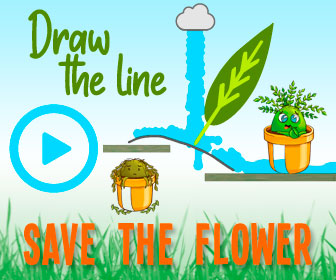 The new rules take effect tomorrow, so older videos are not subject to them.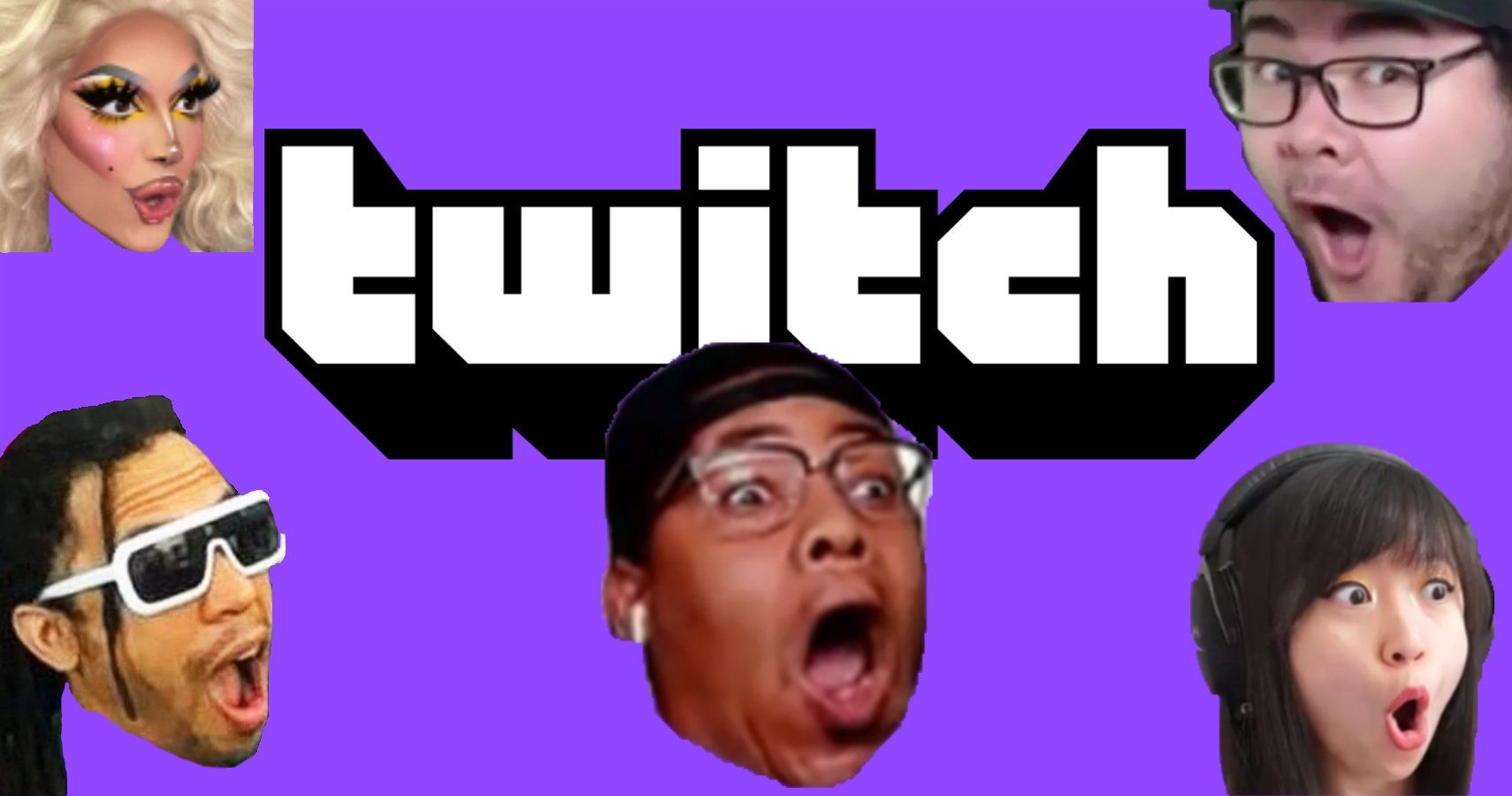 In the meantime, Twitch continues with its Pogchamp experiment by showcasing a brand new streamer on the platform each day. The former Pogchamp–Ryan "Gootecks" Gutierrez–was removed after making inflammatory statements following the Capitol riots. Sean "Day9" Plott suggested that Gootecks be replaced by pulling from a database of possible Pogchamps, but Twitch decided to tweak that idea by simply making a new Pogchamp emote every day for the rest of the year.
However, this has resulted in some streamers receiving negative attention, up to and including death threats. Twitch has been criticized for a lack of policing on its platform, which the Pogchamp experiment has only exasperated. The updated harassment policy, however, will hopefully deter further bad behavior.
Source: Read Full Article