Are you looking for a Darkest Dungeon-styled rouguelike turn-based strategy game, but one that puts its own spin and adds its own flavor into the mix? Then you should know about Dungeon No Dungeon, which recently launched on Kickstarter and successfully funded in about 24 hours. The campaign goal was $3,000, and as of this writing, has reached just over $4,000 from 117 backers, with 23 days remaining.
The project is being helmed by California-based 302 Games, and is its second Kickstarter project to fund Dungeon No Dungeon, after the first one was derailed in July due to 2020 and various factors. The devs state in the current project notes that, even though it's short-staffed at the moment, and it has had to delay its previously-scheduled Steam Early Access date, the "team has been working around the clock to speed things up."
Having been funded on Kickstarter should help the studio get the game to the quality state it should be in before its official launch. To that end, you can still help by pledging your support at one of the project's six reward tiers that range from $2 up to $900. The rewards offered here include hi-def game wallpaper images, Steam key (Mac or PC), your name listed as a backer on the website, in-game accessories and gold, and your name listed as a backer in the game's credits. The top two tiers earn you the honor of being able to create an in-game custom character, or a custom boss.
302 Games describes Dungeon No Dungeon as a "cult strategy game", and explain that its version of cult games contains three important "features of cult movies and characteristics of games": simulated virtual aspects of the games, game interactivity, and a game's time frame. The devs point to such well-renowned games as Planescape: Torment, and the BioShock and Prototype series' as examples of these "cult strategy" games. This is the primary factor that set Dungeon No Dungeon apart from other roguelike strategy games, including Darkest Dungeon.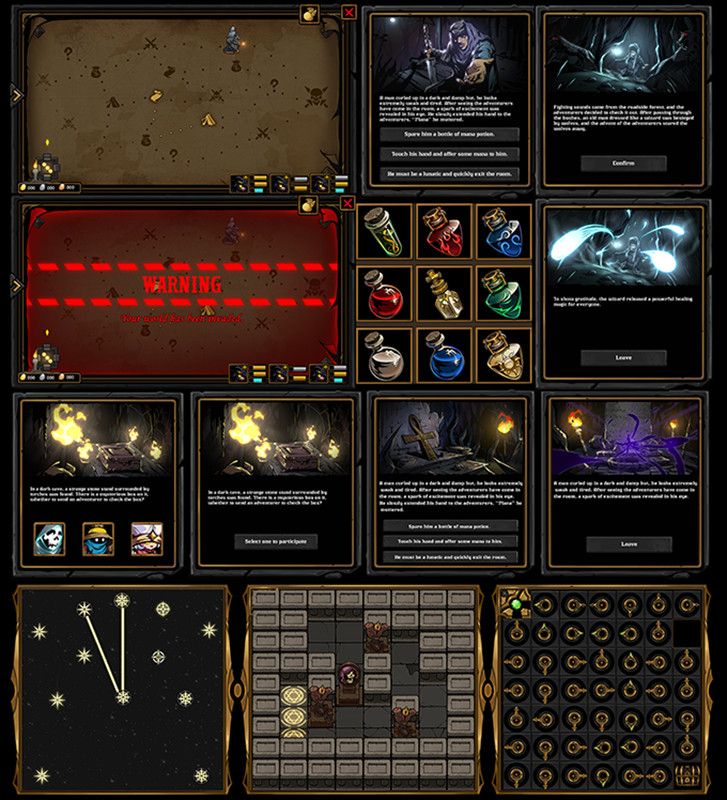 In Dungeon No Dungeon, you'll select a team of three "serious yet chaotically haphazard heroes" to equip for and be sent out on expeditions that feature multiple highly-randomized elements. Map layouts, terrain, enemy types, mini-games, and your character's "equipment, items, skills, and traits" are all changeable, meaning you'll have to improvise and adapt new combat and survival strategies with each new session.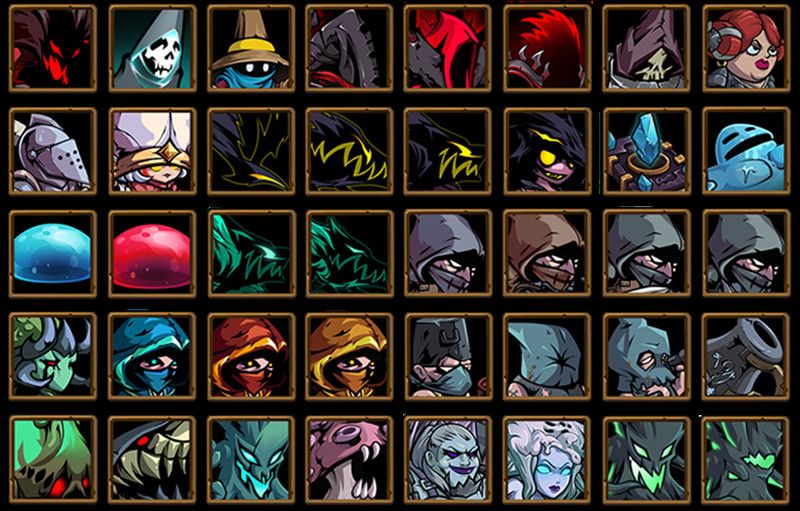 Dungeon No Dungeon sounds like a really interesting game, and now that it's funded, hopefully you'll get to see soon. In the meantime, click over to the Kickstarter page for all the roguish details, as well as the game's Steam page and the dev's website.
Source: Read Full Article