Tabletop roleplaying game accessory creator Natwuns is in the midst of a Kickstarter campaign to fund the Tome of Mystical Tattoos for 5e sourcebook. The book contains over 100+ unique magical tattoos for use with the fifth edition of the world's most popular tabletop roleplaying game (aka Dungeons and Dragons). The Kickstarter reached its $2,332 goal in eight hours, with almost $16,000 pledged and 23 days left to go as of this writing.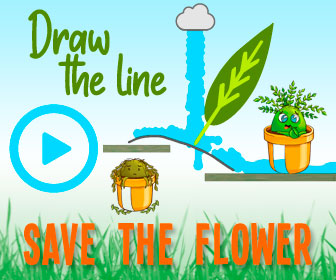 Wizards of the Coast published its latest Dungeons & Dragons sourcebook, Tasha's Cauldron of Everything not too long ago, and tattoos (11 of them in total) were one of the major new items introduced with it. Your pledges to support The Tome of Mystical Tattoos will go towards adding over 100 new tattoos to your magic roleplaying toolbox.
Karl Nicolas, Owner and Creative Director at Natwuns, writes in the project's notes that the book is "a fully-illustrated compendium of all the magic tattoos I have created over my time DMing for my parties." In addition to giving your characters another physical and magical customization option, the tattoos found here "are tailored to work in tandem with specific body parts", with accompanying artwork to "show you exactly how each beautiful tattoo would look on the optimal limbs alongside a detailed flat sketch for a clear view of all the designs."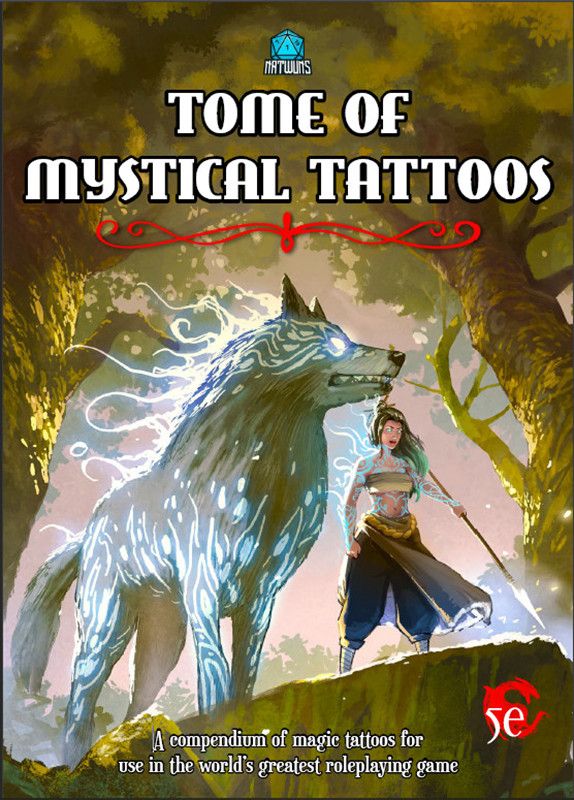 The Kickstarter page has a few pics and images of the tattoos and how they look and work included, but for a much closer look, you can download the free 16-page PDF preview. In it, you can discover how the Alternative Tattoo System works in detail, along with images and explanations of the Sage's Tattoo, Miner's Tattoo, Booming Voice Tattoo, Polyglot Tattoo, Renewing Flames Tattoo, Enduring Fortitude Tattoo, Soaring Tattoo, and more. The tattoos are categorized according to the body part they are to be applied to (head, neck, arm, chest, back, and leg), so it's easy to grasp what a tattoo has the potential magic for.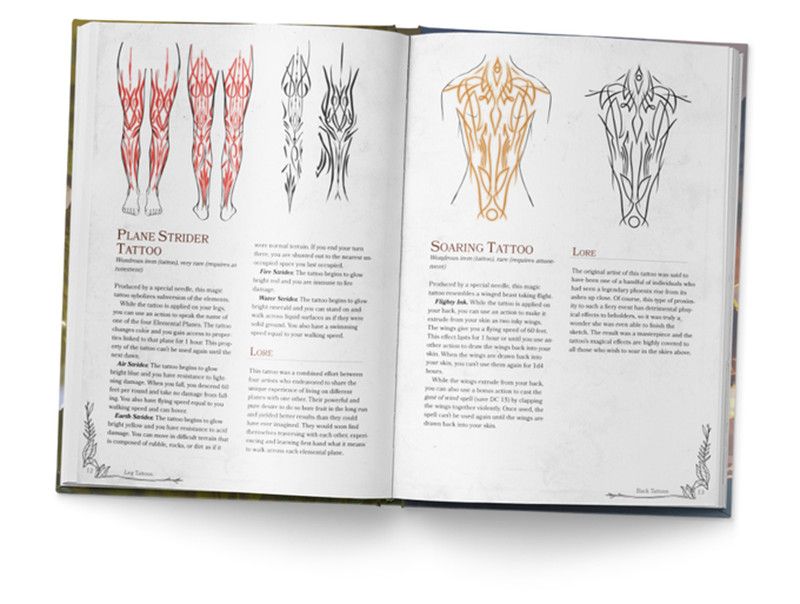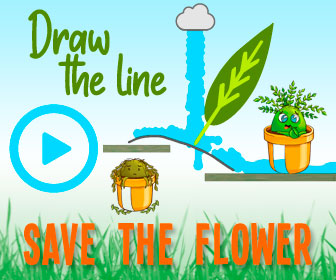 The project has eight reward tiers still available, ranging from $2 to $100, with rewards including PDF and physical print-on-demand codes for the book, access to Early Release Content, and Karl Nicolas-signed hardcover copies of the book with your name included as one of the project's backers. Seven stretch goals have also been unlocked and are available, with four remaining.
Check The Tome of Mystical Tattoos Kickstarter to see more tattoo artwork and product details, and check out Natwun's website, Patreon, and Twitter for more company info.
Source: Read Full Article