The Twitch hot tub saga continues as the live streaming platform has updated its approach once more to circumnavigate the pool of what it will and won't allow from its creators. In a compromise, a new category has been introduced.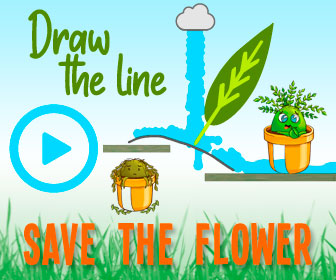 It's called "Pools, Hot Tubs, & Beaches," a new dedicated section of Twitch that will enable creators to stream the very content that has been getting flack from the site over the past couple of weeks, while also "giving viewers and advertisers more control over their experience on Twitch." It also stated that it will "not take enforcement action against women for their perceived attractiveness."
That being said, even in the category, you have to choose swimwear "that is allowed under the 'Swim and Beaches' contextual exception" which is a set of rules regarding clothing that is described by Twitch in its sexual content guide: "Swimwear is permitted as long as it completely covers the genitals, and those who present as women must also cover their nipples. Full coverage of buttocks is not required, but camera focus around them is still subject to our sexually suggestive content policy. Coverage must be fully opaque, even when wet."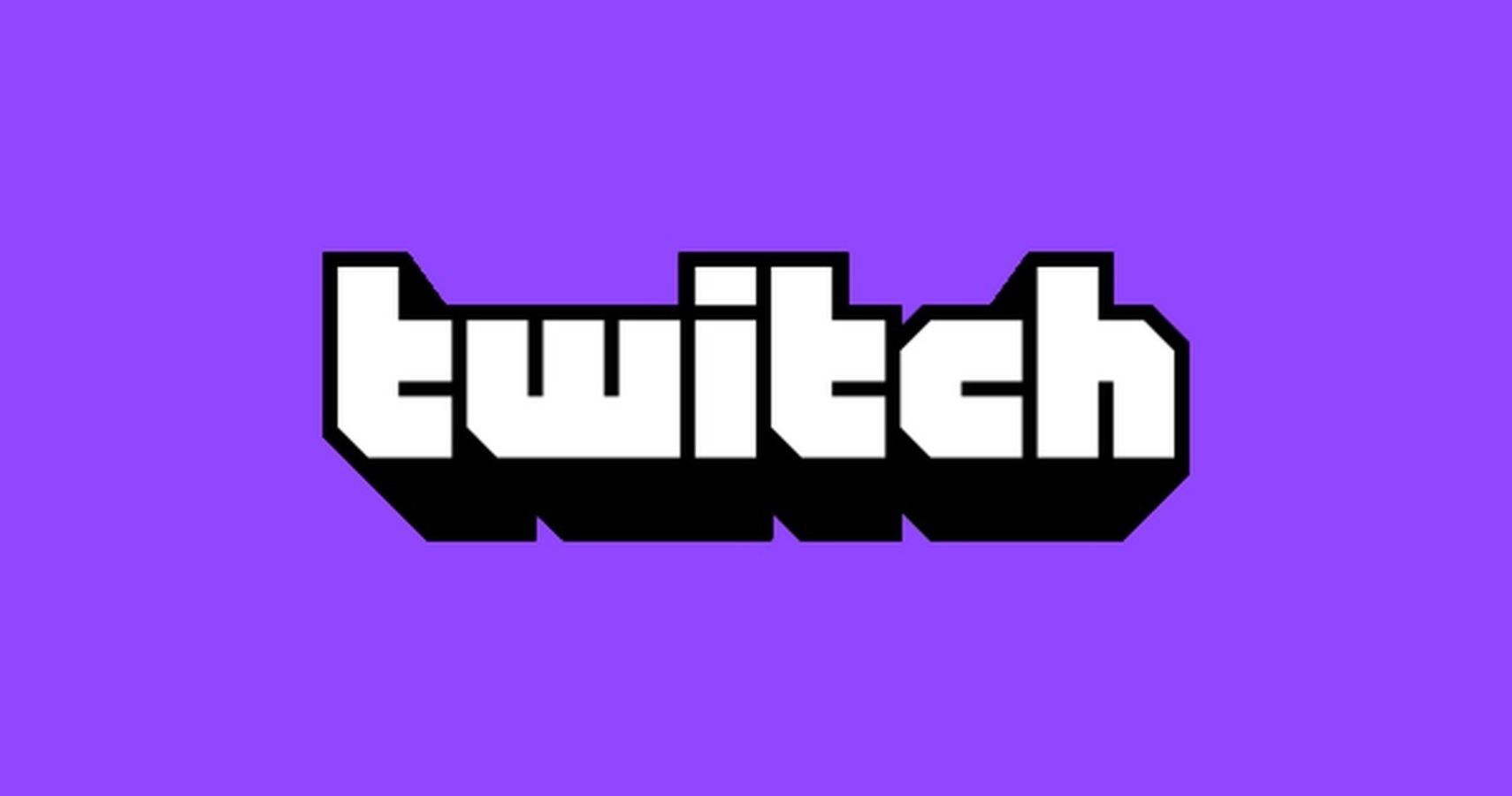 Twitch also stressed that this is not a long-term plan but a short-term, temporary solution, one that brands can opt-out of partaking in if they so choose.
Streamer Amouranth had her advertising suspended earlier this week following her continued hot tub streams. She claimed that Twitch never reached out to warn her beforehand and that, despite not breaking community guidelines, they deemed her non-advertiser-friendly.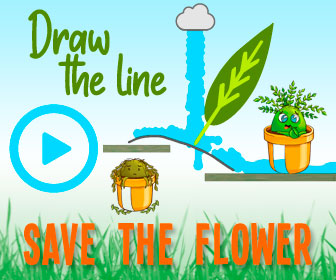 Twitch commented, "Brands get to decide where and when their ads appear. This means that, in rare cases, we will suspend advertising on a channel at the advertisers' request… Our creators rely on us, and we should have alerted them to this change before it happened – it was a mistake not to do so. We're working with creators to address their specific situations and restore ads where appropriate."
Source: Read Full Article