Twitch just grows more and more successful every year, and 2021 is no exception. The popular live-streaming service has seen a 45 percent increase in viewership from last year. That's equivalent to 24 billion hours people have spent watching their favorite streamers gaming (first and foremost), teaching, hanging out in hot tubs, and… farting, for some reason.
According to Destructoid, Twitch's new stats were tallied by StreamElements analytics partner Rainmaker.gg, who mentioned three games that have managed to accumulate over one billion hours in viewership. First up is Rockstar's five-year-old magnum opus Grand Theft Auto 5, which is the most-watched game of the year with 2.1 billion hours in viewership (a 175 percent increase from 2020); Riot Game's MOBA League of Legends, which has spawned the Netflix series Arcane, trails with 1.8 billion hours (28 percent); and Epic Game's Fortnite falls in third place with approximately one billion hours watched (10.6 percent).
It's important to keep in mind that the 24 billion hours people spent watching Twitch streams isn't dedicated to livestreams of video games alone. Those hours have been evenly divided among other forms of streaming as well, including TV shows, presentations, replays of their favorite streams, tournaments, and even awards shows. Out of the 85 million views that The Game Awards raked in three weeks ago, 3.35 million came from Twitch, including co-streamers.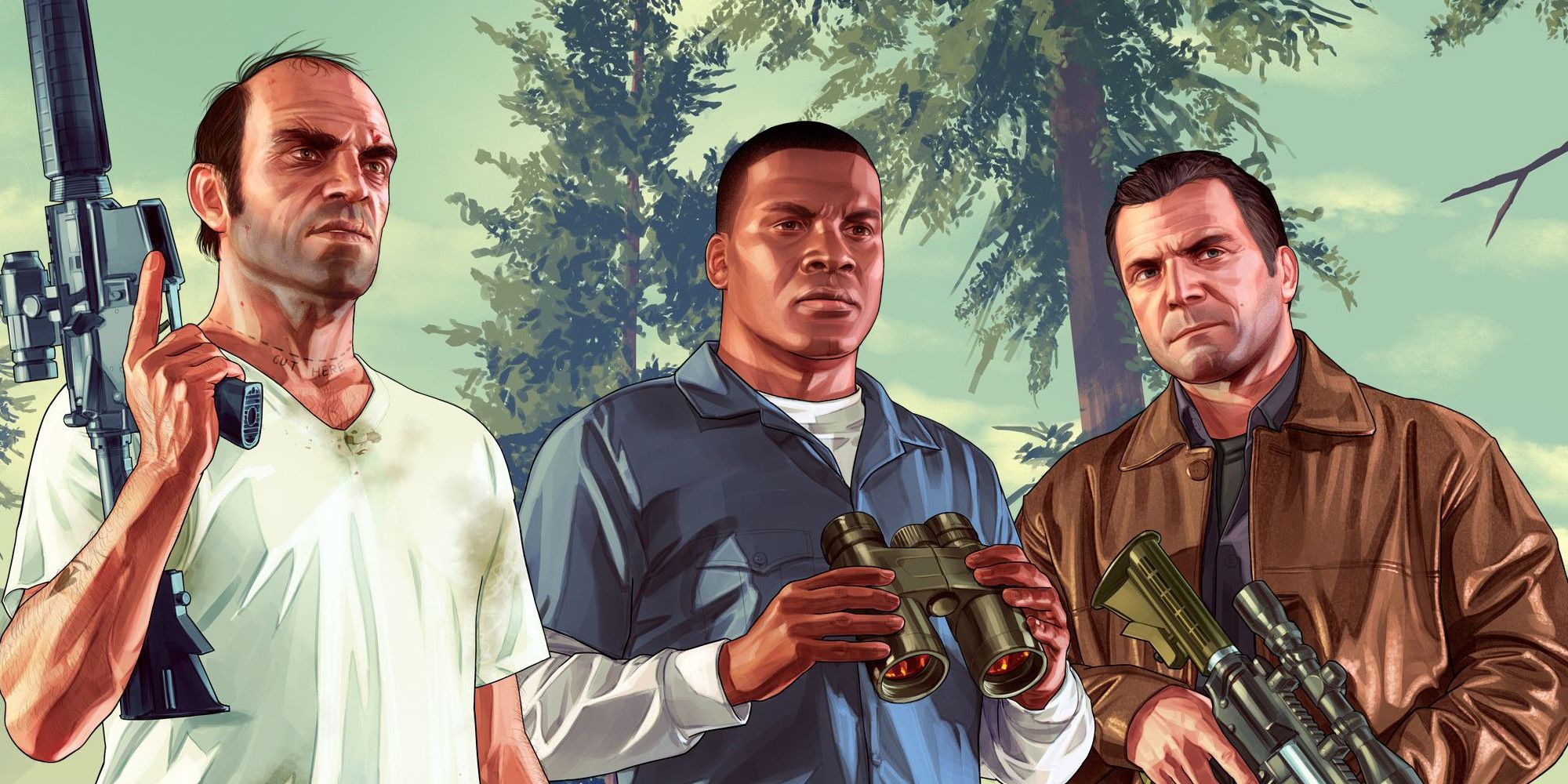 Meanwhile, Facebook Gaming gained a bit of an upper hand over Twitch in watchtime. Viewership on the social media giant's streaming service grew 47 percent from last year, equating to 5.3 billion hours watched. As SteamElements' chief business officer Jason Krebs told GamesIndustry.biz, despite the two percent difference in viewership, both livestream platforms got close to 50 percent compared to last year, when the COVID-19 pandemic got almost everyone all cooped up at home.
As cable TV continues to slowly go out the way of the dinosaurs, streaming has become the reigning king of entertainment. Twitch has been around for nearly a decade at this point, and after catapulting top streamers like Ninja and Amouranth to stardom, it has become part of streaming's successful conquest.
Source: Read Full Article