Tyson Hesse, renowned by the Sonic the Hedgehog fanbase for animating the opening and ending sequences for Sonic Mania, has confirmed that he is not involved with the Sonic animated series that is being produced for Netflix.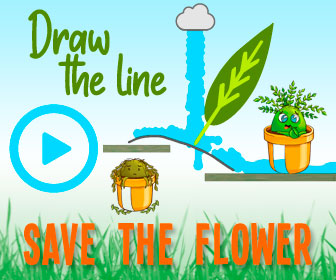 In response to fans' questions regarding his involvement with the show, which is being produced by WildBrain and Man of Action, Hesse wrote in a post Friday on the Sonic Retro fan forums, where he goes by Boxer Hockey (referring to the Sonic webcomics he created before Mania) that he has been aware of the new Sonic animated series being in the works, but he hasn't been able to contribute anything to the show's production.
"I am not involved in this show. I've been in the loop about it but don't have the bandwidth to be a part of it right now," Hesse said, adding that "for what it's worth I probably wouldn't have chosen to do a classic show anyway. Sega is never going to return to classic wholesale, and the split isn't doing the franchise any favors. The goal should be to just make Modern stuff good enough that people don't need to reminisce anymore."
Hesse also had a hand in producing Sonic Mania Adventures and Team Sonic Racing Overdrive, two animated short series based on Sonic Mania and Team Sonic Racing, respectively. He saved the live-action Sonic movie by giving Sonic's movie design a total makeover, which delayed the film's release from November 9, 2019 to February 14, 2020 (just before the pandemic set in).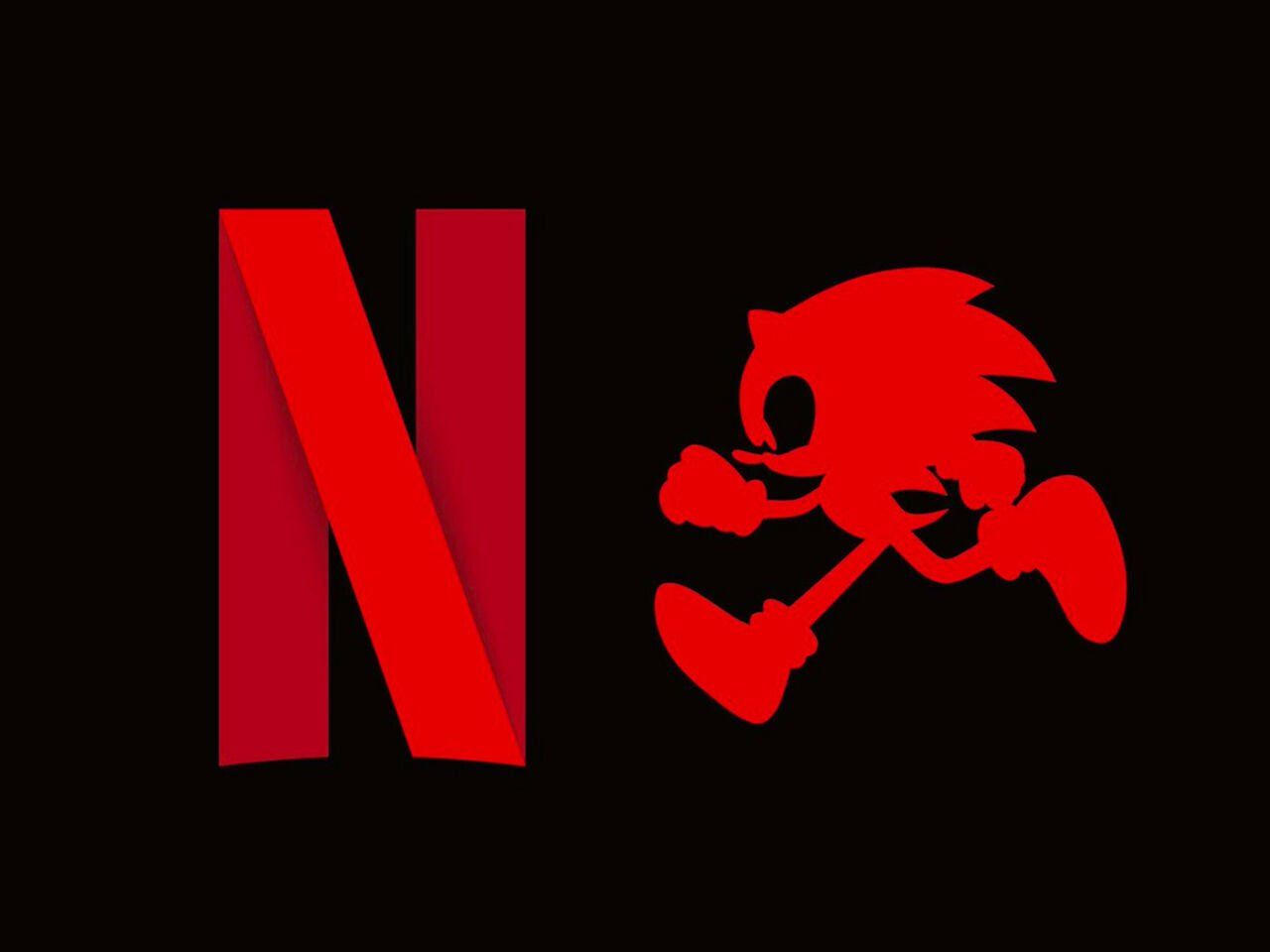 Given Hesse's Sonic animation portfolio, it seems very shocking to see the man who practically saved the Sonic franchise visually not join the production of the Blue Blur's Netflix animated series alongside the studios that brought us My Little Pony: Friendship is Magic and Ben 10. As soon as the new Sonic animated series was announced for the platform (before Netflix deleted the post saying so on Twitter), everyone assumed that Hesse would be involved in some way, shape or form. Now he's taken to the far reaches of the Sonic net to confirm that is not the case.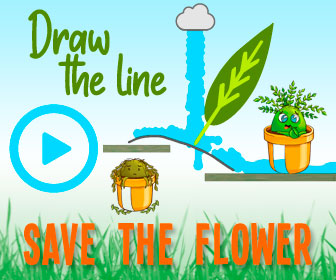 While the Netflix show is still a year away from being released, it hasn't been confirmed whether its design will be rooted in Sonic's Modern style, as the red silhouette in the image above suggests, or the Classic style as Hesse assumed in his post.
Source: Read Full Article