Despite its negative reception, Ubisoft has announced that Ghost Recon: Breakpoint will be getting updates and content throughout 2021. The news came via a tweet from the official Ghost Recon handle.
"Since launch, our priority has been to address feedback from you, our players," said the tweet. "We added multiple updates to our Ghost Experience, which brought the Bullet Lure, Darkest Night, Golem Island exploration, and World Modifiers to name a few. We have given you all the ability to fine tune Ghost Recon Breakpoint to meet your needs and wants."
After the initial backlash during the game's launch, Ubisoft attempted to rework Breakpoint in order to make it a more enjoyable experience. A steady series of episodic updates not only changed the game fundamentally, but also allowed players to customize their Ghost and progression system to better suit their style of gameplay.
"We will keep working to add more to the game and offer you all some exciting content for the months to come." continued the tweet. "We are designing the future of our game based on your feedback and throwing in a few surprises into the mix! We will be sharing more details about what is to come in Tom Clancy's Ghost Recon Breakpoint in 2021 soon."
Ubisoft went on to say that the developer will be designing the future of Ghost Recon: Breakpoint based on feedback given by the community. There will also be a few "surprises" thrown into the mix. Expect a fully fleshed out roadmap coming in the next few weeks.
This news comes only weeks after Ubisoft announced that Tom Clancy's The Division 2 will also be getting updates through 2021. Considering that both games came out in 2019, it's understandable the content could end up getting a bit stale. Don't be surprised if The Division 2 also sees some game changing updates in order to freshen things up a bit.
Speaking of Ubisoft live games, the developer dropped the Year Six roadmap for Rainbow Six Siege. The game will receive four new Operators this year, with the first one being an Argentinean operator called Flores. He is a medium speed and armour attacker and comes with the RCE-RATERO, a bomb strapped to a remote-controlled drone.
NEXT: Arma 3 Art of War Charity Pack DLC Highlights Community Art Of War Contest Entries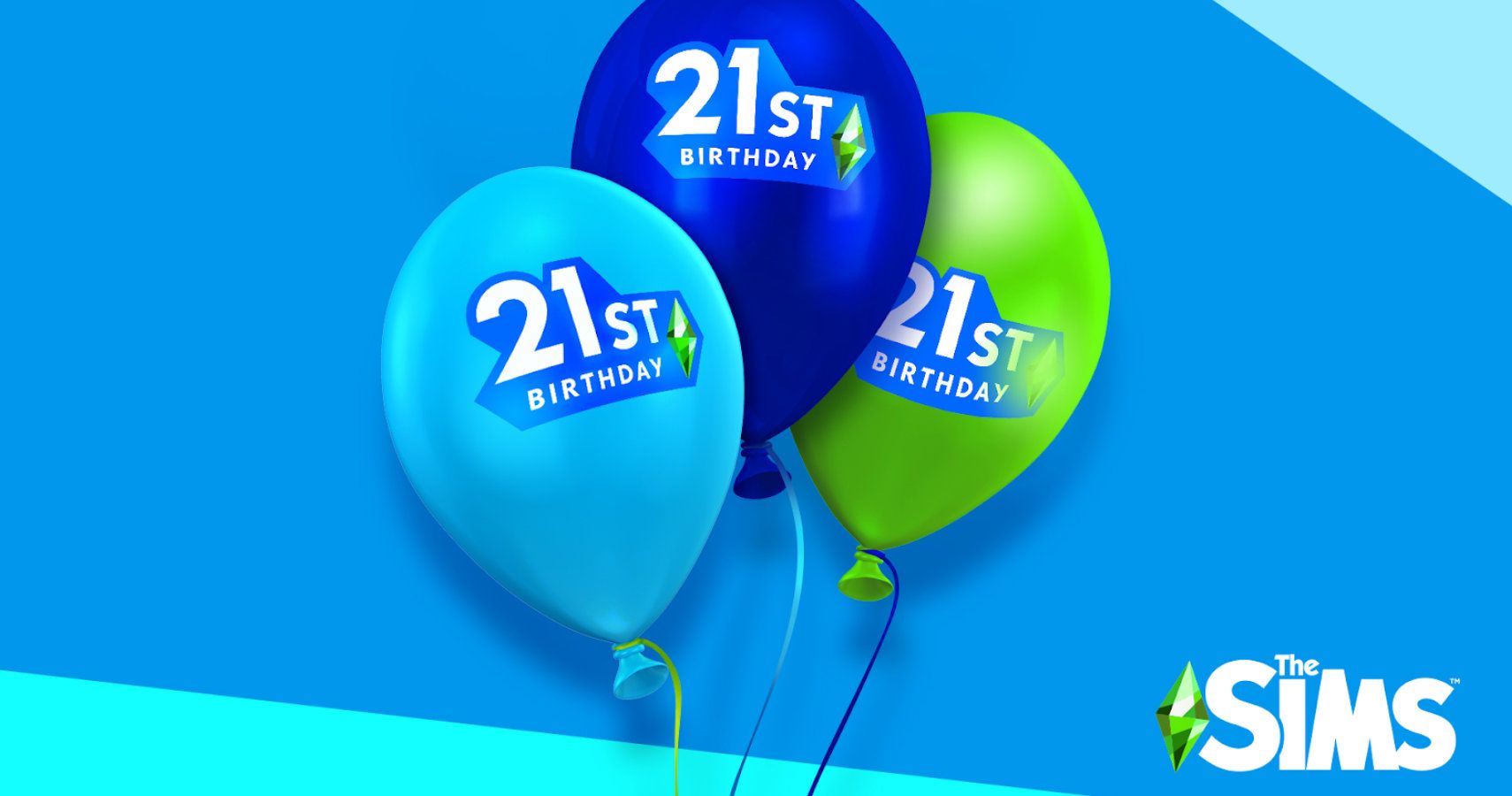 Game News
Ghost Recon Breakpoint
Source: Read Full Article