Last week, Ubisoft dropped some sad news. The French publisher planned to shut down servers that were hosting certain features of several legacy games, preventing multiplayer game modes and also removing a player's ability to download DLC. The games are mostly quite old, such as Far Cry 2, Prince of Persia: Forgotten Sands, and Assassin's Creed 2, so the shutdown is unlikely to hurt that many players.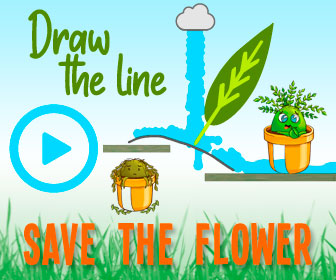 However, Ubisoft is also shutting down the servers for several multiplayer-only games, including Ghost Recon: Future Soldier, Rainbow Six Lockdown, and Rainbow Six Vegas 1 & 2. The company said that this is to free up resources to devote to more modern games that more people are playing, but it means that when the server lights go out later this year, these games will be gone for good.
As it turns out, they might already be gone. Ubisoft spoke to Rock Paper Shotgun regarding their legacy server shutdown recently and revealed that players haven't been able to log into Rainbow Six Vegas 2 for months now. And it was basically all Ubisoft's fault.
"Following a critical update on our online services management platform, we had to temporarily shut down the servers of Ghost Recon Future Soldiers, Rainbow Six Vegas, and Rainbow Six Vegas 2," an Ubisoft spokesperson told RPS.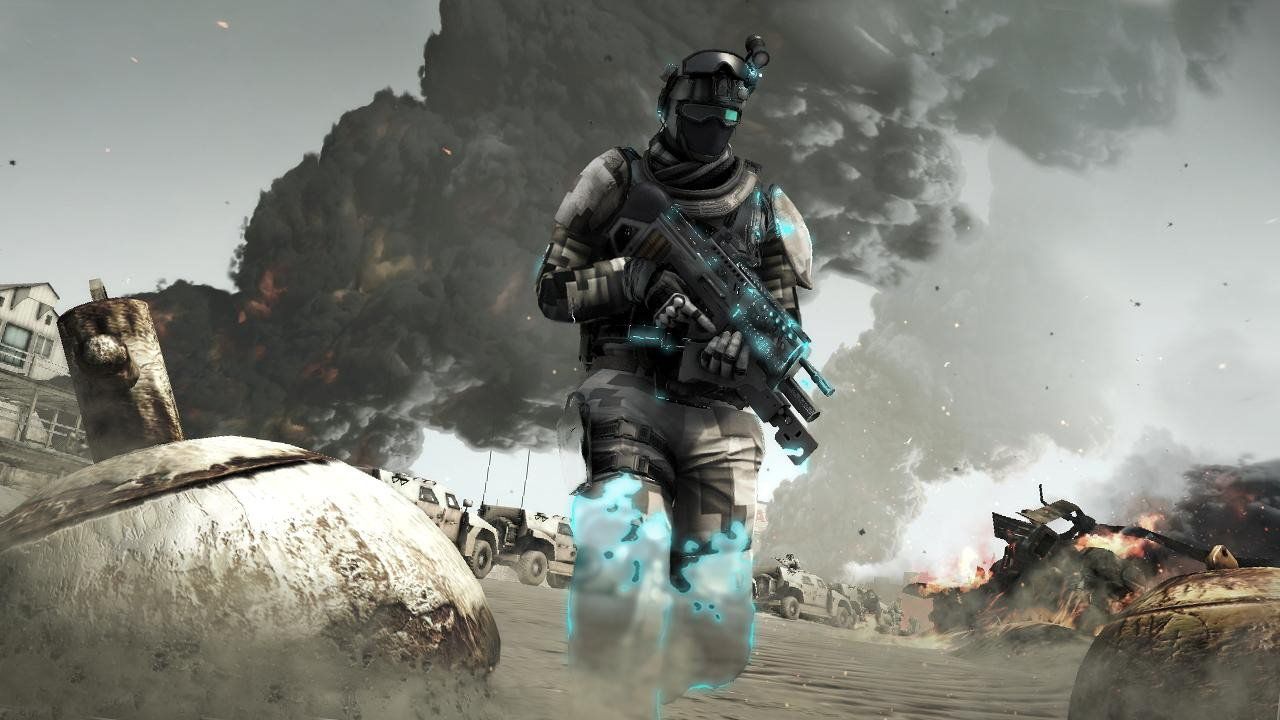 Ubisoft was able to correct whatever server issues were keeping Ghost Recon: Future Soldier from functioning, but they weren't so lucky with Rainbow Six Vegas 1 & 2. "As for Rainbow Six Vegas and Rainbow Six Vegas 2, our teams have investigated and found that these titles couldn't meet our stability and quality standards while running said update. As technology evolves and we hold to our promise to only deliver the best experiences to our players, it was unfortunately necessary to permanently discontinue online features surrounding those two legacy games."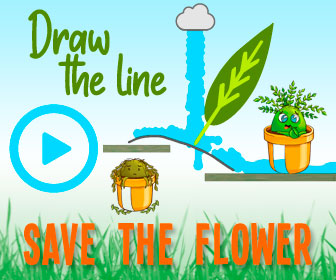 Sadly, no workarounds or alternatives will be made available to keep these games afloat, so it'll be up to modders to keep these games alive somehow.
Next: Now Matter How Big Pokemon Legends Acreus Is, Its Success Lies In Smallness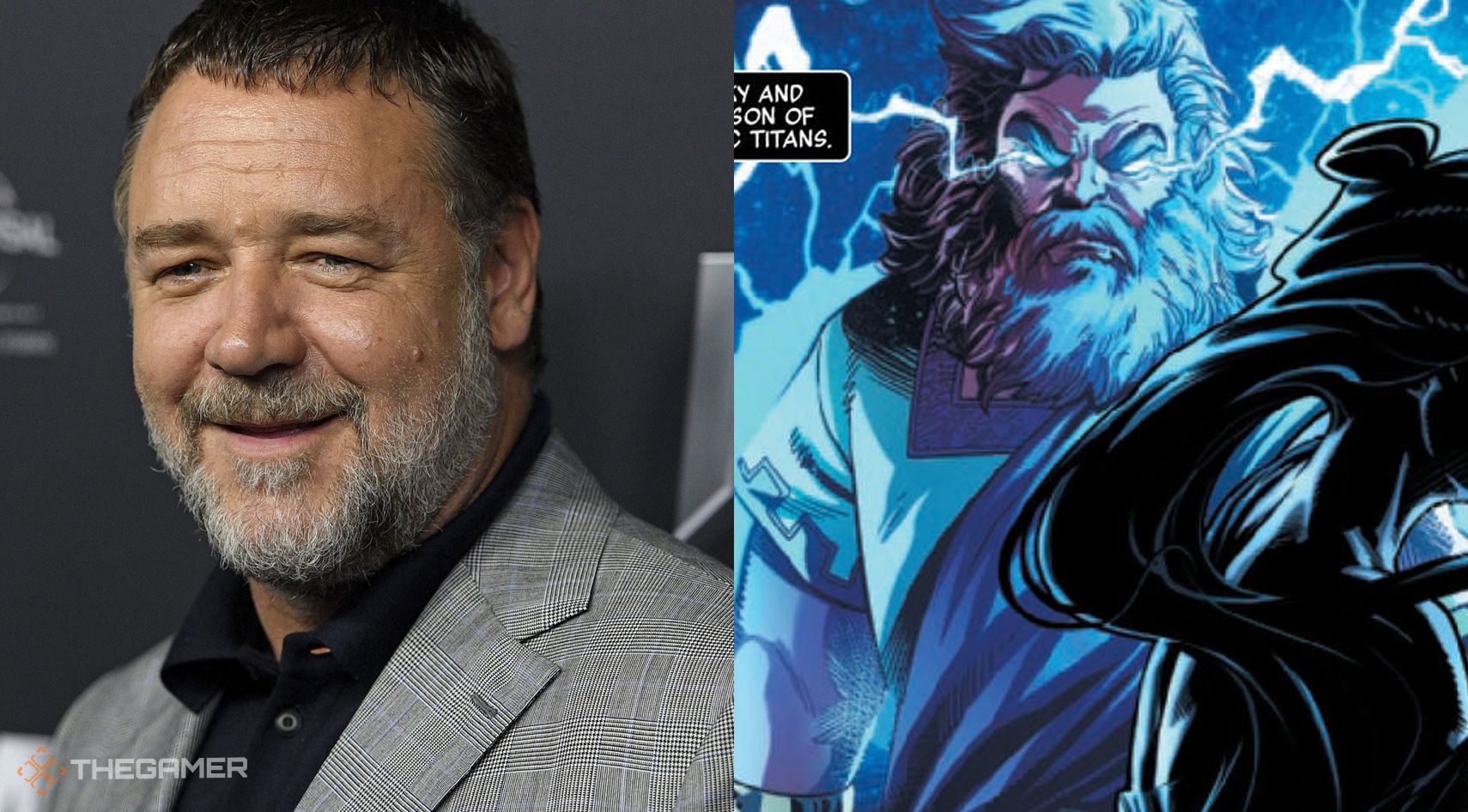 Game News
Ubisoft
Ghost Recon
rainbow six
Actually a collective of 6 hamsters piloting a human-shaped robot, Sean hails from Toronto, Canada. Passionate about gaming from a young age, those hamsters would probably have taken over the world by now if they didn't vastly prefer playing and writing about video games instead.
The hamsters are so far into their long-con that they've managed to acquire a bachelor's degree from the University of Waterloo and used that to convince the fine editors at TheGamer that they can write "gud werds," when in reality they just have a very sophisticated spellchecker program installed in the robot's central processing unit.
Source: Read Full Article