It's the original Watch Dogs game's seventh anniversary, and Ubisoft offers a small treat for all fans, showcasing the upcoming content for Watch Dogs: Legion. Fan-favorite Aiden Pearce, who is a protagonist of the first game, is making his appearance while traveling from Chicago to London for a mysterious corporate espionage job.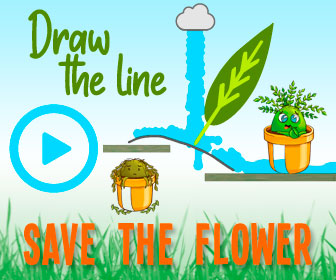 Bringing familiar characters to Watch Dogs: Legion was a wise move from Ubisoft, as fans were pleased to know they will meet older Aiden Pearce in London this year. People will play as Aiden, also known as the Fox, though it's unknown what he's been up to all those years in Chicago. Probably, just the usual stuff like killing, hacking, and getting away from cop pursuits.
In a new Bloodline intro, the developers revealed Aiden Pearce is still a vigilante in Chicago (only with a beard this time), and it seems his line of work hasn't really changed. However, Pearce said he's no longer doing a job for hire in a phone call with Jordi Chin, who previously appeared in both Watch Dogs and Watch Dogs 2.
The Fixer somehow convinces Pearce to take the contract for him, as Chin himself cannot travel four thousand miles to London. What caught Pearce here is probably that his nephew Jackson lives in the city now. It looks like we'll meet Jacks in Watch Dogs: Legion, too.
Bloodline DLC will bring not only Aiden Pearce as a playable character in the world of dystopian London, but Wrench from Watch Dogs 2 will also appear in the campaign storyline. Still no Marcus Holloway on the horizon for Legion, but maybe it's for the best?
Watch Dogs: Legion Bloodline expansion is slated for early July as part of Season Pass. Apart from that, there will be an Assassin's Creed crossover event happening in Summer. The players will meet the new character Darcy, who is a member of the British Brotherhood. Though, the devs previously said the heroine is purely "fan service" and is not considered canon within the Assassin's Creed universe.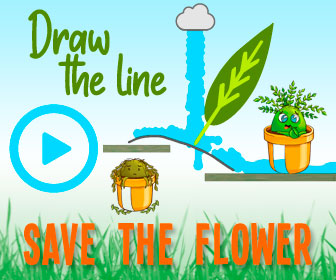 Legion's next update will finally bring 60 FPS performance mode to the PS5 and Xbox Series X on June 1. The devs once again had to postpone the update to "make sure that the different teams working on separate pieces of content have the time they need to create the best game experiences possible."
Source: Read Full Article