It's 2023. Online toxicity runs rampant in so many game communities that most publishers have taken increasingly severe measures to combat it. Ubisoft has already partnered with Riot to research how AI modeling can be used to curb malignant behavior in video games, and now, Ubisoft is taking an even stronger step to stopping toxicity in its games by partnering with local law enforcement.
The BBC reports Ubisoft's Customer Relationship Center in Newcastle has partnered with Northumbria Police to help combat online toxicity. Besides sharing official police training on harmful online interactions with the 200 customer service workers, Ubisoft will also fast-track severe instances of online toxicity to Northumbria Police–usually when there's a threat to someone's life or the potential for serious harm.
"Policing changes continually, demands evolve, and we have different challenges all the time," noted Deborah Alderson, detective chief superintendent at Northumbria and lead liaison with Ubisoft's call center. "Our job is to evolve with it."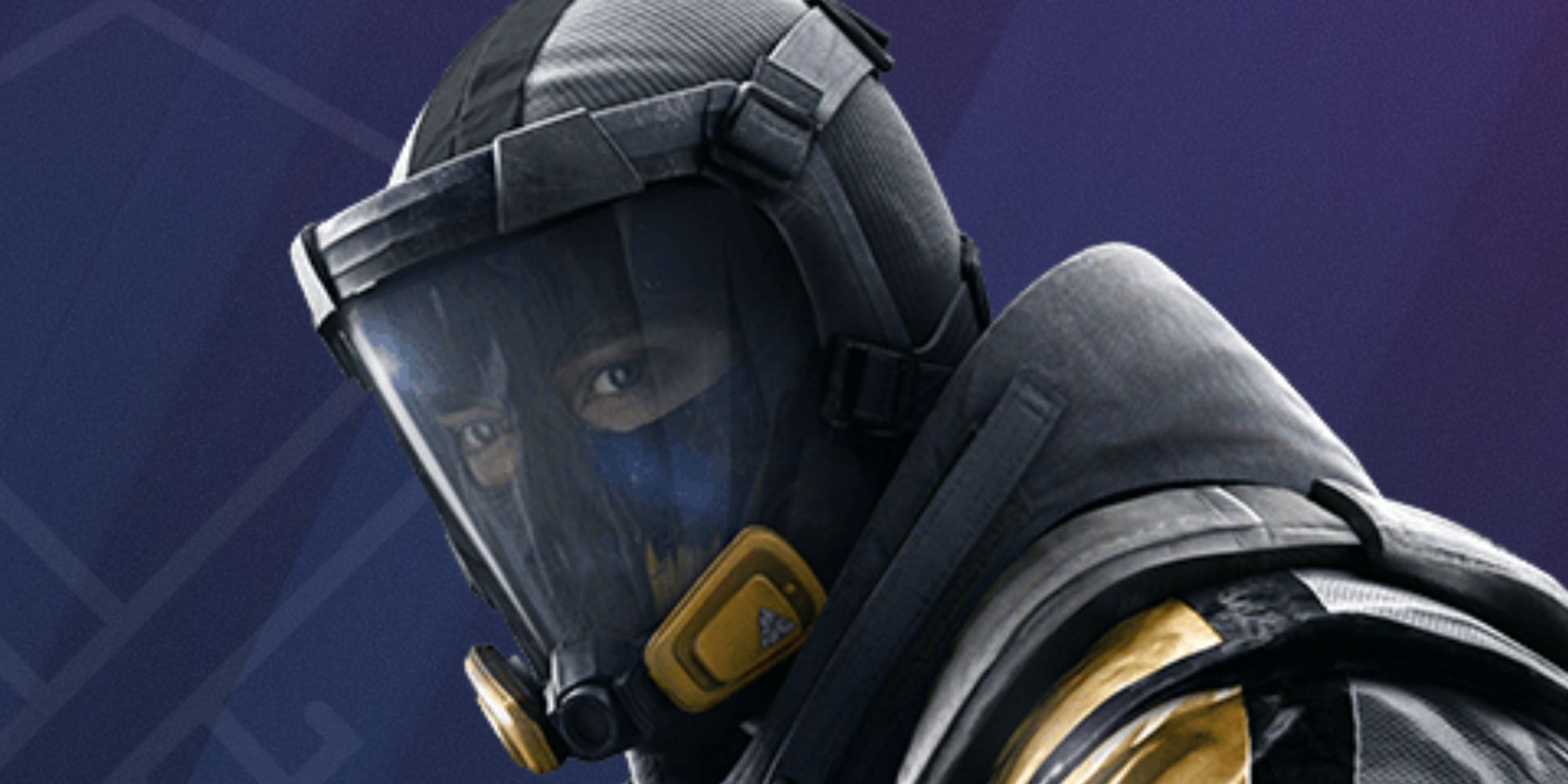 The vast majority of Customer Relationship Center calls deal with purchasing issues or technical problems. Some will call to personally report online toxicity in-game (although most Ubisoft titles have an in-game reporting feature that's easier). Less than one in ten thousand cases will reach the point where they involve the police, but that's still a few cases every month. Sometimes, staff at the Newcastle center will recommend legal proceedings be pursued against the alleged perp, but most often the corrective action is to suspend or ban that player's account.
But gaming is a global pastime, and often toxicity will cross national borders. Northumbria Police will also reach out to authorities in different countries when issues arise, such as a case involving a Norwegian national.
"We have millions of players, and tens of millions of interactions – so how can we spot incidents?" asked Damien Glorieux, senior director at the Newcastle Relationship Center. "It is daunting, but at the same time, it is very important, which is why we wanted to sign this deal and try to make things right. We wanted to focus on the most extreme cases, make sure we do the right thing there because it gives us a solid foundation to build the rest of our work around."
Source: Read Full Article