Players can still pre-order Xenoblade Chronicles 3 via the Nintendo eShop so long as they don't mind digital.
Just days after the European My Nintendo shop went down for maintenance that is expected to last a "few weeks," so too has the UK storefront been struck with similar maintenance, although it's expected to complete far sooner than the main European site.
The UK My Nintendo Store is currently inaccessible, meaning players cannot place orders, pre-orders, or even visit. The site states that maintenance should be resolved by July 27, which is just in time for the release of Xenoblade Chronicles 3.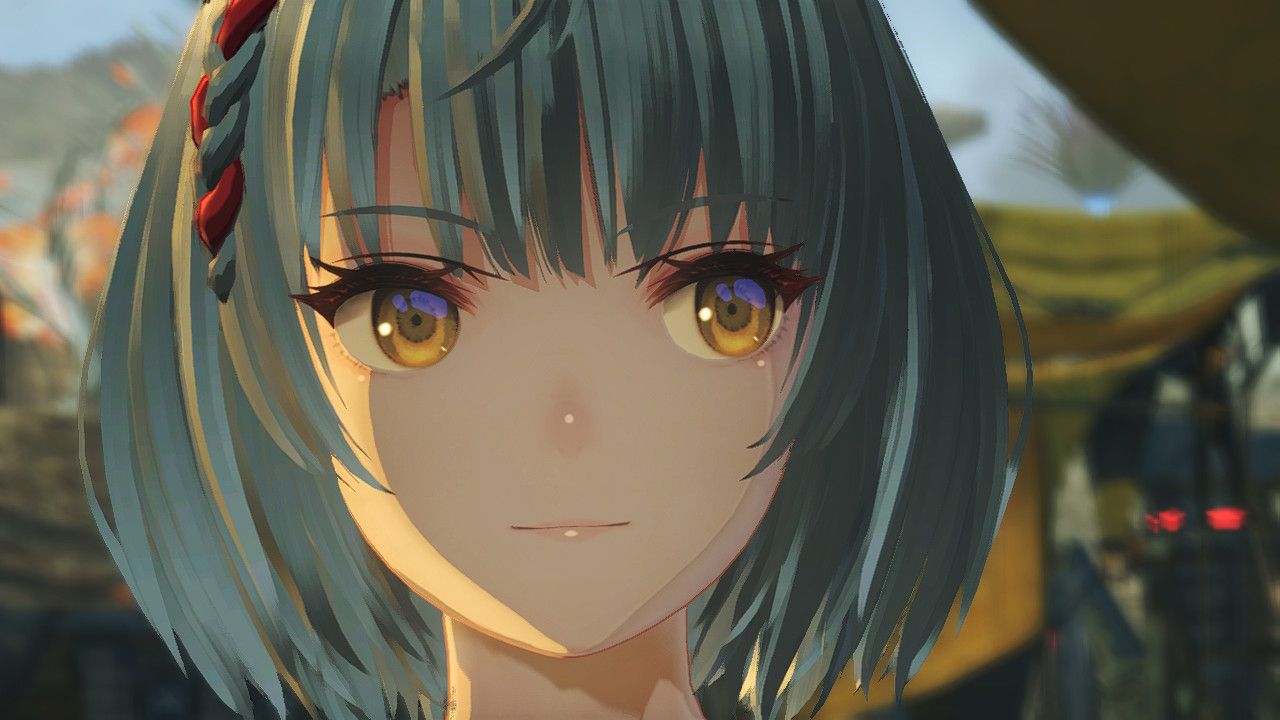 As noted by My Nintendo Life, Xenoblade Chronicles 3 is likely the source of all these maintenance-related store outages. Last month, the US My Nintendo Store went offline after a wave of Xenoblade Chronicles 3 pre-orders crashed the site. This touched off a panic where fans thought that they might not be able to pre-order the physical Special Edition of the game, leading some ebay listings to price pre-order slots as high as $350.
European pre-orders for the Special Edition were expected to go live at the end of July, and fans have speculated that maintenance was in order to prevent a similar thing from happening in Europe. It's quite possible that this last-minute maintenance before Xenoblade Chronicle 3's July 29 release is to further strengthen the UK My Nintendo Site against succumbing to traffic volume.
Xenoblade Chronicles 3 is pretty good, according to our own Jade King, so it's no surprise that Nintendo is worried about a flood of pre-orders taking down their infrastructure.
Although the game is supposed to release on July 29, some people have already managed to get their hands on Xenoblade Chronicles 3. Physical editions of the game have broken the street date, and ROMs have leaked online allowing pirates to download the game. One even managed to get it running on the Steam Deck.
The good news is that all this site maintenance should be done by the time Bayonetta 3 comes around, which is currently scheduled for October 28. It might have another Link crossover costume like in Bayonetta 2, and perhaps it'll even be more revealing this time around.
Source: Read Full Article