Last week, UK physical PS5 game sales surged after retailers restocked next-gen consoles. According to GfK data, Spider-Man: Miles Morales climbed to the No.4 spot on the boxed games chart with a 264% sales increase, Demon's Souls sales also skyrocketed 401%, pushing the PS5 exclusive to No.17.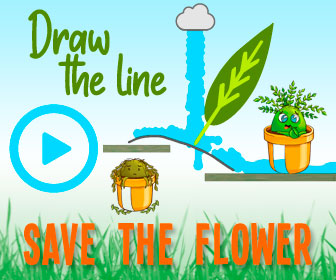 Despite ongoing concerns in the UK that scalpers were overtaking the next-gen console market, game sales seen to suggest that consumers have been able to get their hands on restocked PS5s. Game.co.uk recently told VGC that it planned on cancelling orders for multiple consoles from the same customer to combat scalping.
In the past week, 270,000 physical games have been sold in the UK, up 44% from the week before. Super Mario 3D World + Bowser's Fury, which was released for Nintendo Switch on February 12, rose to the top of the charts, with sales up nearly three times those of the Wii original.
As of September 30, 2020, Super Mario 3D World + Bowser's Fury, the sixth original 3D platform game in the Super Mario series, the sequel to 2011's Nintendo 3DS game Super Mario 3D Land, and the second main Mario title for the Wii U after New Super Mario Bros. U., has sold 5.86 million units worldwide, making it Wii U's second best-selling game.
GamesIndustry.biz noted that Super Mario 3D World + Bowser's Fury UK launch was the third most successful launch on Nintendo Switch, ahead of Super Mario Maker 2, released in June 2019, and New Super Mario Bros U Deluxe, released in January 2019, but behind the Odyssey, released in October 2017, and 3D All-Stars, released in September 2020.
Bandai Namco's Little Nightmares 2, which was also released this week, debuted at No.7 on the UK boxed games chart, with 43% of sales for PS4, 37% for Nintendo Switch, 18% for Xbox One and 2% for PC.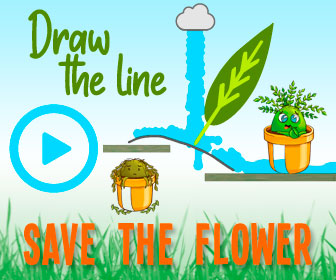 UK Boxed Games Chart
Super Mario 3D World + Bowser's Fury
Animal Crossing: New Horizons
FIFA 21
Spider-Man: Miles Morales
Mario Kart 8: Deluxe
Call of Duty: Black Ops Cold War
Little Nightmares 2
Minecraft (Switch)
Assassin's Creed Valhalla
Ring Fit Adventure
Source: Read Full Article