In a reply to a Twitter user, UK retailer Very confirmed that it would restock PS5 consoles, possibly in the "late morning," on Wednesday, February 17.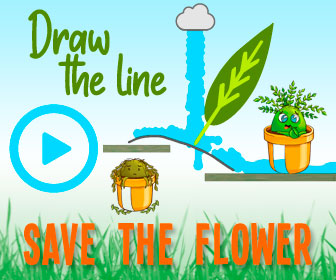 The news comes after Amazon UK restocked its PS5s on Tuesday morning, only to sell out 20 minutes later. In addition, Currys and Argos are expected to have PS5 consoles later this week. Argos, which offers a local "click and collect'" service, may also have stock available in its stores.
Following last week's restocks at Game and ShopTo, UK physical PS5 game sales surged. According to GfK data GI.biz, Spider-Man: Miles Morales jumped to the No.4 spot with a 264% sales increase, while PS5 exclusive Demon's Souls rose to the No.17 spot with a 401% sales increase.
The surge in PS5 software sales has been viewed by analysts as a sign that individual customers, rather than scalpers, have been able to get their hands on the next-gen console. Scalpers have faced increased criticism for depleting stocks of the coveted console immediately after retailers have announced restocks.
Last week, UK Minister of State for Digital and Culture Caroline Dinenage announced that officials were considering a proposed bill that would illegalize console scalping. Meanwhile, resellers have claimed that they are being unfairly targeted by negative press.
"We do a lot for charity as well," the co-founder of paid-for group The Lab said. "I myself or collectively as a group donate to charity almost monthly at this point. Most notably over the past month, we donated a large portion of our membership fees to a food bank local to me."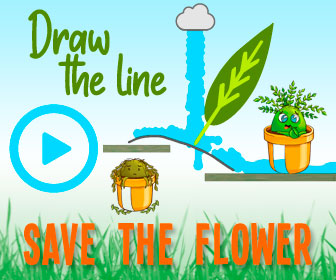 Released in November, the PS5 was in limited supply immediately upon launch. From the beginning, scalpers have taken advantage of the shortage to sell the console for much more than the suggested retail price.
Two weeks after launch, Sony stated that the PS5 was the largest launch in PlayStation history, surpassing PS4's 2.1 million units in its first two weeks in 2013. In the UK, the PS5 was the best-selling video game console sold in the month of November. By the end of the year, Sony reported that 4.5 million units had been sold.
Source: Read Full Article