Mortal Kombat 11 isn't the only fighting game sharing new DLC this morning. Bandai Namco has announced that Ultra Instinct Goku will be joining the roster of Dragon Ball FigherZ on May 22, 2020. He'll be the second character added to the third season after Kefla with another three on the way.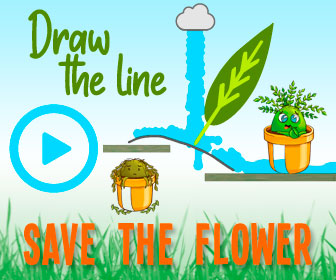 In a new trailer, we get a better idea of how this clearly Bruce Lee inspired take on Goku will play. He's, essentially, a counter character that doesn't have a lot in the way of flashy moves. He rarely punches and kicks, instead tricking his opponents into attacking first and retaliating with massive attacks. It's definitely a different take on Goku, which can't be said of the other 15,000 Goku's in FigherZ.
Players that own the third season pass will be given two-day early-access to Ultra Instinct Goku. Bandai Namco hasn't nailed the exact timing of his release, so don't expect him first thing in the morning. Still, at least we won't have to wait much longer.
It will be interesting to see what other characters end up making the jump into FigherZ. For my money, I can't think of anyone else I would want in the game. Dragon Ball Super Broly was a big one, but he joined alongside Gogeta. Would it be too cheeky to ask for another Goku?
Source: Read Full Article