The US Air Force has shared documents to Vice as per the Freedom of Information Act that reveals Unity developed a 'dogfight' simulation for the Kill Chain Integration Branch. And not a 'dogfight' like two hounds in a ring, but an aerial dogfight – a close-range fight between two vehicles.
"Unity-based technology will provide a three-dimensional simulation environment and foundations for artificial intelligence… which is intended to enable functionality through a 'dogfight' simulation, i.e. a simulation aerial battle between fighter aircraft conducted at close range" the documents read (thanks, Vice).
Last year, Vice reported on Unity employees' conflict over unknowingly developing projects for the US Air Force. This week, Vice acquired USAF documents through the Freedom of Information Act, nearly a year after submitting the request in July. The documents reveal that USAF and Unity made a deal in June and October 2020 for $428,000 and $220,583 respectively.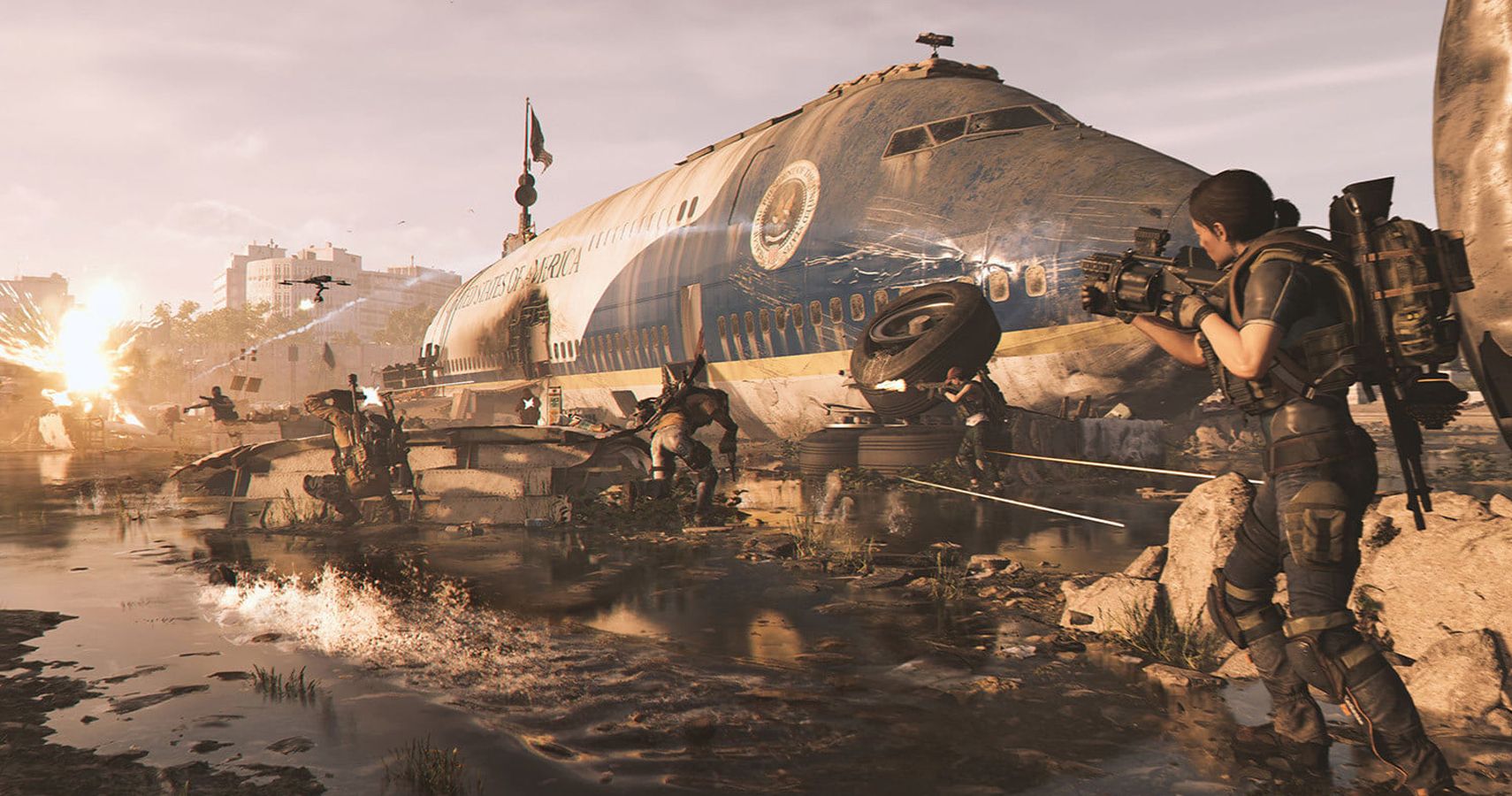 Unity was hired to improve the US Air Force's Advanced Framework for Simulation, Integration, and Modeling, something USAF uses for wargaming. It claims that it had an "irreplaceable physics engine" but the low-quality graphics and visuals weakened the experience, hence why it struck a deal with Unity.
"Unity's biggest strength, among its many offerings, is that it provides triple-A quality, real-time graphics rendering in a three-dimensional simulation environment," the documents read. "Unity also provides foundations for extensions such as artificial intelligence training and agents, multiplayer support, cloud service, a huge developer base, streamlined workflows, etc., all of which may apply in future growth plans of this project."
The problem lies with Unity's communication to its employees. As stated in Vices' report last year, many developed the technology without realizing that their work would be used by the military. "Most Unity AI work empowers other government projects, so in this way, it can be difficult to gauge one's contribution to government projects," an anonymous source told Vice.
"Whether or not I'm working directly for the government team, I'm empowering the products they're selling," another added. "Do you want to use your tools to catch bad guys? Maybe we shouldn't be in the business of defining who bad guys are."
Source: Read Full Article