A "demake" of Bloodborne is currently in development, taking the modern visuals, audio, gameplay… everything, really, from its modern stylings to something that you might have played on the original PlayStation in the late-90s.
Bloodborne PSX, as it is called, is being developed using Unreal Engine by Lilith Walther, who has been sharing gameplay demonstrations on Twitter – showing off various reimagined elements that fans of the Souls-inspired game will immediately recognize.
The latest thread shows off a handful of different examples from the deconstructed game, including an update to the visceral attacks which make the animation "a little more punchy." The visceral attacks are also more survivable, whereas they had previously been guaranteed to result in instant death. In addition, viscerals can now occur by charge-attacking enemies from behind. Finally, in the way of viscerals, successfully landing an attack will heal the player-controlled character up to their max rally potential.
The thread goes on to show off the animation for player deaths, featuring the progress made from the base animation to a final video with the iconic "YOU DIED" message that you'll get upon, well… dying, obviously.
Previous threads have featured blind playthroughs of test levels, the actual implementation of the rally mechanic, and the addition of the stamina bar – all of which show off nostalgic PS1-like visuals and audio.
One of the first games that comes to mind with Bloodborne PSX is Nightmare Creatures, which is a survival horror title that was released in 1997. The visuals and overall gameplay look incredibly similar, although just from the quick glimpses of gameplay we've seen so far, Bloodborne PSX looks to be far more finely-tuned than any game that was originally released in the 90s. This makes sense, though, given Bloodborne PSX being developed in Unreal Engine, as well as the overall nature of Souls games often requiring pinpoint movement accuracy.
It's worth noting that Bloodborne PSX is still in development, with none of the shown footage being final. Walther certainly seems more capable of putting out a high-quality final product, given her time spent as Lead Programmer at Heartstrings Studios on the indie JRPG, Witch.
We may never get the long-rumored remake of Nightmare Creatures, but the Bloodborne PSX demake looks more than capable of filling that void.
Next: Bloodborne Streamers Hit With DMCA Takedowns, Claims The Entire Soundtrack Is A Song Called "Vigor (Ft. Jet Engine)"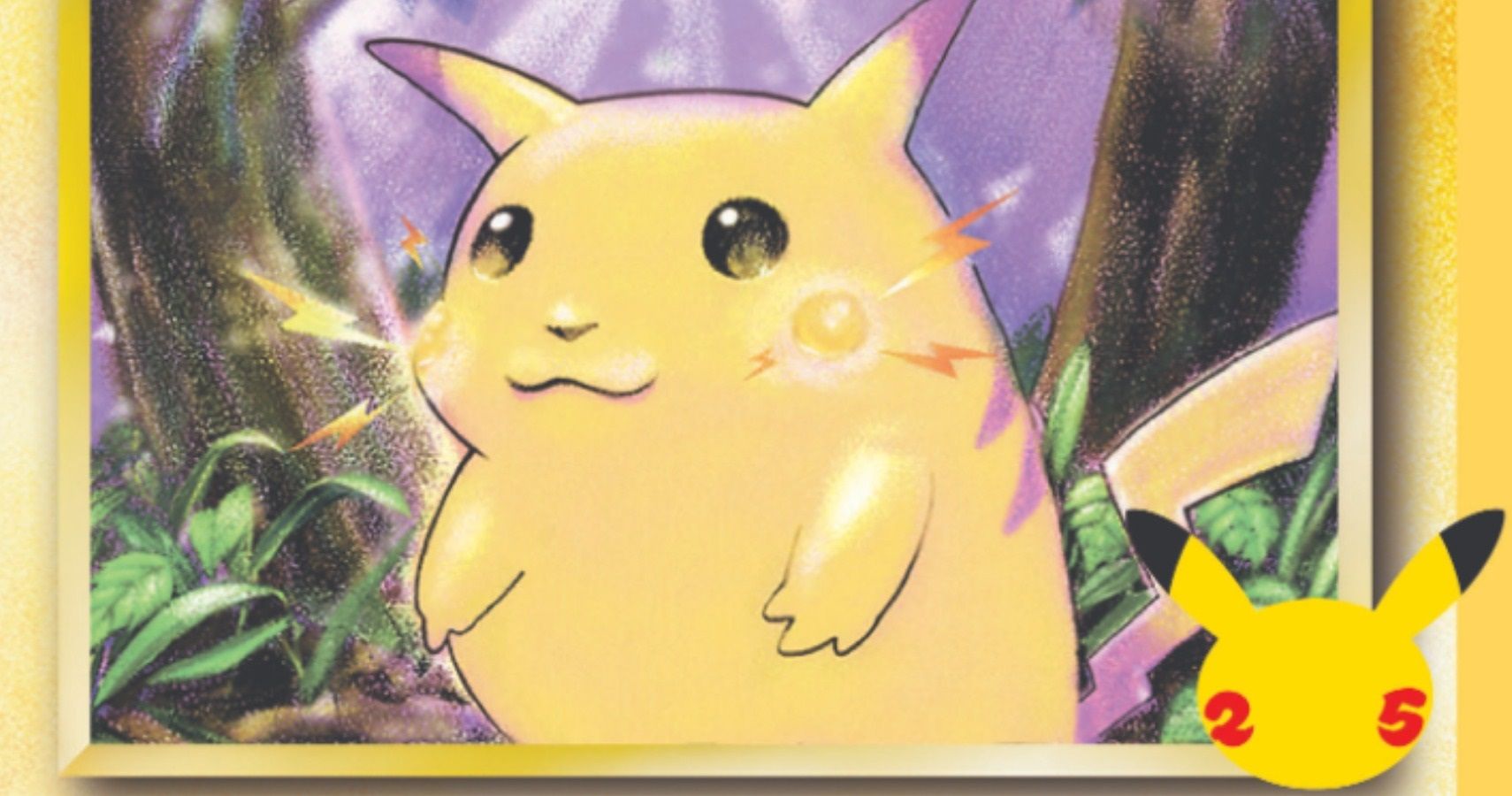 Game News
PlayStation
Bloodborne
Sam has been writing for TheGamer since early 2018, earning the role as the Lead Features & Review Editor in 2019. The Denver, Colorado-native's knack for writing has been a life-long endeavor. His time spent in corporate positions has helped shape the professional element of his creative writing passion and skills. Beyond writing, Sam is a lover of all things food and video games, which – especially on weekends – are generally mutually exclusive, as he streams his gameplay on Twitch (as well as TheGamer's Facebook page) under the self-proclaimed, though well-deserved moniker of ChipotleSam. (Seriously…just ask him about his Chipotle burrito tattoo). You can find Sam on Twitter, Instagram, and Facebook as @RealChipotleSam.
Source: Read Full Article