Welcome to 2021. It'll feel pretty much the same as 2020 for the first few weeks, but it won't take long for gaming to shake off the doldrums of last year in favor of exciting new titles that take advantage of the latest-gen consoles' new technology.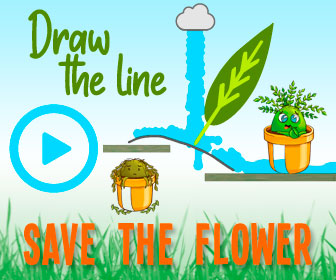 Just before the turn of the new year, Unreal put out their sizzle reel for December 2020 that features a whole bunch of games coming up in 2021. Games like Kena: Bridge of Spirits, Destruction AllStars, Outriders, and Senua's Saga: Hellblade II. All of them use Unreal Engine and to produce visuals that have never been seen in games before.
But there were also a few recent releases in the reel that showcase what Unreal can do even now. Godfall and Ghostrunner are both stunning games to look at on high-end PCs, while Sackboy: A Big Adventure and The Pathless are incredible titles you can find on current and last-gen consoles and both use Unreal Engine 4.
Of course, the vast majority of the games represented in this video still don't have firm release dates in 2021, and if it takes a little longer to shrug off the previous year's malaise we could be in store for a few delay announcements. But hey, we're gonna start this year off with some optimism. Here's to 2021 and all the cool games it's expected to bring.
Source: Read Full Article