Apex Legends' upcoming "War Games" event will introduce five new rotating game modes for the duration of the event.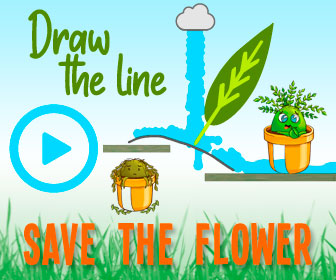 As described by the new post on the Apex Legends official website, the upcoming "War Games" event starts on April 13th and brings with it a bunch of new and interesting modifiers to shake up the standard battle royale formula. Kicking off the event is the "Second Chance" mode which gives every player on the battlefield a free respawn. Any player that dies will respawn with all gear and weapons intact after a brief delay.
Then after that, the "Ultra Zones" game mode will go live which adds multiple Hot Zones in a single map instead of the usual one. For newcomers to Apex Legends, Hot Zones are areas on each map that contain the rarest loot for players to grab. Each Hot Zone in this new mode will also be enveloped in a Flash Point, a big glowing dome that replenishes your HP and shield.
The next mode adds only a small adjustment to the regular style of gameplay, although it's sure to spice thing up a little bit. Instead of having to retrieve your teammates banner when they die, you'll automatically receive their banner upon their death in the "Auto Banners" game mode. this makes helping your teammates respawn a whole lot easier.
The next game mode – "Killing Time" – is arguably the most interesting of the lot. In this mode, each time a player is killed the current round time will be reduced. This means that the ever-shrinking ring will be a lot quicker to close in on you if the first round is an absolute massacre. This will likely result in much quicker games and probably a lot more ring deaths than in previous modes.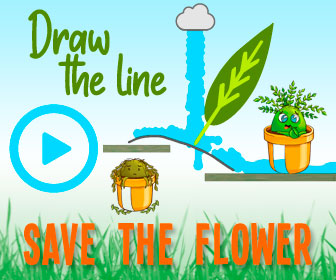 And the final mode to close out the "War Games" event will be the "Armor Regen" mode which is exactly what it says on the tin; your armor will regenerate at a rate of 12 points per second after a short delay. However, to make things more interesting, Shield Cells will be removed from the loot pool for the duration of this mode.
If one or two of these new modes don't strike your fancy, fear not. Each one will only last for a few days, the dates of which can be seen on the Apex Legends official website. As an added bonus, Respawn will also be introducing a new rewards track as well as new skins for Pathfinder, Mirage, Bloodhound, and others. The event will last two weeks and will end on April 27th, so if you're interested, make sure you check out these new modes before they're gone for good.
Next: Love Outriders? Play Remnant: From The Ashes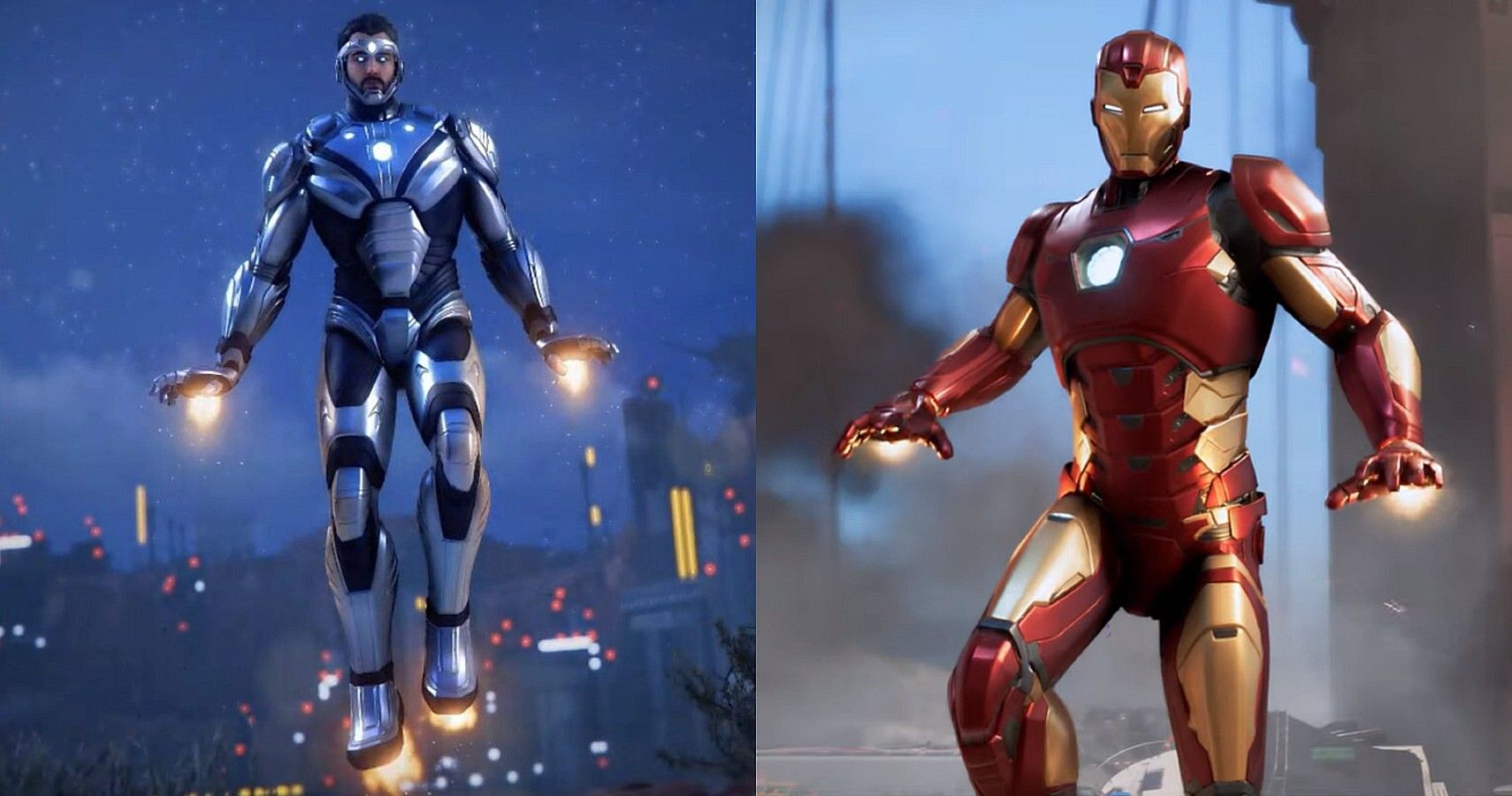 Joshua Robertson is a News Writer for TheGamer, based in Barnsley, England. When not playing or writing about Pokemon, Yakuza, or Fallout, he can usually be found spending too much time on Twitter @JoshRobertson97.
Source: Read Full Article