Tomorrow brings the arrival of Yasuke, a new anime exclusively on Netflix. It tells the story of the world's first African samurai, a real person that was brought to Japan by Jesuit traders and then served in the court of Japan's most powerful warlord.
And now that we're less than 24 hours from Yasuke's arrival, Netflix has graced us with the show's first (and probably only) trailer to give us a sense of what's in store for us.
The trailer starts out with Yasuke's origins as a servant to Jesuit traders. His noble character is revealed right away as he saves a child from a sword-wielding maniac using just his bare fists, proving Yasuke is a capable fighter.
His fighting skills gained him the attention of warlord Nobunaga, who made Yasuke a part of his court. All this basically follows what few historical texts say of Yasuke, but this is where things sort of diverge into anime fantasy.
Kyoto was supposed to be sacked by rebel forces in 1582, but in the show, those rebels are replaced by a demonic army. Yasuke is still present during Nobunaga's ritual suicide (and even serves as Nobunaga's second), but after the fall of Kyoto, Yasuke escapes and retreats into a life of peaceful obscurity.
After some time, Yasuke is approached by a desperate mother looking to save her child. Then it's' all demons, ghosts, werebears, ogres, and samurai swords in a completely fantastical tale that may or may not have actually happened.
Yasuke arrives on Netflix on Thursday, April 29. And if that's not enough, Koei Tecmo recently revealed during a livestream event that Yasuke will appear in Samurai Warriors 5 later this year. It's the year of Yasuke.
Next: Ace Combat 7's 25th Anniversary Experimental Aircraft Series Now Available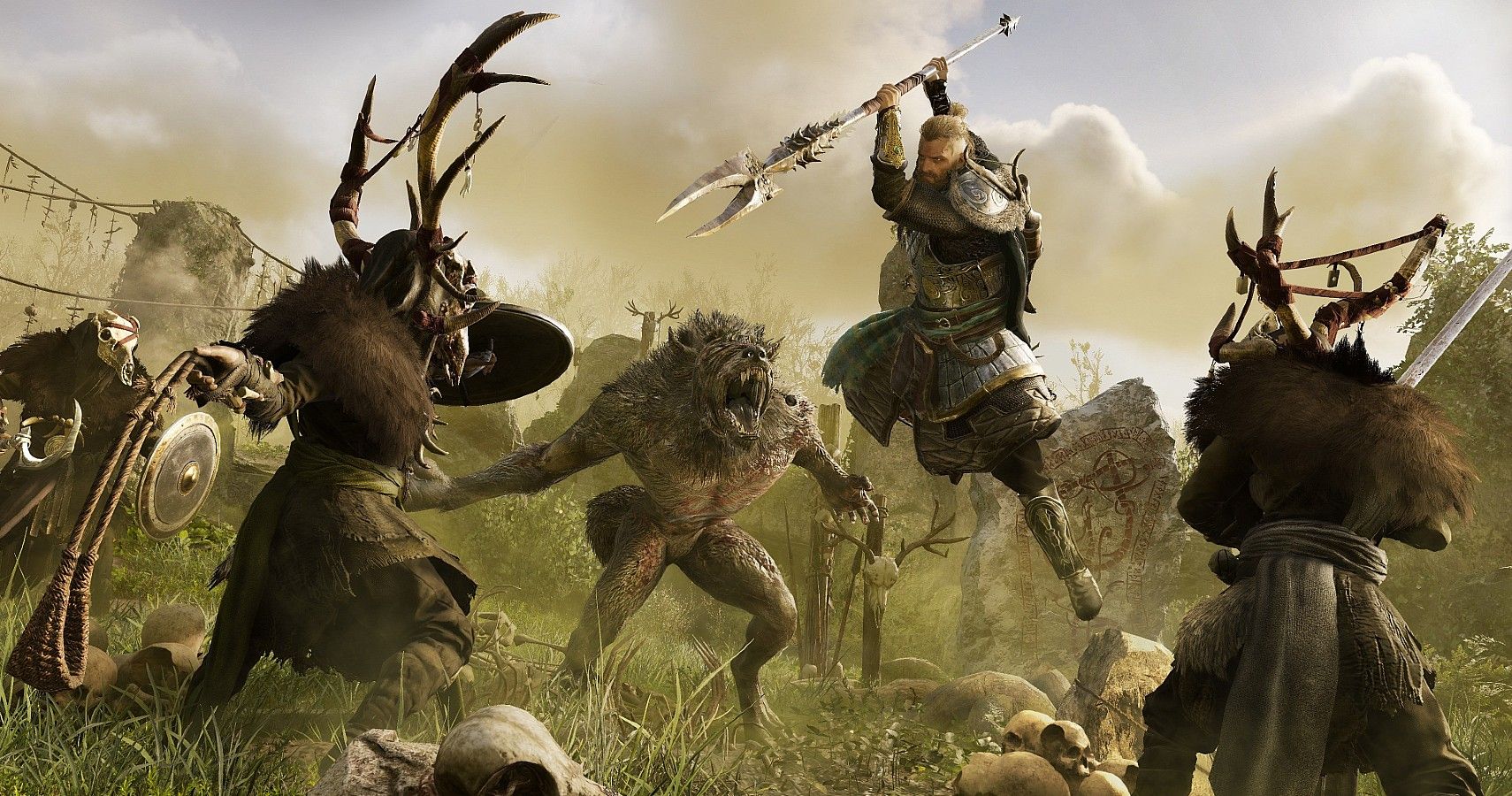 Actually a collective of 6 hamsters piloting a human-shaped robot, Sean hails from Toronto, Canada. Passionate about gaming from a young age, those hamsters would probably have taken over the world by now if they didn't vastly prefer playing and writing about video games instead.
The hamsters are so far into their long-con that they've managed to acquire a bachelor's degree from the University of Waterloo and used that to convince the fine editors at TheGamer that they can write "gud werds," when in reality they just have a very sophisticated spellchecker program installed in the robot's central processing unit.
Source: Read Full Article