If you've ever wondered where the creative team gets ideas for video game sequels, look no further than the upcoming sequel for Ratchet & Clank: Rift Apart. In a recent interview with Variety, it was revealed that the plot for it was at least partially influenced by the classic film It's A Wonderful Life.
During the game's development, they knew they wanted the central theme to be dimension-hopping. Rivet's character in particular was inspired by the Christmas classic. Ratchet and Clank: Rift Apart's creative director  Marcus Smith posed an interesting question that drove the storyline which was, "What would a different dimension of Ratchet and Clank be like?"
He furthered added, "And in particular, what would Ratchet's life be like if he didn't have a Clank?" This glimpse into the future of the franchise that we got during the last Playstation State of Play stream showed exactly what we are in for. The team chose to not fully follow the storyline of It's A Wonderful Life, they instead took aspects of it such as alternate realities.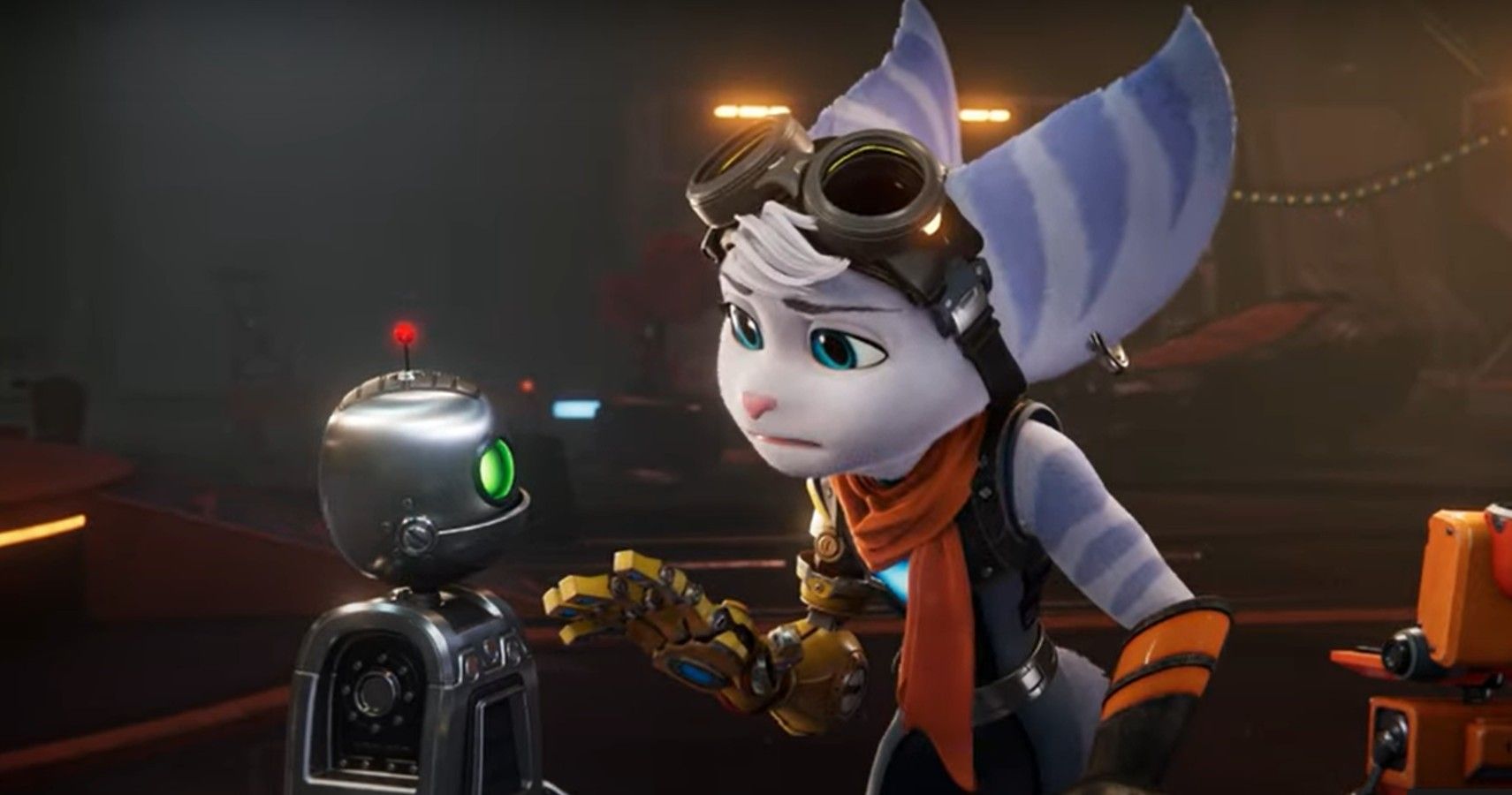 They also aimed to make Rivet a fully fleshed-out character, by figuring out first what traits her character would have. Variety's interview also confirmed Rivet is Ratchet's other identity, at least in this dimension. The lead animator for the game Lindsay Thompson chimed in with the following:
"Despite her tough exterior and perceived coolness, she's never cynical, dark, or cruel. Sure, she might not know the best way to act in a social situation, but she sure as hell isn't shy. She's on a mission for good, to protect herself and the innocent inhabitants who are tormented by the Emperor Nefarious and his goons."
It's hard to believe that the series has been around for 20 years and has given us 16 games all being uniquely different from one another. This new format which focuses on the special bond that Ratchet and Clank share and what happens when that's turned upside down is an interesting one.
The game is also going to include accessibility features to make it more inclusive for everyone, another plus. If what we have seen from A Rift Apart holds then the franchise's future is very bright indeed.
Source: Read Full Article