Street Fighter fans, we've got some gameplay footage for the next set of upcoming DLC characters, including Rose, Oro, and Akira.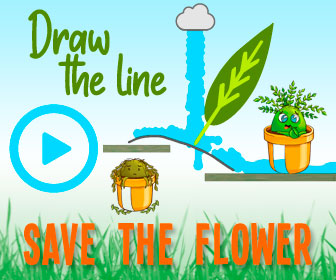 We'll get Akira Kazama out of the way first since she's the furthest from actually releasing. Originally a character from Rival Schools, a Capcom fighting series from the '90s where rival high schools engaged in brutal physical combat, Akira will feature aerial combos and long-reaching kicks. She's currently in development and doesn't have a release date yet.
Next up is Oro Manrikitan, the 140-year-old Japanese hermit living in Brazil with his animal friends. Originally from Street Fighter III, Oro was originally inspired by Brazilian Jiu-Jitsu founder Hélio Gracie. As such, Oro specializes in throws. He also fights one-handed because he's always holding his pet turtle in the other hand.
Oro is due out later this summer.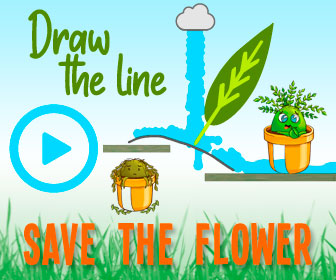 And finally, we have Rose. Appearing in most Street Fighter games since her inception in Street Fighter Alpha, the fortune teller with mysterious "soul power" features teleports and ranged attacks making her difficult to anticipate. She'll arrive on Street Fighter V's Season 5 character pass on April 19.
That still leaves us with one remaining character on the season pass. We know for sure it won't be Eleven, who leaked earlier in February, and it's not Dan who already released last month. There are still plenty of Street Fighter characters not yet represented in Street Fighter V, so your guess is as good as mine.
Next: Mirror Mode: The Next Street Fighter Game Should Be About Breaking Up Street Fights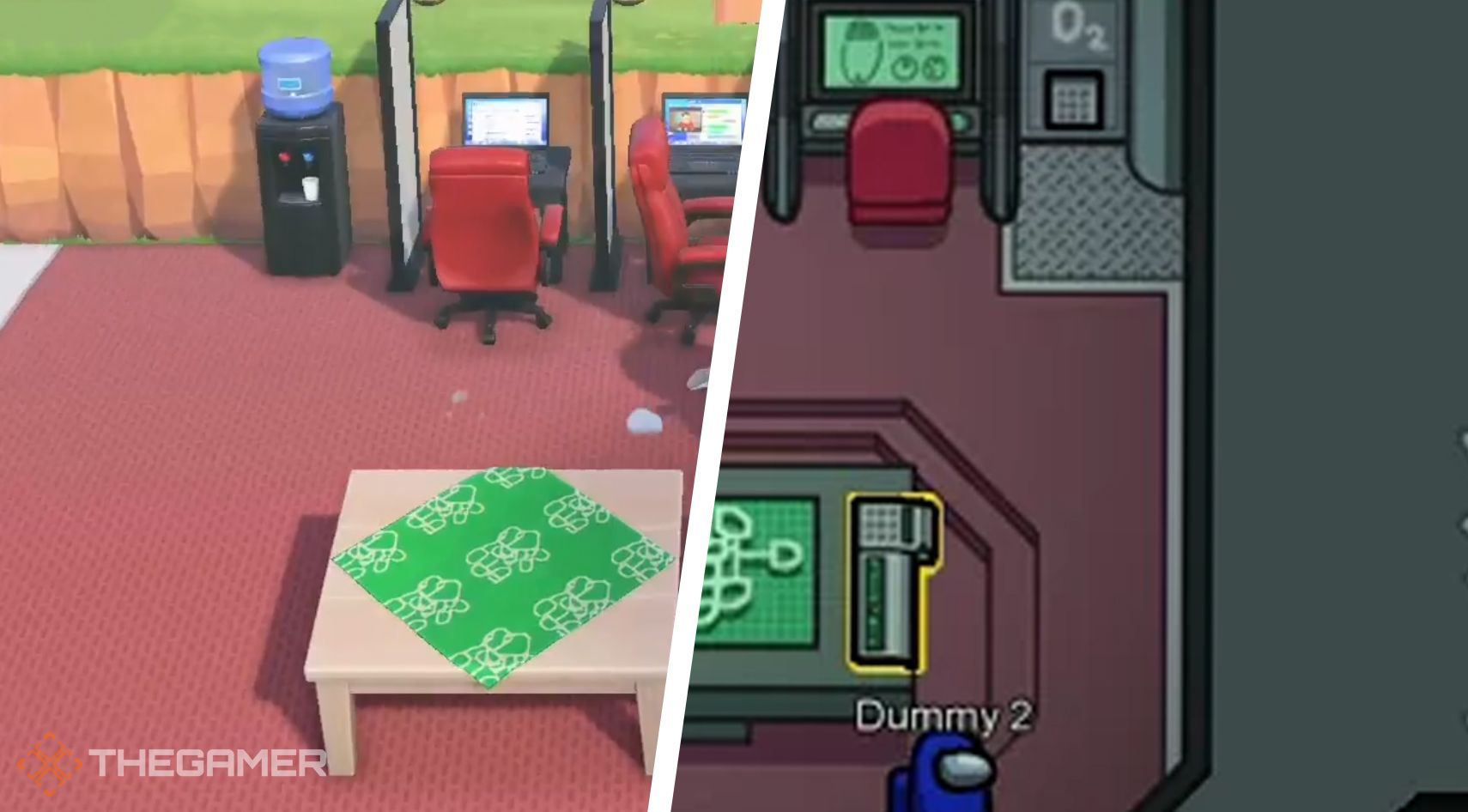 Game News
Street Fighter
Street Fighter V
Actually a collective of 6 hamsters piloting a human-shaped robot, Sean hails from Toronto, Canada. Passionate about gaming from a young age, those hamsters would probably have taken over the world by now if they didn't vastly prefer playing and writing about video games instead.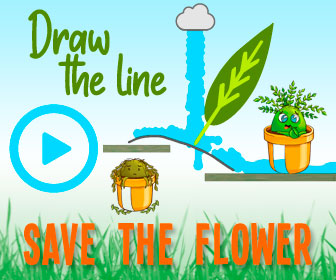 The hamsters are so far into their long-con that they've managed to acquire a bachelor's degree from the University of Waterloo and used that to convince the fine editors at TheGamer that they can write "gud werds," when in reality they just have a very sophisticated spellchecker program installed in the robot's central processing unit.
Source: Read Full Article