Valheim update 0.148.6 has arrived after a slight delay. Iron Gate Studio had to wait for Valve to patch a Steam socket so they could add a few networking tweaks to the game, which Vikings on a poor connection are sure to appreciate.
However, players might be less appreciative of a gameplay change that nerfs the greydwarf toaster farm. Bonfires, campfires, and hearths now take damage as they deal damage, meaning after a while they simply put themselves out.
In case you hadn't seen it in action, the greydwarf toaster is simply building an oven around the greydwarf spawn point by creating an outer fence and filling the insides with a bonfire or hearth. As the dwarf spawns, it catches fire, dies, and leaves an endless supply of stone, wood, resin, and greydwarf eyes.
What made the greydwarf toaster so great was that it was completely "set it and forget it." You could just leave, let a few dwarfs get burned, and then come back to find a bounty of materials waiting.
A survival game like Valheim providing players an easy method of acquiring an infinite supply of materials just trivializes the whole "survival" aspect of the game, so we can't really blame Iron Gate for nerfing the greydwarf toaster. Eurogamer tested the self-damage rates for bonfires and hearths and found that both will extinguish themselves within minutes if left unattended on a greydwarf spawn point.
Related: First Big Valheim Update Teased By Dev
The rest of the patch is several gameplay tweaks, bug fixes, and some netcode improvements. Boss drops now float in the water, so there's no need to harpoon a boss before killing it. Which is good because you can't harpoon bosses anymore, either.
Night-spawning wolves should be easier to tame, which will be appreciated by Valheim players looking to change the game into Pokemon, and player knockback is now affected by equipment so that having heavy gear will reduce knockback force. Battle axes have been tweaked to make it easier to hit multiple enemies, and the Sunken Crypt entrance has been tweaked to prevent tombstones from getting stuck, but we suspect it'll also make this glitch harder to pull off.
You can check out the full patch notes over on Steam. Valheim update 0.148.6 is live, so you should have it queued to download.
Next: Redeem This Genshin Impact Code For Free Primogems In 1.4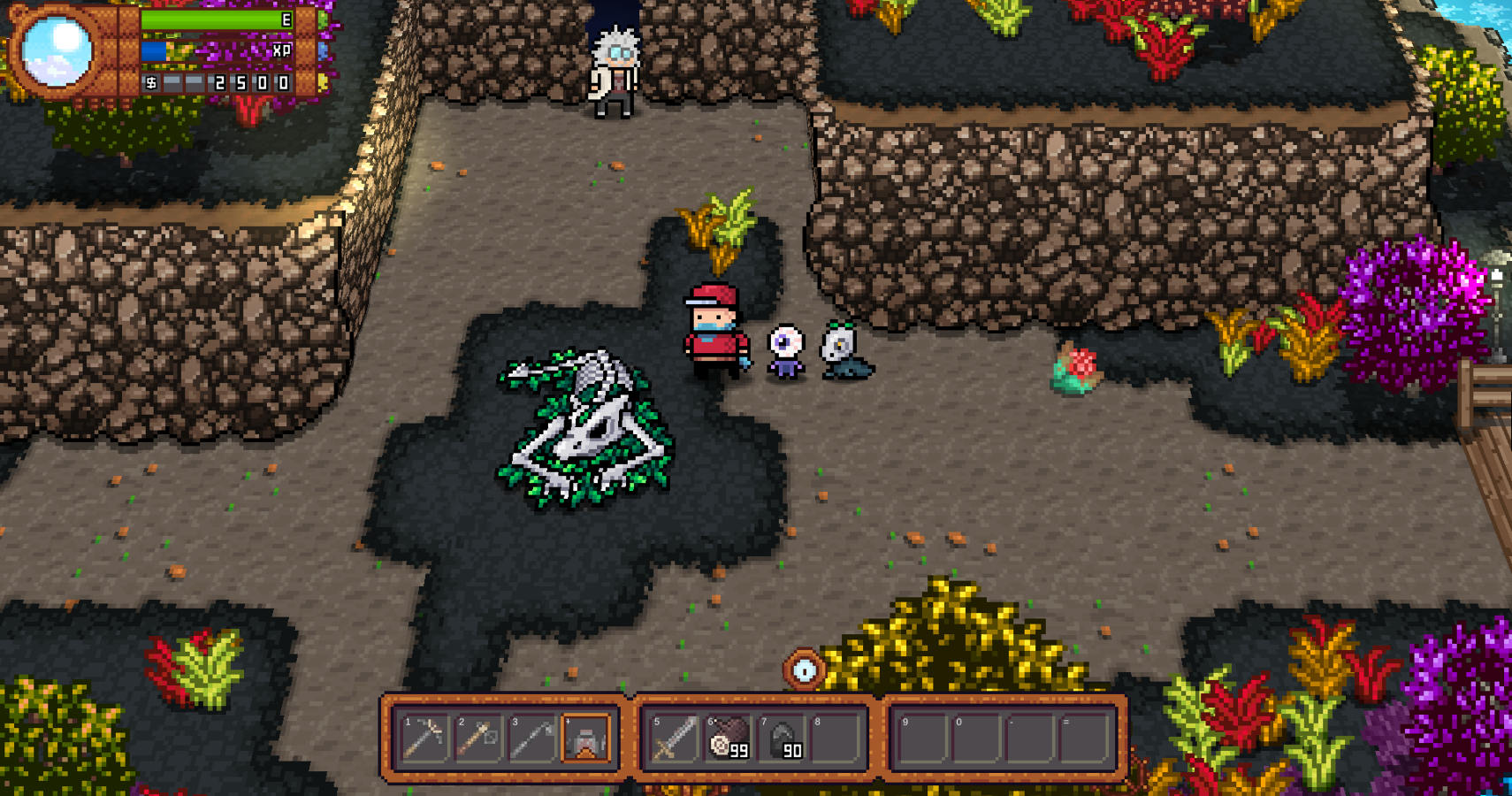 Actually a collective of 6 hamsters piloting a human-shaped robot, Sean hails from Toronto, Canada. Passionate about gaming from a young age, those hamsters would probably have taken over the world by now if they didn't vastly prefer playing and writing about video games instead.
The hamsters are so far into their long-con that they've managed to acquire a bachelor's degree from the University of Waterloo and used that to convince the fine editors at TheGamer that they can write "gud werds," when in reality they just have a very sophisticated spellchecker program installed in the robot's central processing unit.
Source: Read Full Article